At the Frankfurt Motor Show, it was shown an unusual armored sedan. It called car A8 L Security. The model created by engineers Audi and equipped with decent armor.
New is good enough for James Bond. She is not afraid of hand grenades, fired from assault rifles 7.62 mm, as well as explosive devices installed under the floor.
Feature of the new armored sedan from Audi
Even the owner can add the automatic fire extinguishing system, emergency supply of clean air and emergency exit (from disconnecting the door from the body using a pyrotechnic charge).
The foregoing guarantee the booking class VR 9. Not bad for the civilian car with a load capacity of 600 kg. There are bullet-proof glazing. Other elements are made of hot-forming steel, aluminum alloys, and aramid fabric.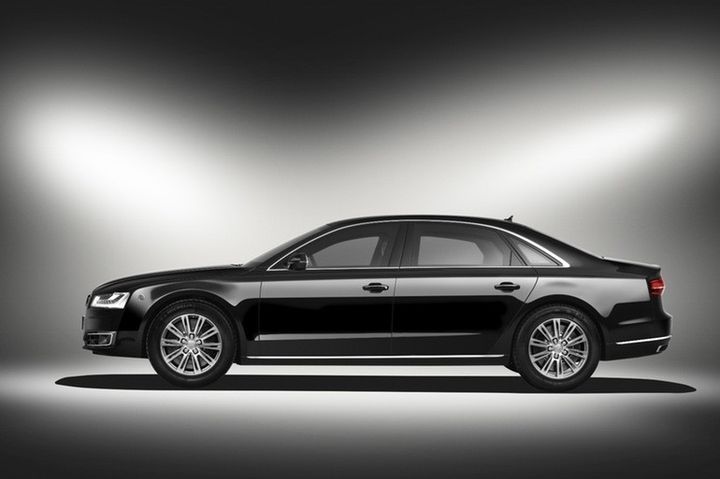 The choice of two available engine: 4.0 TFSI V8 and W 12 FSI. The first offers two turbines, 435 hp, and 600 Nm. The second – with a torque of 625 Nm – refers to the atmospheric type. It has a capacity of 500 hp.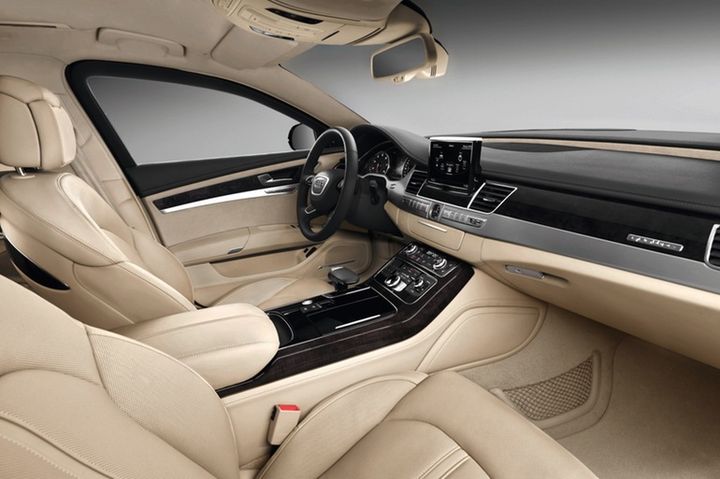 True, armored sedan A8 L Security is not suitable for racing. The maximum speed is limited to 210 km / h. A different regime for tires is harmful and leads to a lower level of security.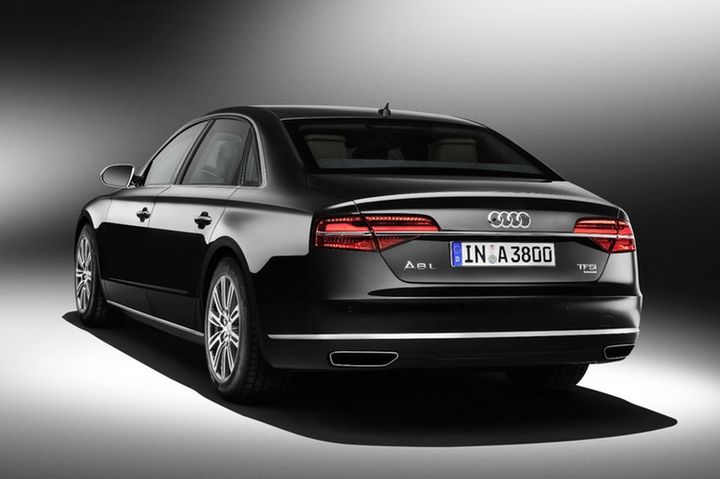 Sales start in the spring of next year.
Source: Gizmag
Look a video from russian roads: