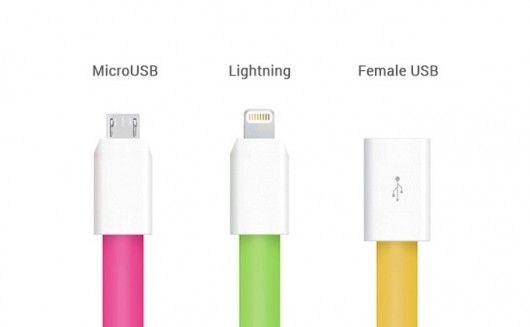 Five years ago, we saw the beginning of a new trend, with an emphasis on accessories with connectors USB, and then there were the Infinite USB. But since then, especially any hearing, nor spirit was not. And just the other day some professional circles spread the news – the company returned to deal with the problems posed by extreme minimalism Apple as its new Retina MacBook new version, which includes the configuration port USB Type C.
Moreover, that the new MacBook models with screen sizes of 12 inches is one of the most attractive design of the laptop, which you will find on the market today, it is worth noting and remembering to potential buyers that they have just a single port. New Infinite USB does exactly the same thing right, as his predecessor did, except that the difference lies in this very port USB Type C.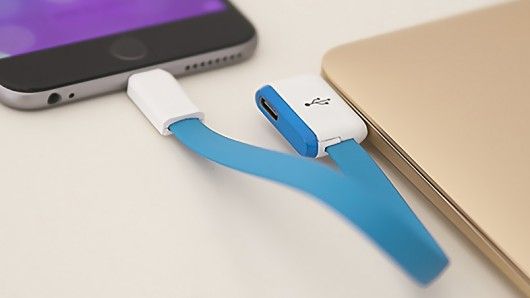 In case you missed the launch Releases Infinite USB, then briefly can announce that a new version in many ways like the old analog. This very small accessory that includes USB-C port adapter (or Lightning, or micro-USB, and a standard connector for USB) with one hand.
But he also has a rosette port USB-C, which allows you to connect immediately with a few accessories Infinite USB-C integrating ports into a kind of daisy chain with fashionable laptop headed. This chain is not infinite, but clearly the number of connected devices far exceeds the capabilities of all other representatives of the technological market.
Look a video from russian roads: