The company Razer novelty, known primarily as a manufacturer of gaming notebooks at CES showed some unusual for a device, including the watch.
Razer novelty: Nabu Watch
Nabu Watch designed for people with active lifestyles and like the Casio G-Shock. According to Razer, it's not quite full-fledged smart watch as their functionality is very limited. They keep track of physical activity by show time and notice from a smartphone, but the application cannot run on them. This restriction is allowed to increase the time of their life on a single charge for up to seven days. The watch two screens is one that shows the time, working on a single battery for a year.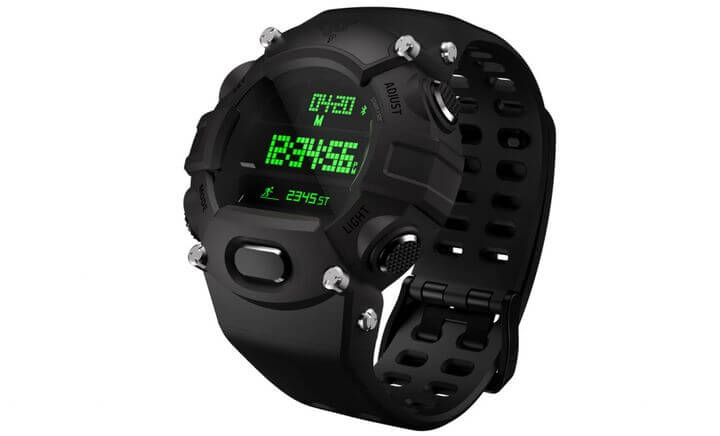 Nabu Watch will be available worldwide later this month. In the USA, they will cost from 150 to 200 dollars depending on the housing material.
Razer novelty: Stargazer
Stargazer – web camera capable of capturing three-dimensional images with a resolution of 720 and 60 hertz refresh rate. The camera sensor is based on the Intel RealSense, recognizes various gestures and movements and can be used for authentication in Windows 10 through Windows Hello or computer games with support for virtual reality. Stargazer Sales will begin in the second quarter of this year, priced at 200 US dollars.
Razer novelty: Blade Stealth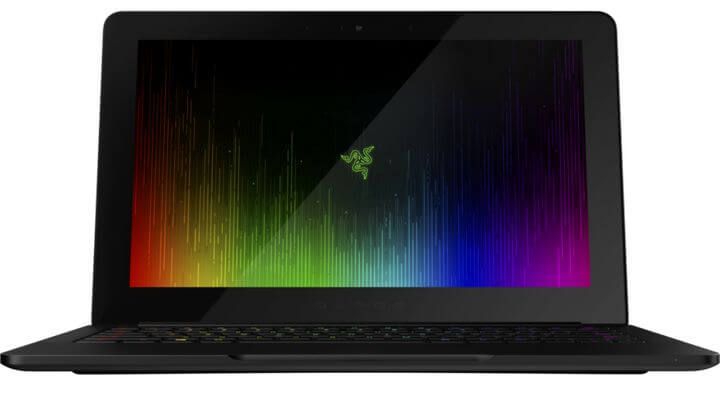 Blade Stealth – gaming Ultrabook thin, but quite productive. It is equipped with 12.5-inch screen with a resolution of QHD, or 4K, processor Intel Core i7-6500U video card Intel HD Graphics 520, 8 GB of RAM, SSD of 128, 256 or 512 GB, 2-megapixel webcam, Wi -Fi 802.11ac, Bluetooth 4.1, Chroma keyboard with backlight and a variety of ports, including Thunderbolt 3 (USB Type-C). Intel HD Graphics 520 – not the gaming card, but to the laptop via a special adapter can be connected to desktop graphics cards. In the US, the device will cost from 999 to 1599 dollars (much cheaper than most gaming notebooks).
Razer novelty: Razer Core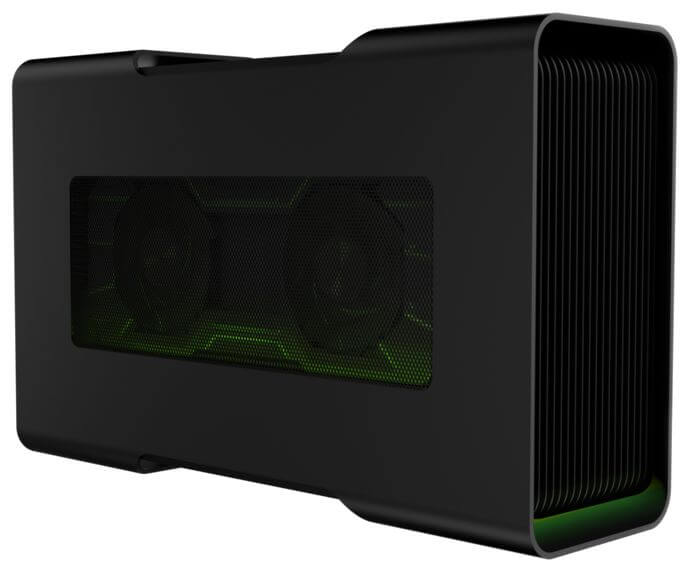 Razer Core – graphics docking station for notebook Blade Stealth. It connects to the Thunderbolt port, and allows the use of desktop video card from AMD or Nvidia. How much will the Razer Core, is still unknown. Sales of this accessory will begin in the first half of 2016.
Source: Razerzone
Look a video from russian roads: