The project attractive smartphone UMi Zero 2 so long ago, there was news that we even forgot about it. But it was one of the most promising Chinese smartphones.
Features of the attractive smartphone UMi Zero 2 specs
According to the latest information, attractive smartphone UMi Zero 2 will receive a high-end characteristics, the main of which is the 5.2-inch new Super AMOLED display with a resolution display of 2K (2560 x 1440 pixels), dual main camera and 10-core processor. It is not hard to guess what it is about the new Mediatek Helio X20. In addition, the model will get 4 GB of RAM and 64 GB of internal memory.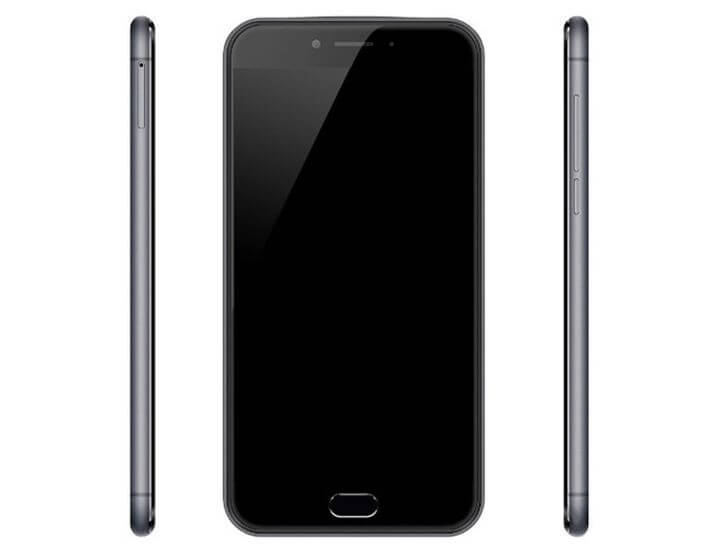 The attractive smartphone UMi Zero 2 has a second screen or leather rear panel, as previously reported, the source did not specify. As published this visualization is not seen, but behind it is clear that on the front of the smartphone is equipped with a fingerprint scanner.
Approximate price of new items is $ 299. As much at one time was worth a precursor UMi Zero. When will the novelty is not informed.
Source: Phonearena
Look a video from russian roads: