Microsoft, as expected, today announced it's first ever notebook: Surface Book. However, it is still likely the plate, though … See for yourself: the model will be supplied with a detachable keyboard, and the design of the keyboard itself is such that the device can be closed like a regular laptop (with both sides). In general, see the following video:
The flatbed piece weighs 720 grams, the whole laptop keyboard – 1515 grams.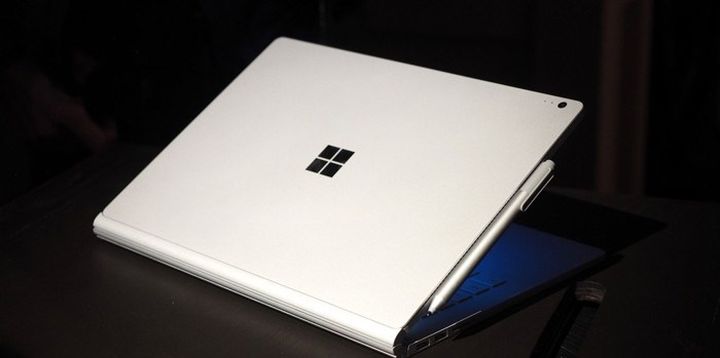 The device is equipped with a 13.5-inch touchscreen with a resolution of 6 megapixels (3000 x 2000 pixels or so, it is no precise data). There is support for pen input, as in a series of tablets Surface Pro. For the more conservative members is provided with a glass touchpad surface. Here we add that the keyboard is equipped with a lighting system.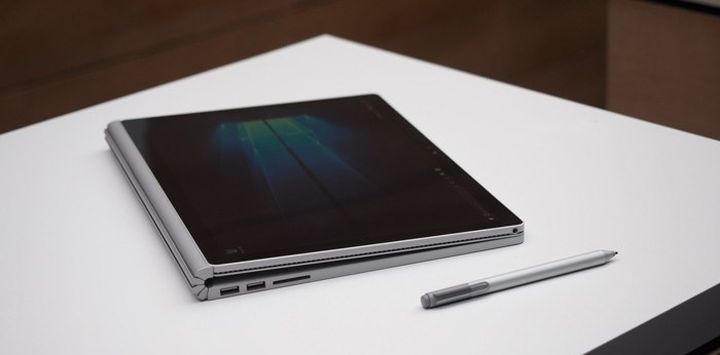 Microsoft says that their child is "two times faster than the MacBook Pro" (without specifying, however, what configuration is compared). Anyway, Surface Book will be available in mass configurations with processors Intel Core i5 and i7 (sixth generation), from 8 to 16 GB of RAM and SSD-drives with capacities from 128 GB to 1 TB. For graphics processing in the device meets certain unnamed accelerator GeForce, in setting which was attended by the engineers units Xbox.
What else to add? The housing is made of magnesium alloy; the notebook has a pair of ports USB 3.0, card slot for SD, camera 5 and 8 megapixels, the battery for 12 hours.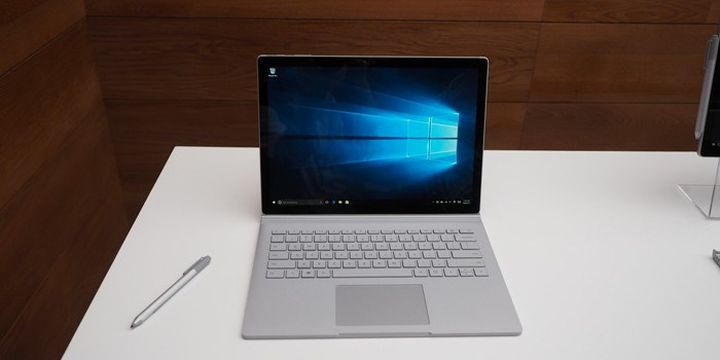 Surface Book sales will begin October 26th. You can buy Microsoft Surface Book – from 1 500 to 2700 dollars.
Source: Slashgear
Look a video from russian roads: