The revolutionary sensor OV13880 to create cameras for smartphones presented by OmniVision. The key difference from the sensors that are currently in use – the larger the size of the points – 1.4 micron as in the sensor camera iPhone 6. However, if the Apple smartphone is set resolution 8 MP camera, the resolution of the model on OmniVision OV13880 is 13 MT.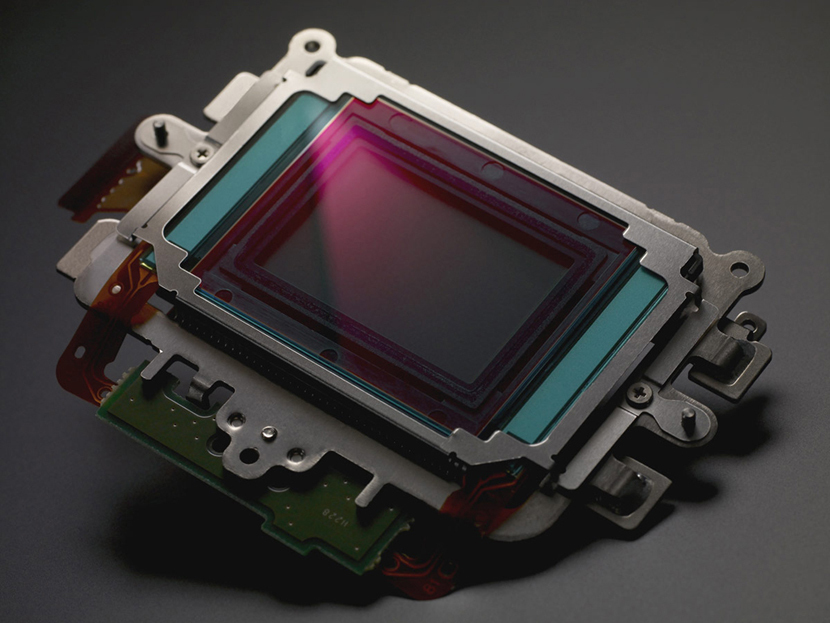 The larger the size of the collection points will provide more light, and thus, increase the clarity and brightness of images, improving their quality when shooting in low light conditions.
OV13880 sensor size of 1 / 2.4 ". Note that most cameras today are equipped with sensors measuring points of 1.12 micron and 1.4-micron sensors is installed only in the smartphone Sony Xperia Z, and their resolution can be up to 21 MB, and the physical size – the same as at the OV13880 .
Another advantage of the new camera OmniVision – phase detection autofocus. Its use provides a focus to reduce the time of a second. In addition, the architecture of the sensor in the upgraded camera has been optimized, and implemented technology Clear Pixel 2.0, similar ISOCELL from Samsung. In addition to the AF phase, and there is a two-dimensional contrast AF, operating at a frequency of 240 Hz.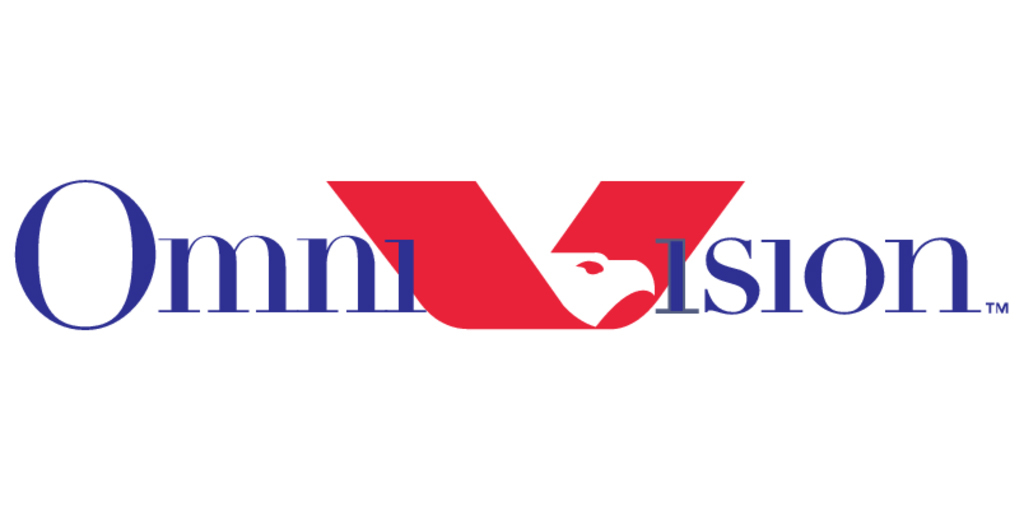 New OmniVision camera supports video recording in 4K resolution at 60 frames per second and recording at 1080p at a record rate of 240 frames per second.
Developers also said that in addition to the 13 megapixel version of the release, and 5-megapixel. The physical size of the points here as of 1.4 microns, whereby the quality of the self, shot with a smartphone, will improve significantly. By the way, in front of the camera also implement phase and a two-dimensional contrast AF and technology Clear Pixel 2.0. The front camera can be used for shooting 1440r-video at 60 frames per second and 1080p video at 120 frames per second.
Look a video from russian roads: