The crisis has a positive side. We begin to think and choose. Naturally, the main task is to save money and buy the most useful device for a minimal amount of money. I picked up the list of the best budget smartphones in 2015, to facilitate your choice. The term "top budget smartphones 2015," I mean the device will cost $ 200; you do want to buy a functional device, not rattle on Android, which is a pity look. And we will move in the direction of decreasing value. Let's start!
#1 Top budget smartphones 2015: Asus Zenfone 5

Asus Zenfone 5 is the best smartphone in its price segment. The first class is design, high-quality display, and a good camera. Of the entire low-end smartphone, that will satisfy any user. It is possible to play 3D-games, making for a truly high-quality images (trust my experience in this matter) and enjoy a unique design in the style of Zen. Buy Asus Zenfone 5 (A501CG) with 16 GB of memory available for $ 190- $ 200.
#2 Top budget smartphones 2015: Moto G (2nd Gen)
Moto G (2nd Gen) – the most popular budget smartphone in the United States. We have not officially sold but are available in any modern Internet shop. The unique design has Motorola and pure Android 5.0 Lollipop. It's incredibly nice smartphone for everyday use, made of high-quality plastic. Buy Moto G 8GB Dual Sim (XT1033) is available for $ 200.
#3 Top budget smartphones 2015: Xiaomi Redmi 2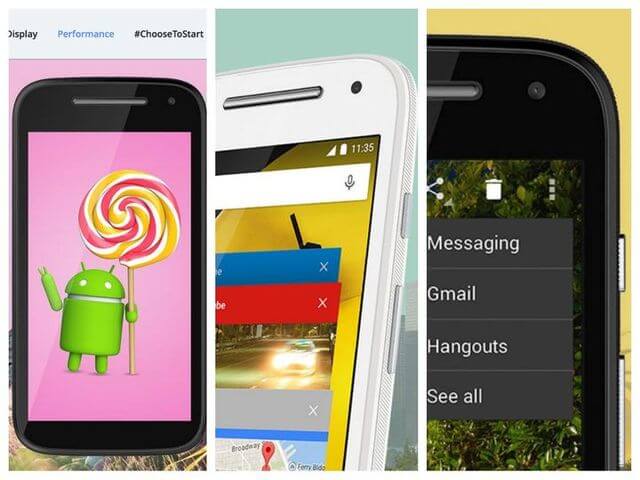 Xiaomi Redmi 2 is the exotic smartphone with cheerful colors. Good gift girlfriend and technically just a modest device. In Xiaomi Redmi 2 is all good, except for the RAM. It is not enough – only 1 GB. Buy Xiaomi Redmi 2 is available for $ 180.
#4 Top budget smartphones 2015: Moto E (2nd gen 2015)
Moto E (2nd gen 2015) is the brightest and most budget smartphone, which, unfortunately, the same is not available we have to buy. The modest specifications are more than cover the bright design, high-quality plastic and quick work of pure Android 5.0 Lollipop. It is a smartphone can be recommended to buy the girl or her mother. It is ideal for everyday tasks: web browsing, SMS, phone calls, work with e-mail and instant messaging applications and social networks. For information on how to buy the products in the United States and easily bring to us, read our detailed instructions. Buy Moto E is available for $ 119 at the official store.
#5 Top budget smartphones 2015: Xiaomi Redmi 1S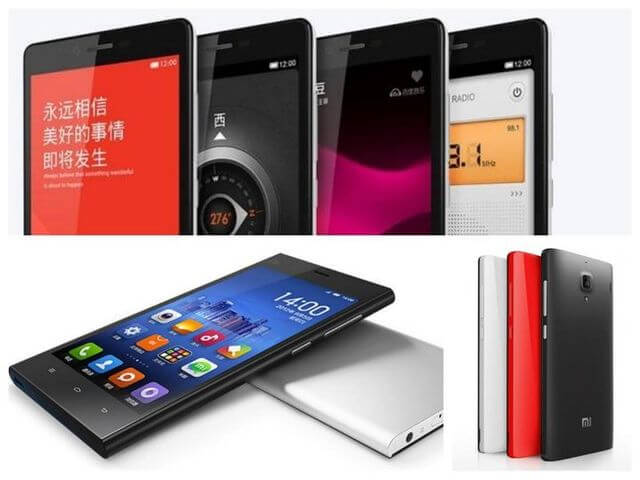 Xiaomi Redmi 1S is an extra device with incredible performance characteristics. I would have stopped on it. Buy Xiaomi Redmi 1S can be in most online stores in your country. Rate yourself, for $ 150 you get: The screen is 4.7 inches with a resolution of 720p, the camera 8 MP quad-cores Qualcomm Snapdragon processor 400 and the battery 2000 mAh. Buy Xiaomi Redmi 1S is available for $ 150.
#6 Top budget smartphones 2015: Microsoft Lumia 430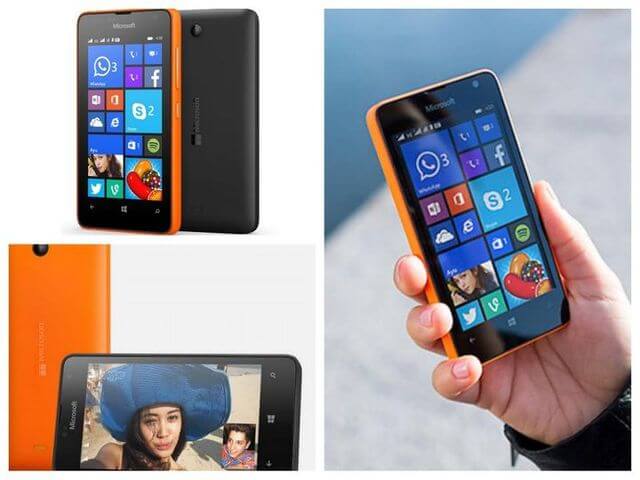 Microsoft Lumia 430 is a new smartphone operating system Windows Phone. Why buy Microsoft Lumia 430? It is the most affordable smartphone, which opens the door for the user to the new operating system Microsoft – Windows 10, which will appear this year. Price Microsoft Lumia 430 a record low of just $ 70. Microsoft has turned out the very stylish smartphone for communication and the Internet, in this case, is not expensive, and appearance will give odds to many low-cost devices on Android. Buy Microsoft Lumia 430 will be in the spring of 2015 year in almost all countries of the world.
#7 Top budget smartphones 2015: LG Spirit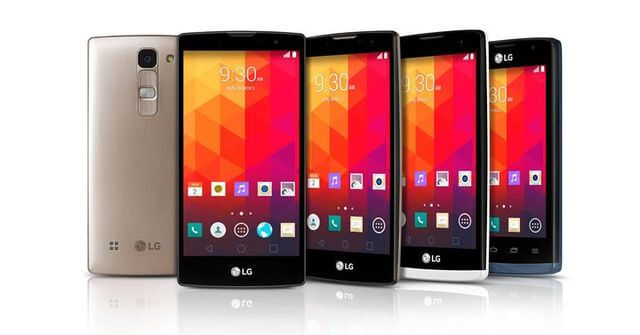 LG Spirit – this is the smartphone that I would have chosen myself. It has good characteristics, and do not be confused by 1 GB of RAM, Android 5.0 Lollipop working on it very well. At LG Spirit is unusual appearance due to the curvature of the display and housing, adequate size, and reasonable display.
I hope you liked our selection of "anti-crisis" smartphones. At the end of this article, note the recommended additional materials in them you will find a lot of useful information. In comments write a smartphone of this article did you like the most. And subscribe to our website to Facebook, to always receive the most current news. Have a nice day!
Look a video from russian roads: