Apple is still at the WWDC 2015 announced the launch of its own streaming music service Apple Music Software. June 30 the service for users of technology has earned Apple, and now came the turn of Android! As promised, for "green robot" was made available proprietary streaming Apple, and with the free period!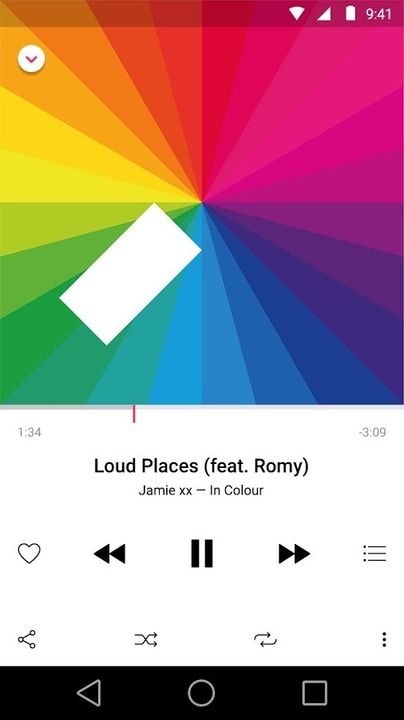 Apple Music is now available on Google Play. As you can note, the company from Cupertino did not significantly alter the appearance of the main screen of the application – the section "For You" and "new" look almost identical to those in iOS. Although there are elements here and Material Design, e.g., a sidebar, and shadows cast buttons.
What is Apple Music Software makes it?
Interestingly, despite the traditionally large number of low ratings for the Apple application in Google Play (remember Move to iOS).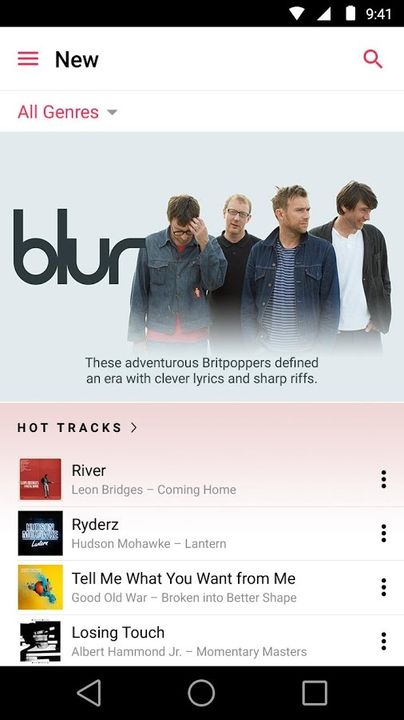 Android user's music streaming greeted warmly. Now the program average rating is 3.2 stars out of 5. The maximum ratings urge most (2147 votes against 2006 in the one-star ratings). Note this is happening against the background of user complaints on not the most stable operation of various functions.

Owners of Apple technology in the early days of launching continuously informed about new problems with the Apple Music.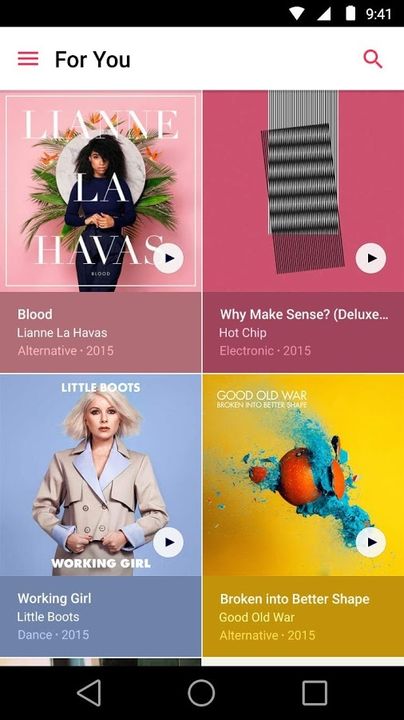 But now the process got up, and in the case of the emergence of the service on Android all must succeed. Although a warning shot up Apple has done – the application has the red ribbon with the inscription Beta. Probably, just in case.
To get free access to the Apple Music Software for three months, you need to download from Google Play eponymous application. Then run it and follow the instructions on the screen to create a new account Apple ID or go to your account, if you have not activated the trial on another device. All existing users streaming music service to Apple simply go to your account.
Source: Google Play
Look a video from russian roads: