Do we want to see in a series of the all-metal model of Nexus? Huawei has done such a gadget for Google. I am talking about yesterday unannounced feature Nexus 6P.
Enclosure 5.7-inch device made of anodized aluminum. Another novelty has remarkable AMOLED-display with oleophobic coating. Fingerprints are not afraid of the panel.
Another Feature Nexus 6P from Google and Huawei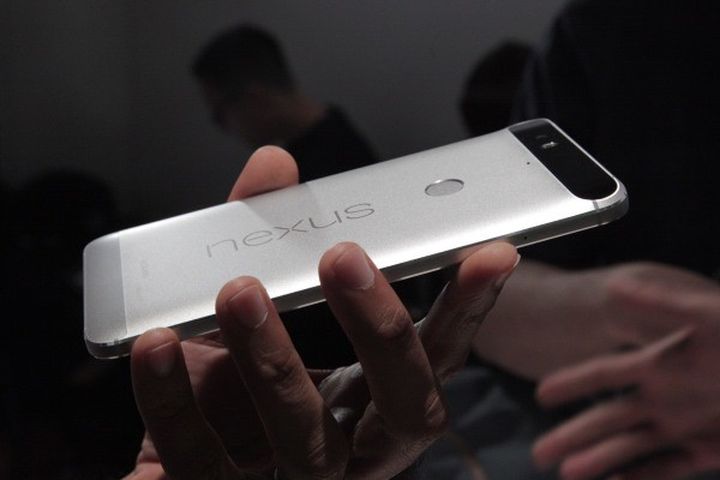 The display resolution is 2560 by 1440 pixels. Among other things, there is protection from bumps and scratches – in the form of glass Gorilla Glass 4.
The "heart" 178-gram feature Nexus 6P – Qualcomm Snapdragon processor 810 with 8 cores. This chip version 2.1 – without the well-known problems with overheating.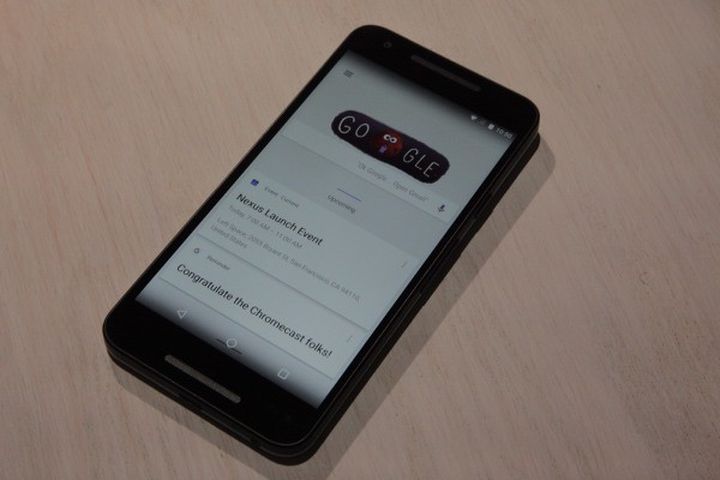 As for the photographic talents, has 2 cameras: front 8 MP, as well as the back of a 12.3 megapixel (with laser autofocus and dual LED flash).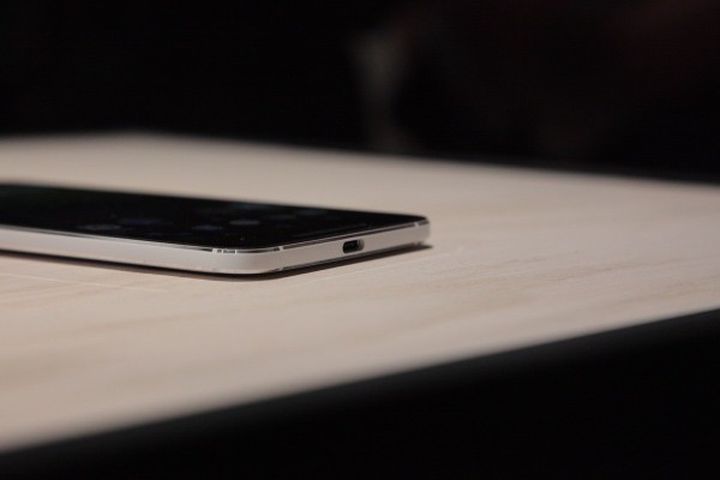 In addition, the board contains a modem LTE, 3 GB of RAM, USB Type-C, Wi-Fi 802.11ac, the battery is 3450 mAh, the fingerprint sensor, Bluetooth 4.2, NFC, and the operating system Android 6.0 Marshmallow. The phone don't have memory card slot.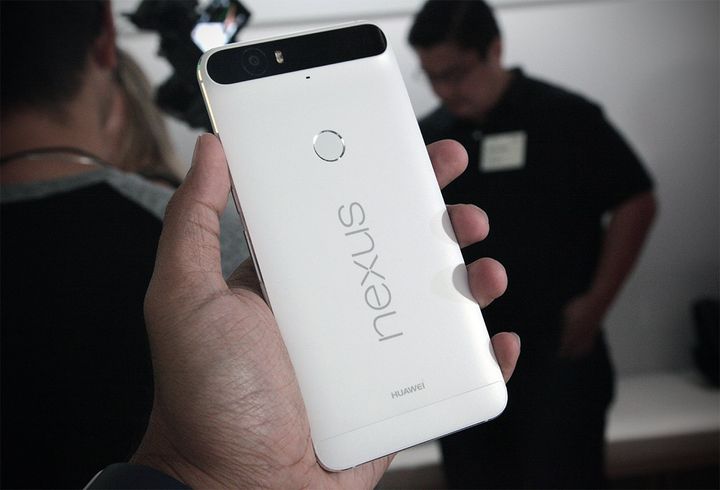 The feature Nexus 6P  is fairly thin – 7.3 mm. For modification with the storage capacity of 128 GB asking 800 euros. For versions with 64 and 32 GB – 700 and 650 euros respectively.
Source: engadget
Look a video from russian roads: