It seemed in the early stages of its creation is absolutely hopeless, the company has created a mask Feelreal virtual reality helmet that allows you to smell the virtual environment. The company claims that its device and stimulate the olfactory (smell) and tactile (touch) senses, thus immersing you into the virtual water fog or wind, or the battlefield.
VR Feelreal mask looks a bit awkward on the lower half of your face and at the same time perfectly with devices VR, such as the Oculus Rift. This device includes a generator flavors using seven interchangeable "bullets smell," evaporated mixture of spirits to create the appropriate flavor during the game you are playing or the movie you are watching.
The basic set includes smells aromatic atmosphere of the jungle, a blooming garden, ocean, burning rubber, smoke, fire, gunpowder and aphrodisiacs. But Feelreal will in the future offer its customers an extra set of pre-designed aromaveschestv and custom smells (if you're willing to pay $ 300 and be able to describe it in detail).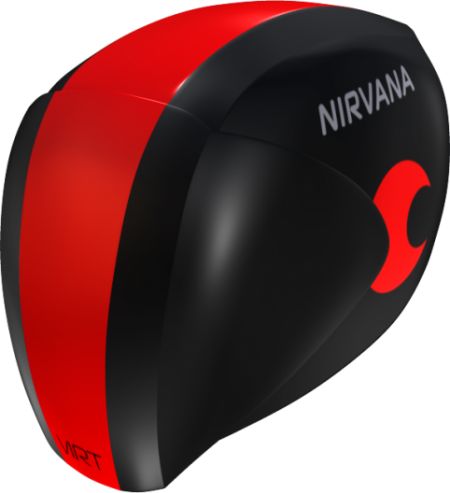 The mask also includes cooler and heaters reproduce the feeling of warmth from the fire, or wind. Moreover, the water tank will allow to enjoy all the delights of tropical rain during a combat mission.
Nirvana VR, meanwhile, is made solely for sensory stimulation. This device includes a mounting for a smartphone with a high resolution and 3D sound system, plus the gap. Microphone allows the player to communicate with your teammates or shouting teasers to the enemy.
Look a video from russian roads: