Recently, it was shown video technology smartphone Samsung Galaxy S7 Plus. Those who have been particularly pleased that Galaxy S7 wish is a new milestone in the history of design from Samsung today may be a little disappointed. This does not mean that S7 will not differ from the S6, the difference will be, but the manufacturer called them "small", and it is tempting to think that, to put it mildly, there will be quite a bit.
Design Samsung Galaxy S6 and S6 Edge might well be called a breakthrough for the South Korean giant, and, apparently, a new generation Samsung decided to focus on the technical component. The smartphone is smarter and more powerful than its predecessor with new processor Exynos 8890 SoC, which is easily gaining 100,000 in AnTuTu or Snapdragon 820, which also shows the impressive results when it comes to performance.
What is the special design of the new technology smartphone Samsung Galaxy S7 Plus?
We have devoted a lot of blog design and feature the upcoming flagship Samsung Galaxy S7.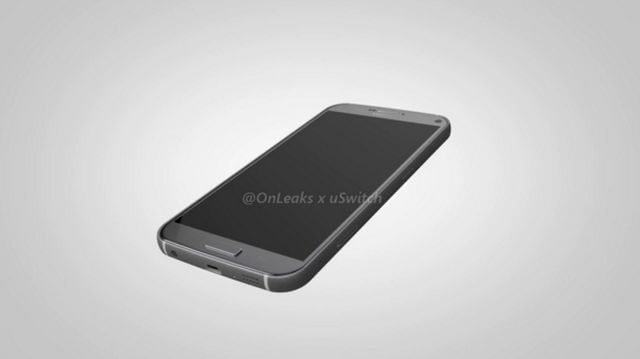 In the latter, we told you that the design of new items will strongly echo the design of the current flagship of Samsung Galaxy S6. Today we want to show you a 3D model, as the best one to see once than to hear a few times.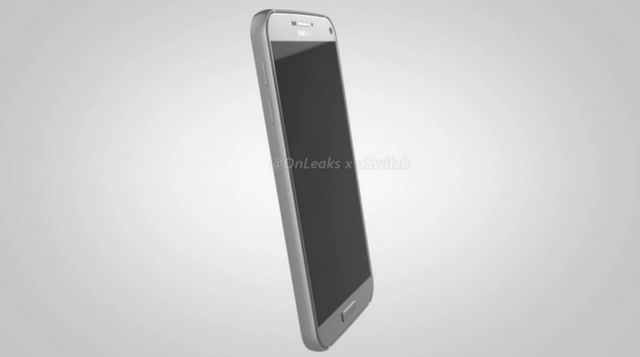 The "Home" became slightly thinner and wider than both: 18×5 mm against 16×6.7 mm Galaxy S6. The front camera is moved to the right.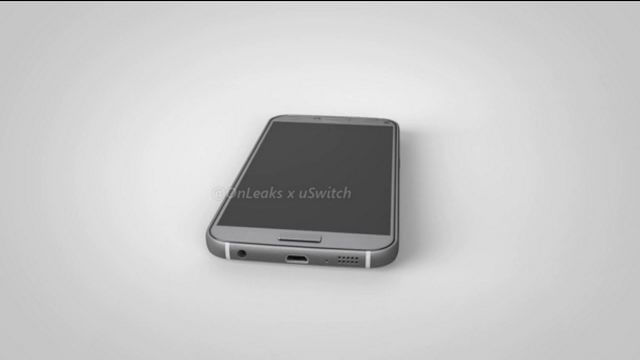 Most likely, despite rumors that S7 world will be revealed next month. Official presentation of the new products, scheduled for February, the day before the start of the MWC 2016.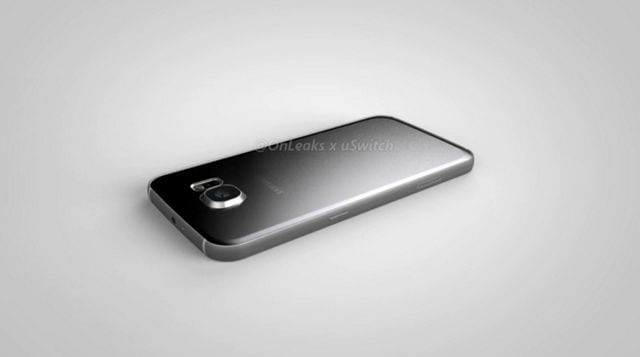 It is likely the date of the presentation will be on February 21 as the date for this event is scheduled official from Samsung.
Source: Gsmarena
Look a video from russian roads: