News from the Japanese smartphone market is always interesting, because that is where decisions often appear unusual. In Japan, went on sale a smartphone Fujitsu Arrows NX F-04G. The novelty is notable because it is the world's first smartphone, which introduced a system of identification by iris.
According to Software-boom, biometric methods of identification iris called Iris Passport. To unlock the Fujitsu Arrows NX F-04G, simply look at the screen. The same system of identification used in applications where previously it was necessary to enter login and password, as well as payment services. It is reported that the installed scanner is so precise that even the eye can distinguish between the twins.
As for the specifications, then we have a smartphone with a 5.2-inch IPS display with a resolution of 1440 x 2560, eight-processor Qualcomm Snapdragon 810, 3GB of RAM and 32 GB of internal memory expandable. Device has a 21-megapixel camera from Sony and battery capacity of 3120 mAh. The flagship of the way it is!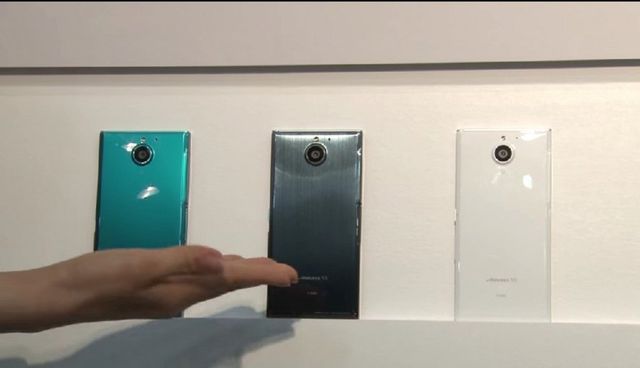 Promotion Fujitsu Arrows NX F-04G, as well as other devices with fingerprint scanners – part of a campaign NTT DoCoMo to introduce biometric authentication to the masses. To join the high-tech and buy Fujitsu Arrows NX F-04G, will have to pay $ 750.
Look a video from russian roads: