The inventors of Japan decided to conduct a little art in high-tech and presented his creation – bonsai flying tree. It is mounted on a special magnetic platform that allows him to balance in the air and even a bit of lace. The invention has already appeared on site Kickstarter.
Gardening in air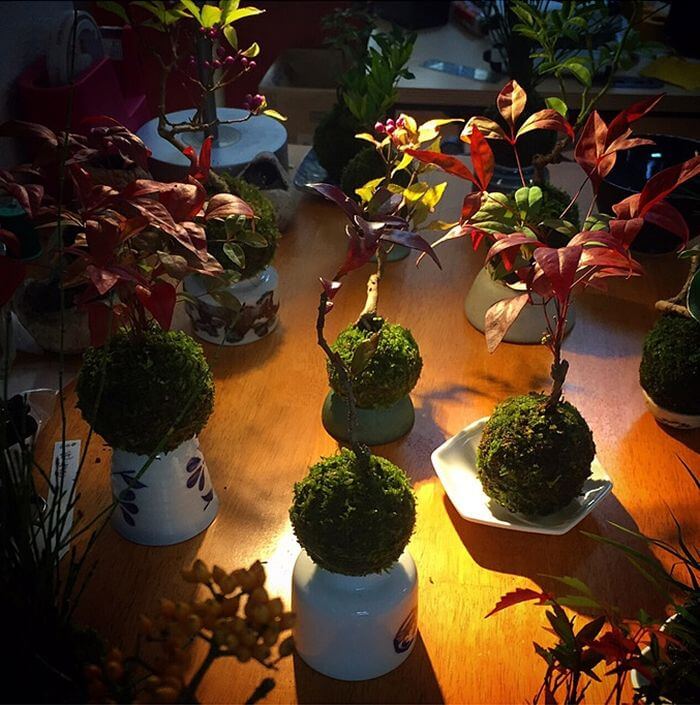 The art of growing bonsai trees mini passed a phase of new technologies, and now you can meditate, not just trimming a tree, but watching it floating in weightlessness. While still alive, and all the plants require constant care.
The two inches above the base of the magnetic floating "pot" with the tree whose diameter 6 cm. The platform not only hangs in the air but even turns.
How is flying tree?!
The design consists of two elements: a base and a mobile platform. The porcelain base is hidden a powerful magnet and pivoting mechanism. The mobile platform is a sponge to soak up water and a magnet for the posts to the base. And, of course, the flying trees itself!
However, to buy the unit will have to dig. The price tag for a new generation of bonsai ranges from 200 to 10 000 US dollars.
Source: Kickstarter
Look a video from russian roads: