Astell & Kern in collaboration with Jerry Harvey Audio preparing the launch of the fourth model-channel monitors Siren Series – Rosie. It will decorate the Siren Series, which the Koreans are also present in the revised design.
Soon fans monitor headphones Jerry Harvey Audio expect update existing models: Layla (named after the eponymous song Eric Clapton (Eric Clapton)), Roxanne (song of The Police) and Angie (the classic Rolling Stones).
Features of the Astell & Kern and Jerry Harvey Audio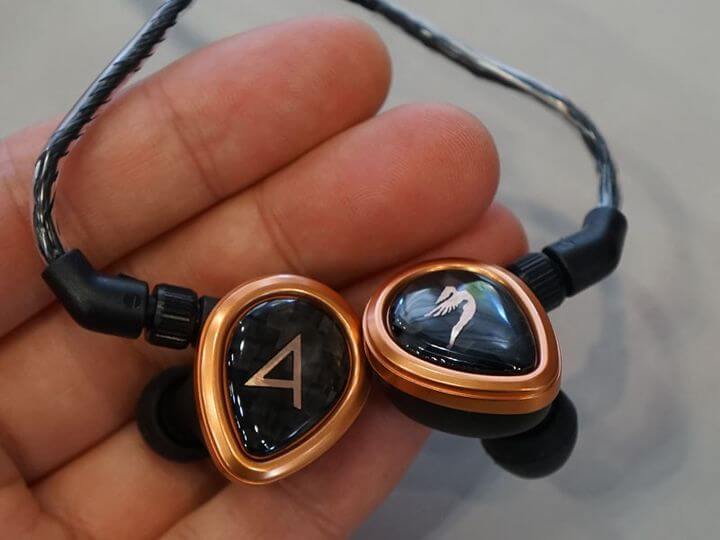 Astell & Kern re-design the above-mentioned headphones MK II version and enclosed in a metal sheath. While as Angie II and Roxanne II will be the owner of the housing and triple sound guides of aluminum, Layla II reincarnated in a titanic beast, wearing a body and having sound guides of the same alloy.
The presence of drivers in the republished versions will not change. Angie still has 8 drivers (2 low, 2 for medium, and 4 high), Roxanne and Layla, respectively, 12 (4 drivers for each frequency range). A new feature of the version MK II was the inclusion in the scope of a balanced cable 2.5 mm jack, which is suitable Walkmans Astell & Kern, having a 2.5 mm output.
The good news was the possible expansion of the model range. Rosie (AC / DC, "Whole Lotta Rosie") will be presented in Siren Series as an entry-level model. Approximate cost of four sisters will be 400 pounds.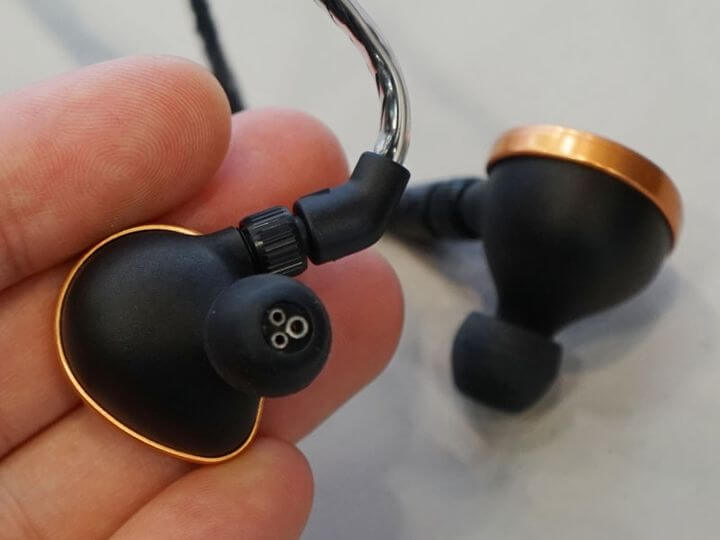 Headphones demonstrate quality signal processing with the integrated 6-Driver system, a pair of drivers in the low, mid and high frequencies. According to the materials used will be similar to Rosie Roxanne II and Angie II- body and a sound guide will be created from an aluminum alloy.
Source: Head-Fi
Look a video from russian roads: