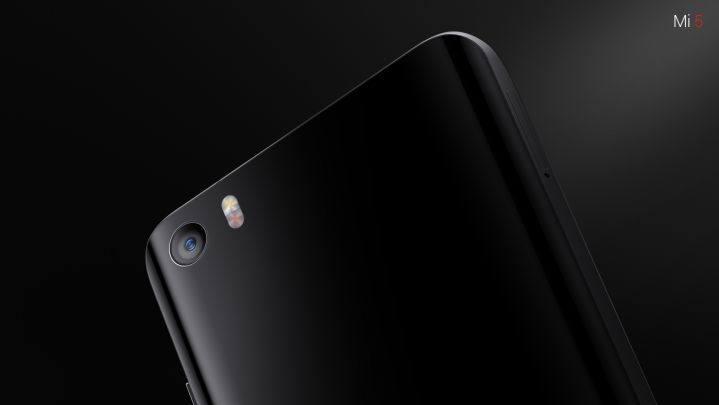 We have prepared for you the TOP Chinese smartphones with the best camera, which was released in 2016. Our rating consists essentially of flagships, as the middle-class smartphones do not receive powerful camera modules. So, let's go!
Xiaomi Mi5
If you ask to name Chinese smartphone with the best camera in 2016 – without a doubt it will be flagship Xiaomi Mi5. The main camera uses 16-megapixels sensor IMX298from Sony. In addition Xiaomi Mi5 camera has 4-axis optical image stabilization, so that the pictures are clear.
At the same time the rest of specifications Xiaomi Mi5 also high-level: 5.15-inch Full HD display, processor Qualcomm Snapdraogn 820 and 3/4 GB of RAM. The maximum modification called Xiaomi Mi5 Pro and it has 128 GB of memory on board.
Huawei P9 / P9 Plus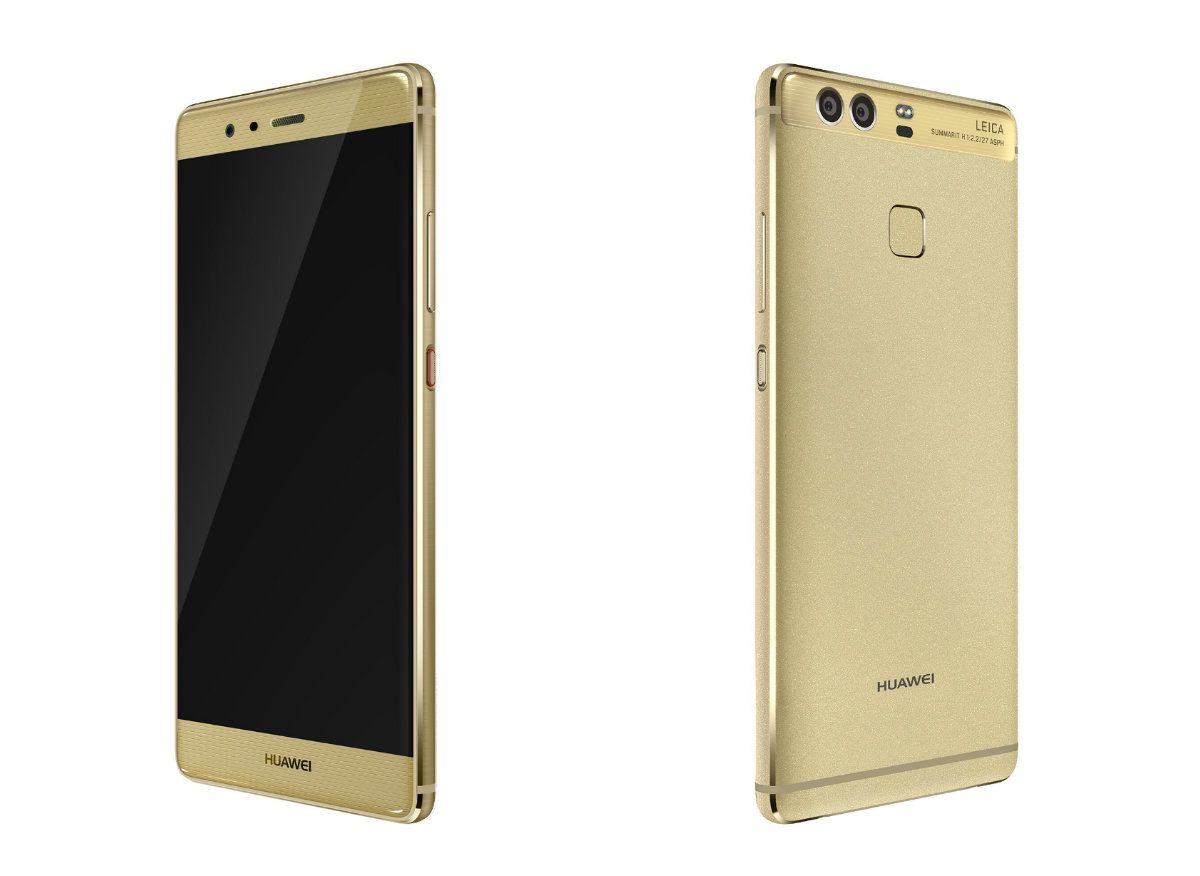 The flagship Huawei P9 (Huawei P9 Plus) has a main camera with two module. Also, smartphone has a patented optics and image processing technology from Leica, for which Huawei P9 received the title of one of the best Chinese smartphones released in 2016.
Both cameras have the same 12 megapixel sensors, but one of them takes photos in RGB color, and the second – in black and white colors. Huawei developers says that the resulting images are sharper in the dark, as well as two cameras get more light than the one that also has a positive effect on video quality.
Bluboo Maya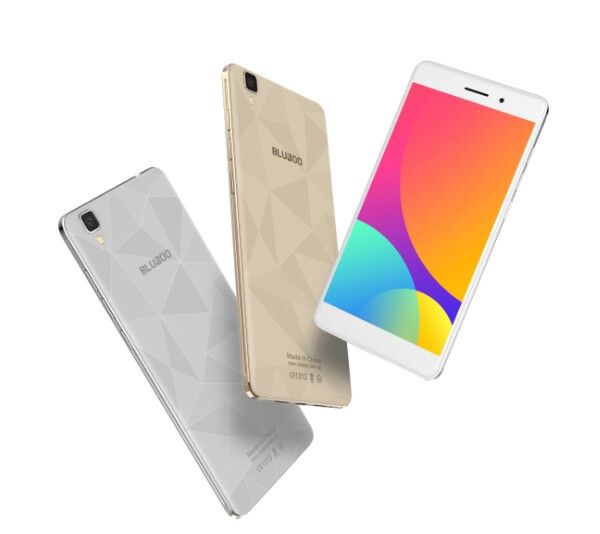 Smartphone Bluboo Maya is not a flagship, but we decided to take it into our top of Chinese smartphones with the best cameras for two reasons: it is not expensive and it is equipped with a really good camera. As the main camera uses Sony IMX214 sensor with resolution of 13 megapixels. Bluboo Maya is probably the best Chinese budget smartphone with excellent Sony camera.
Meizu Pro 6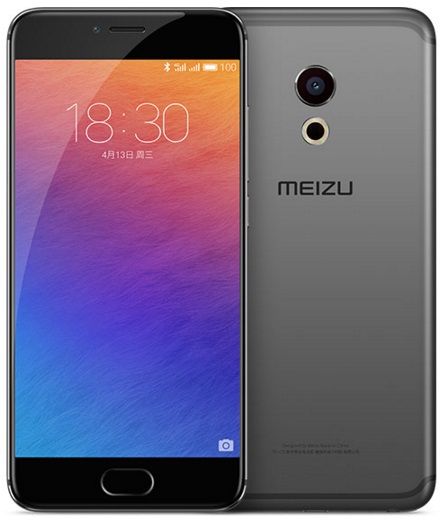 Meizu Pro 6 also features a good camera, but it is also famous for other features, such as super-powerful system and ten LED flashes on the perimeter of the camera's eye. Flash is designed as a ring, which is arranged around the camera module, so the sensor receives a uniform amount of light from all sides, and the photos are bright even in the dark.
Full specifications of the main camera Meizu Pro 6 as follow: 21.16-megapixel, laser focus, aperture of f/2.2, two-tone ring flash, Sony IMX230 sensor.
LeEco Le 2 Pro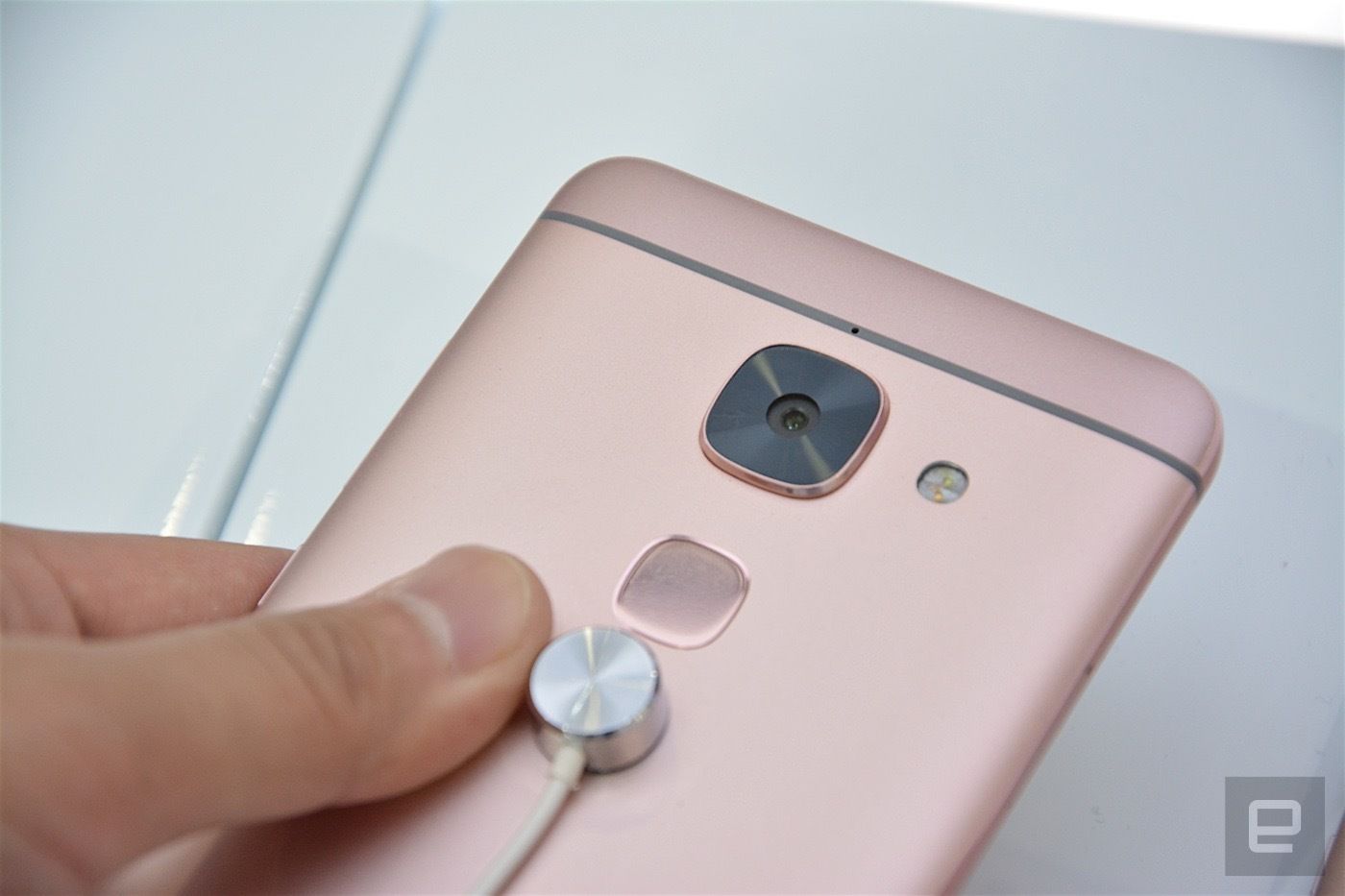 LeEco Le 2 Pro is a new Chinese smartphone that is equipped with an impressive camera – 21-megapixel module with dual LED flash. The smartphone uses Sony IMX230 module, phase autofocus (PDAF) and the ability to record Full HD video. LeEco camera works very fast. This is not surprising, because smartphone has a powerful processor MediaTek Helio X20, which easily copes with the processing of the images and video clips.
OPPO R9 / R9 Plus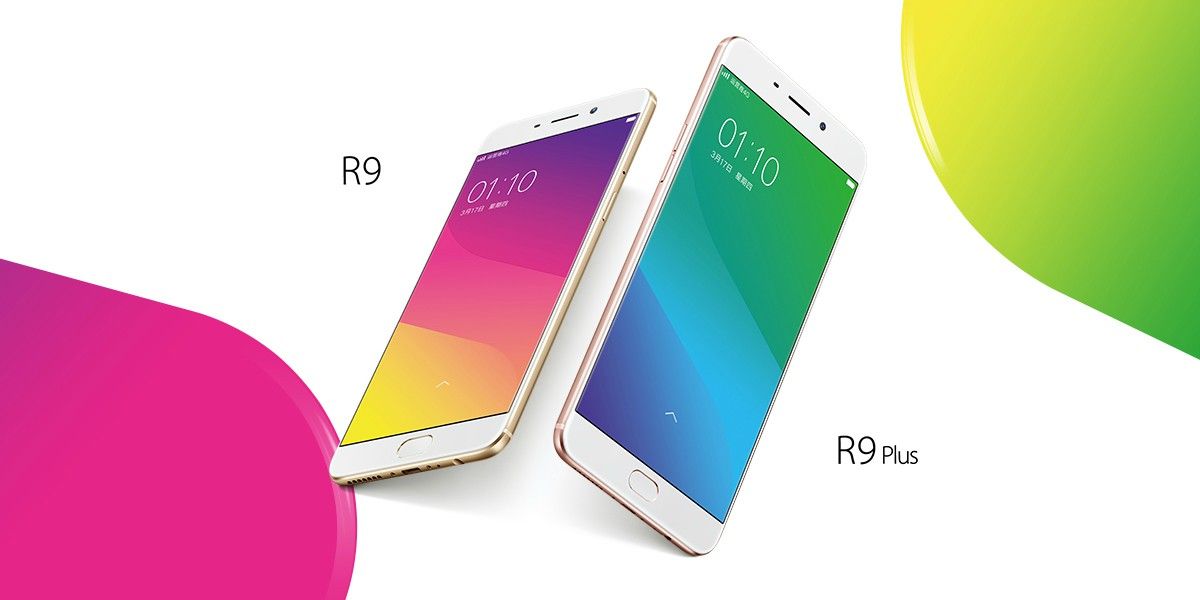 OPPO R9 can be called the best smartphone for selfie, although the main camera also is very quality. As the front camera is used 13-megapixel sensor with f/2.0 aperture. The main camera has Sony IMX298 sensor at 16-megapixels.
OPPO R9 Plus has two cameras with 16-megapixels modules Sony IMX298, both front and rear.
Vivo X7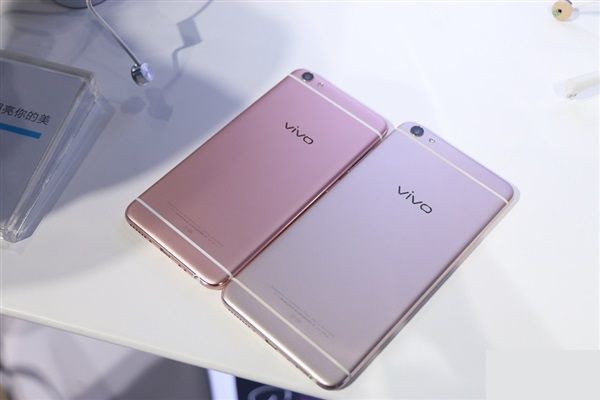 Vivo X7 is another representative of new Chinese smartphones in 2016 with a good camera sensor. This device has 13 megapixel front camera, as well as 16 megapixel camera on the rear face with an aperture of f/2.2 and a dual LED flash.
Meizu MX6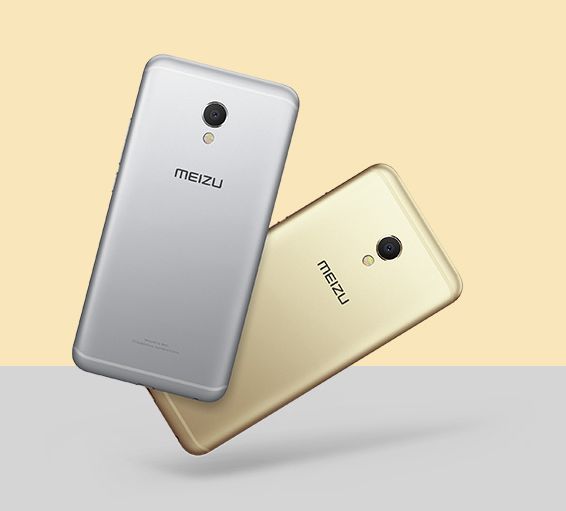 Just recently, July 19, the Chinese company Meizu has released its flagship smartphone called Meizu MX6. Camera will receive only 12 megapixels, but the pixel size of 1.25 micrometers that allowing smartphone makes excellent photos. Also, camera Meizu MX6 has aperture f 2.0 and the construction of 6 lenses.
Huawei Honor V8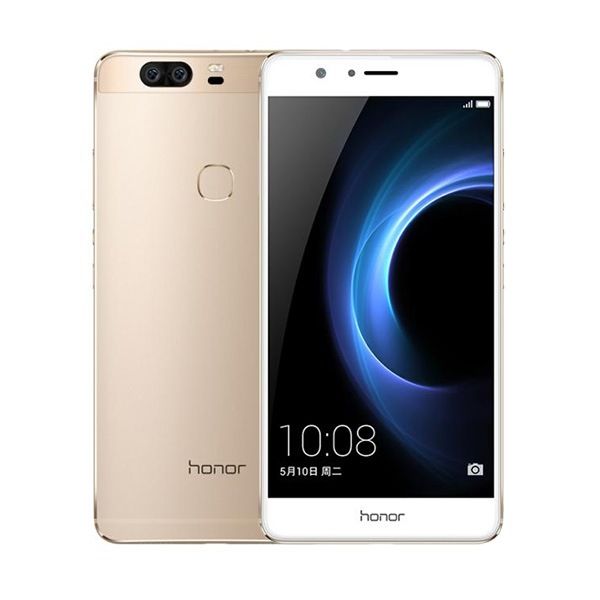 Honor V8 is a big smartphone from Huawei, which is designed for two main purposes: to shoot photos and videos on quality camera and play virtual reality on smartphone.
Huawei Honor V8 got two main cameras, like Huawei P9: one camera can shoot in B/W, and the second – in RGB color. Manufacturer has provided three types of built-in auto focus, among which phase PDAF and even laser autofocus.
Look a video from russian roads: