When it comes to features such as a fingerprint reader on your smartphone, the user becomes a very demanding in terms of speed of response. And if a fingerprint reader is slow, it is better to opt out of this feature.
Fingerprint reader is becoming increasingly important to authenticate the user's identity, for example, bank applications without the need to enter a password. Fingerprint reader becomes an integral part of any modern smartphone.
Therefore we decided to choose TOP 5 smartphones that are equipped with the fastest fingerprint readers.
Sony Xperia X and Sony X Performance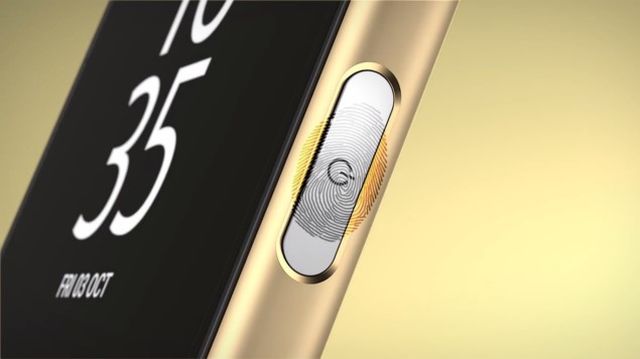 These two smartphones are very fast, especially during one-handed operation. They have extremely quick unlocking mechanism.
The fingerprint reader is located on the right side of smartphone, which is incredibly convenient for right-handers. In addition, for unlocking it is not necessary to use a thumb.
Google Nexus 6P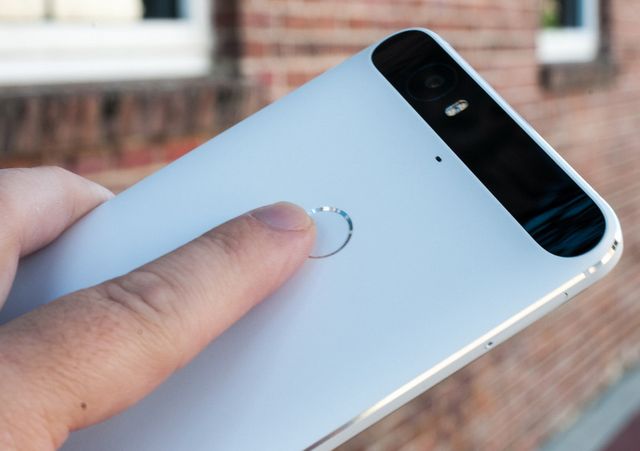 This smartphone is a perfect blend of value and performance. Its body is made of metal, which is very comfortable in the hand. But the most distinctive feature of the smartphone is a high-speed fingerprint reader, which is on the back panel. However, its location is some discomfort. Nevertheless, Nexus 6P has perfect fingerprint reader with maximum accuracy and high speed.
Huawei P9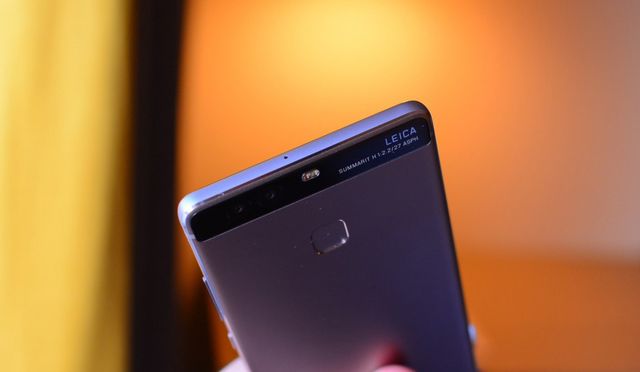 It is not surprising that Huawei P9 is in our top list, because Huawei engaged in the development of Nexus 6P. Huawei flagship has exactly the same quick unlocking function, like the previous smartphone.
iPhone 6s, iPhone 6s Plus, iPhone SE
Of course, many Apple smartphones fell into this list. Apple was the first manufacturer who began to popularize the biometric authentication, such as Touch ID. Apple equips fingerprint readers into Home button, which is much more convenient location than on the rear panel.
Nextbit Robin
Smartphone has unusual form and color. Nextbit Robin has a cloud-based storage system, for which only require a stable Internet connection. Another interesting feature is fingerprint reader, which is under the Home button. Finger grips the entire region, which is responsible for unlocking and go to the homepage.
Look a video from russian roads: