In 2012, Apple has changed huge 30-pin connector to a comfortable 8-pin lightning. In less than four years, Android devices received connector that allow to insert the cable any party. Today we explain why USB Type-C is good, as well as talks about the most popular smartphone supporting new standart.
For most users USB Type-C has only one advantage: you can insert cable any party.
But USB Type-C has other benefits. It is more stable compared to typical microUSB. As a rule, USB Type-C is kept in the nest denser than previous generations of cables.
First you need to separate USB Type-C by USB 3.1: the first is the usual connector, and the second – the standard, but they are on a parallel course. Nominally, USB 3.1 supports speeds of 10 Gbit / s and the voltage 20V (100W). The conclusion: soon USB Type-C cable will be able to charge laptops (capacity – up to 60W). Finally!

This solution has already been implemented in 12-inch Apple MacBook. New laptop from Apple has just one USB Type-C.
Using USB Type-C, you can connect connect monitors, peripherals, and other gadgets to charge the devices. USB Type-C is close to becoming a single connector for all technical devices. At least, enough power.
However, not all so simple: there is a version that in some ways modern devices do not yet grown to USB Type-C and USB 3.1. For example, mobile processor Snapdragon 820 supports only USB 3.0 (up to 500 MB per second), but not USB 3.1.
Sometimes, manufacturers is specially disclaim from USB Type-C. Samsung Galaxy S7 could get new port, but not received for three reasons. First, the leaders of Korean corporations felt that the market is not ready for such changes . Second, Samsung has fast charging. Third, Gear VR virtual reality helmet has a microUSB connector.
We hope that the most new smartphones in 2017 will have USB Type-C. By the way, we recommend you read how to choose a smartphone in 2017.
Now, we choose the best smartphones with USB Type-C for today.
LG G5 SE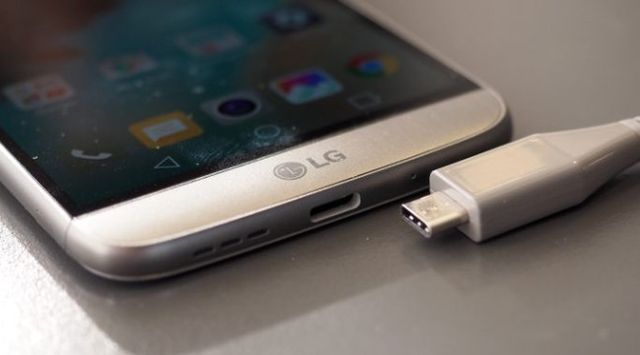 Korean modular flagship has a large screen (5.3 inch, QHD), latest Android, Always-On-Display and superfast charging: 83 per cent in half an hour.
The cons: high price of modules. Nevertheless, LG G5 SE is equipped with USB Type-C, so it can be considered revolutionary.
HTC LifeStyle 10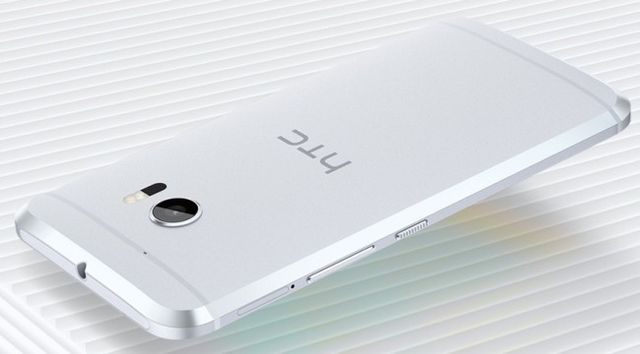 HTC 10 LifeStyle is different from flahship model with 3 GB of RAM (instead of 4GB) and Snapdragon 652, but everything else is on the top level: a nice metal case, an excellent 5.2-inch QHD-screen, 12-megapixel main camera, fingerprint reader and battery capacity of 3000 mAh (full charge for 60-70 minutes).
One of the important feature – protection against splashes.
Huawei Nexus 6P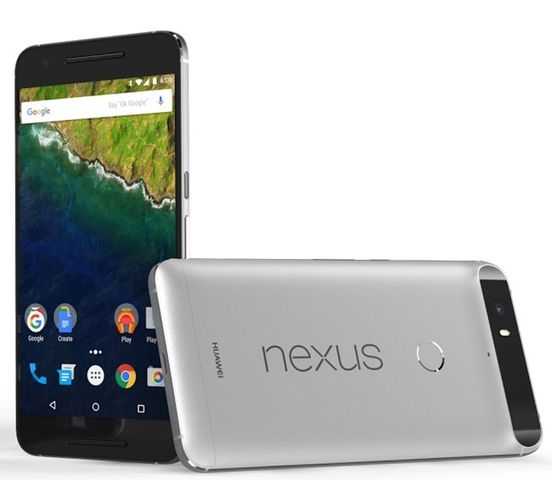 Metal Google smartphone was announced in 2015, so it is most advantageous to buy: now it is much cheaper, but the specifications are still powerful: in addition to USB Type-C port, you will get 5.7-inch QHD-screen, Qualcomm Snapdragon 810 processor, a luxurious 12-megapixel camera, 8-megapixel front camera and 3450 mAh battery.
According to "price – quality", Huawei Nexus 6P is one of the best deals in the market.
LG Nexus 5X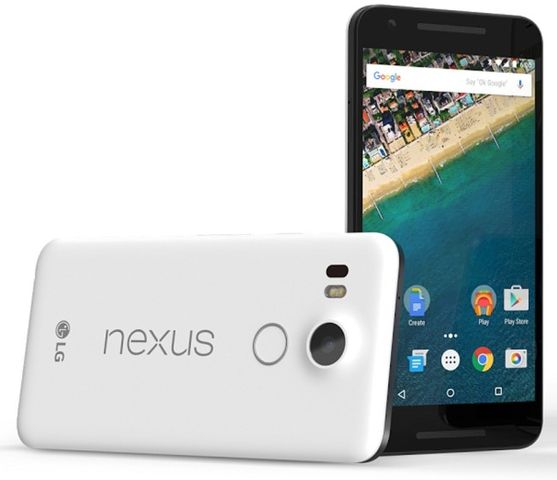 The younger brother of Nexus 6P is the most affordable smartphone with USB Type-C. It is equipped with  5.2-inch Full HD-screen, fingerprint reader, six-core Qualcomm Snapdragon 808 and latest Android 7.0 Nougat.
Microsoft Lumia 950XL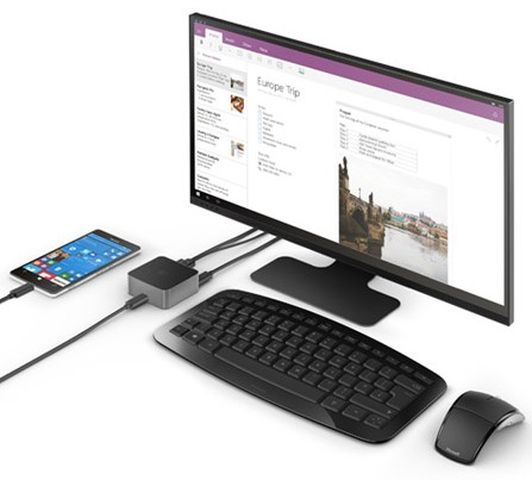 The smartphone on Windows Phone (Windows Mobile) can be criticized for a deficit of applications, but last fall Microsoft introduced one of the most interesting solutions for smartphones: 99-dollar hub turns flagship Lumia (950/950 XL) in a full-fledged computer – just connect a screen, keyboard and mouse.
In addition to USB Type-C and the ability to transform into PC, Lumia 950XL has 5.7-inch QHD-screen, 20-megapixel camera and a battery of 3450 mAh, which is charged to 50% capacity in half an hour.
We hope that in 2017 we will see more smartphones with USB Type-C port. Read our article on what to look for when buying a smartphone in 2017.
Look a video from russian roads: