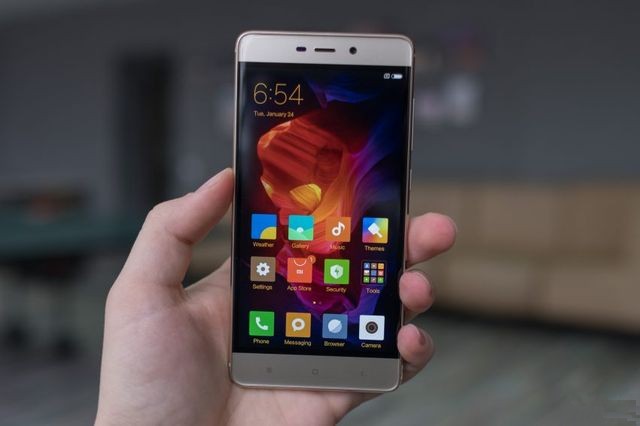 Most people prefer to buy budget smartphones if they don't need powerful hardware, additional features and famous brand. Budget smartphone does not equal bad. We decided to prove this, so here is the best  budget smartphones with a good battery and a high-quality camera.
Meizu M5 Note – Affordable and Long-lived Phablet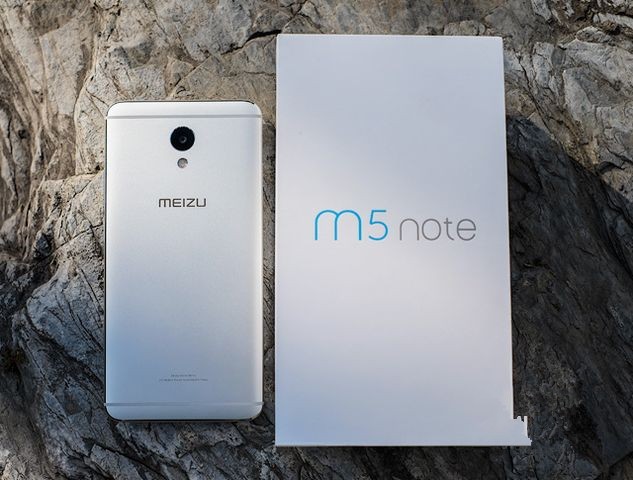 In December 2016, Meizu introduced new phone series M5. Meizu M5 Note is the oldest device in the series. The smartphone has 5.5-inch IPS screen with Full HD resolution. Also it works on MediaTek Helio P10 chipset, 3 GB of RAM and 32 GB of storage. Meizu M5 Note is based on Android 6.0 Marshmallow with user interface Flyme.
As for battery, Meizu M5 Note has 4000 mAh capacity that provides more than 10 hours of active using. In standby mode, the smartphone will last for 3 days, and if you disable Wi-Fi and mobile Internet, then you can expect for 4-5 days.
The main camera uses 1/3″ matrix with a resolution of 13 MP. It is equipped with a phase autofocus, bright enough flash and shoots video in Full HD.  As for the budget segment (Meizu M5 Note costs about $150), the photo quality is quite good. Some Android smartphones of the middle-class have an even worse camera.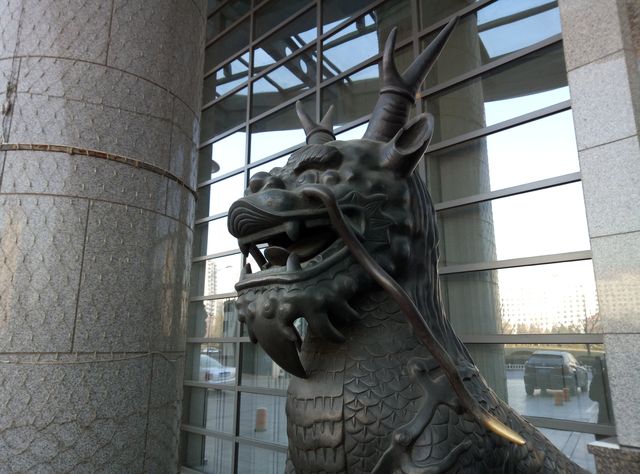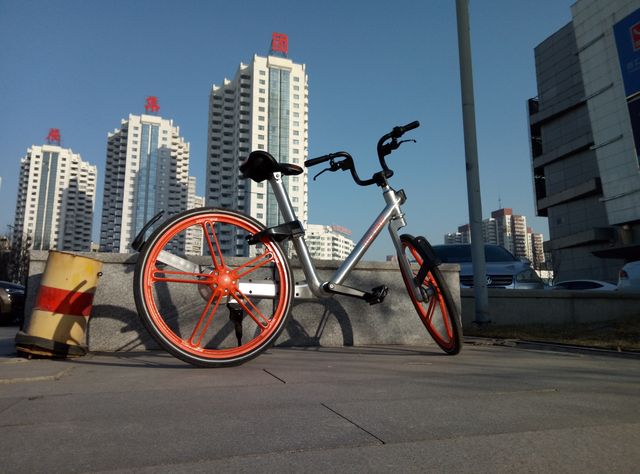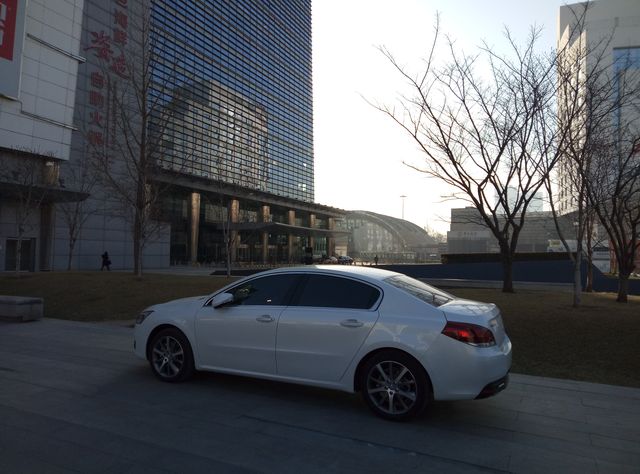 Xiaomi Redmi 4 Prime – powerful hardware and great camera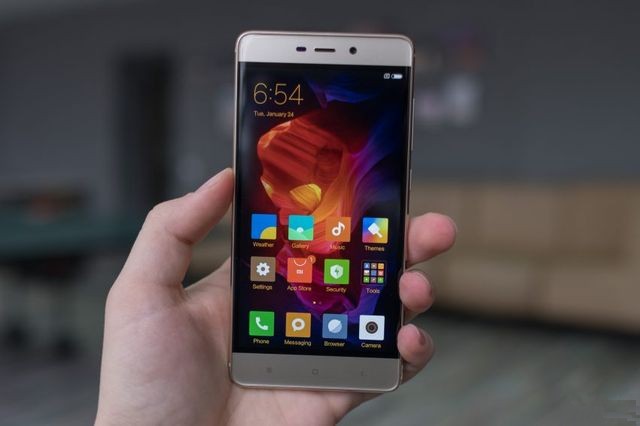 Presented in November 2016, Xiaomi Redmi 4 Prime is the senior device in budget series. The smartphone, which can be bought for about $160, is equipped with a solid middle-class hardware. The screen for the first time (among the Redmi devices with 5 inches) has received Full HD resolution. Inside there is a Snapdragon 625 chipset, 3 GB RAM and 32 GB ROM, as well as a slot for microSD memory card. Xiaomi Redmi 4 Prime works on MIUI8 based on Android 6.0. It is expected the upgrade to Android 7.0.
As for the battery, Xiaomi Redmi 4 Prime is doing well: the battery capacity is 4100 mAh. It provides 13 hours 13 of active using (web surfing, video watching), but if you reduce the brightness and enable power saving mode – you can get much more. In standby mode (with active Wi-Fi), you can get 4 days of single battery life, and if you periodically turn off the Internet – then the week is real.
13-megapixel camera module based on Samsung or Sony matrix provides a good quality photo for a low-cost smartphone. There is a good phase autofocus, flash, support for recording video in Full HD and recording Slow-Mo in 120 FPS.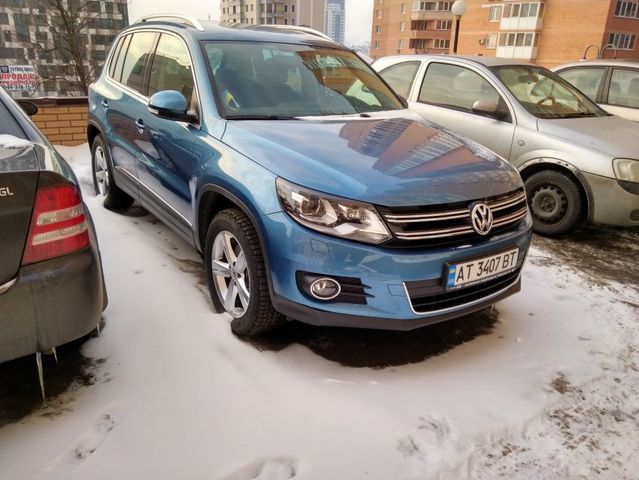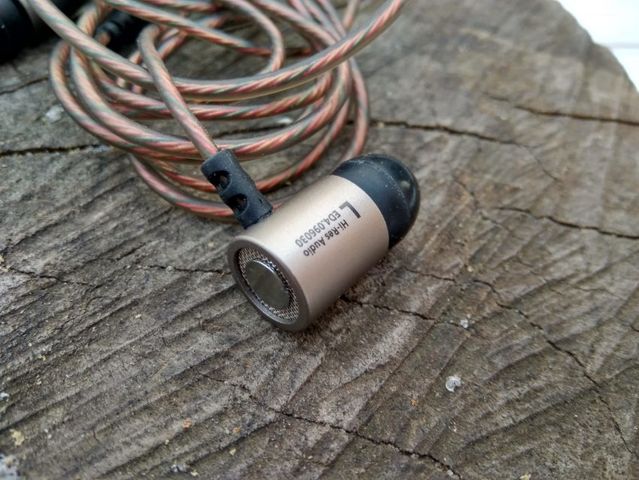 For its money, Xiaomi Redmi 4 Prime is excellent smartphone, and it has an official international firmware.
ASUS ZenFone 3 Max ZC520TL – modest but still good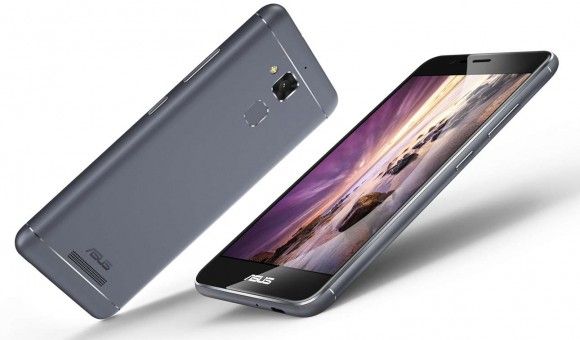 ASUS ZenFone 3 Max ZC520TL is a smartphone, located on the border of middle and budget class. It was released in August 2016. The modification with 2 GB of RAM and 16 GB of storage can be bought for $160.
MT6737 chipset makes the smartphone a budget category, but it is quite suitable for basic tasks. The screen has a diagonal of 5.2-inch and resolution of 1280×720 pixels.The operating system of the smartphone is Android 6.0 with ZenUI interface.
The battery has a capacity of 4130 mAh. Its capabilities are sufficient to provide about 11 hours of active work. In standby mode, you can use smartphone for 3-4 days.
The camera has a 13-megapixel sensor on board. It does not have the same high-aperture optics with an aperture of F/2.2, but provides decent photo quality. Compare with Meizu or Xiaomi, the hardware looks less attractive, but ASUS ZenFone 3 Max ZC520TL has good battery and camera, and manufacturer is more famous. So, it is a good option.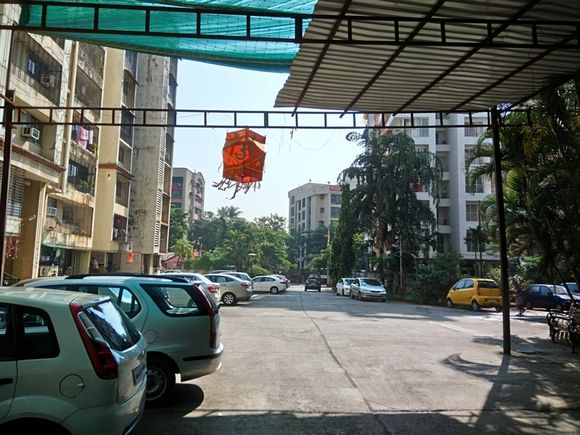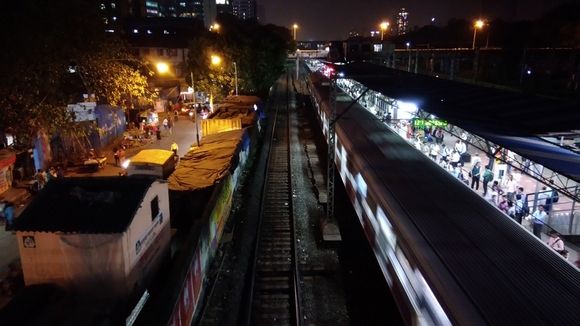 Lenovo K5 Note – Good smartphone, even though Android 5.1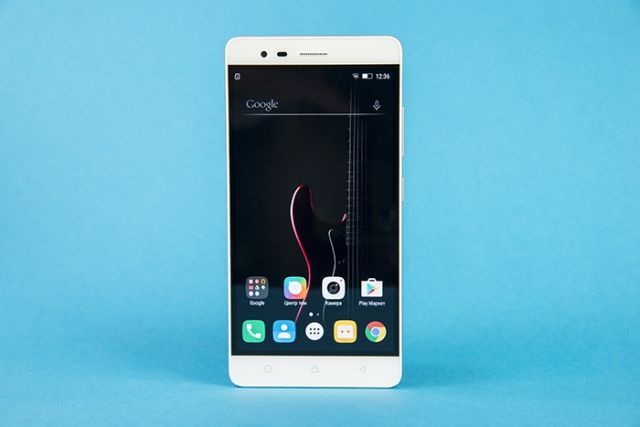 Lenovo K5 Note was presented in January 2016, and over the past year its price was significantly reduced. Now you can buy Lenovo K5 Note for only $130. For its price, the smartphone look very good.
Lenovo K5 Note is equipped with a 5.5-inch display with a resolution of 1920×1080 pixels. For the performance of smartphone is responsible Helio P10. Also Lenovo K5 Note has 3 GB of RAM, and 32 GB of built-in memory. We can say that Android 5.1 is the only drawback of the smartphone.
The battery capacity of 3500 mAh can provide about 10 hours of active using. In standby mode, you can expect for 3-4 days of single battery life.
The camera can not be called the strongest side of the smartphone, but it's not bad. The matrix of 13 MP, with a lens with aperture of F/2.2, makes quite good photos. We will repeat that for $130 Lenovo K5 Note is really an interesting smartphone.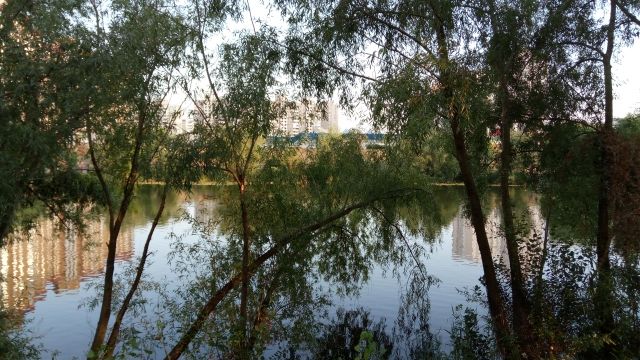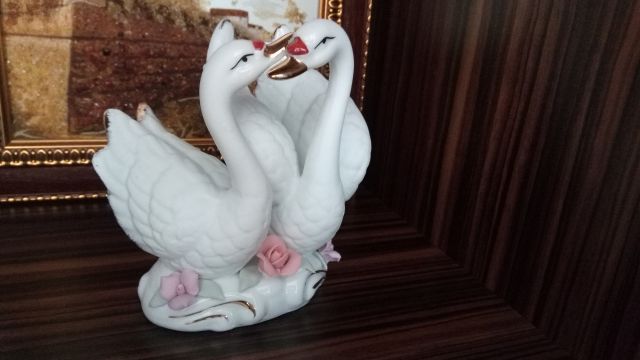 These are the most interesting smartphones with good battery and high-quality camera for today. Also you can read our other articles:
TOP 5 smartphones with best front camera 2017
TOP 5 Best Smartphones with USB Type-C
Look a video from russian roads: