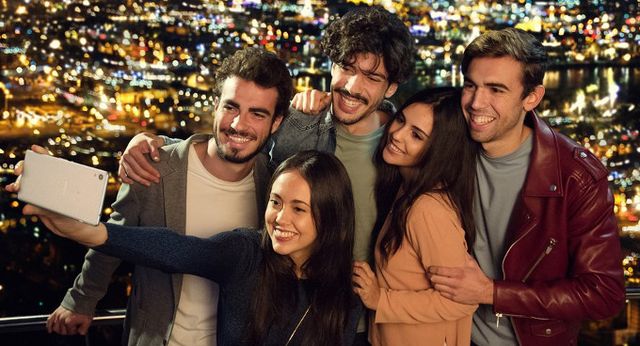 2017 will be rich in smartphones with a good front camera. Samsung Galaxy S8 may receive auto-focus instead of typical focus. The smartphones from A-series are equipped with 16 megapixel front camera. Many devices have the same main camera.
In any case, smartphones with good front camera are in trend. Now manufacturers are working on or have already released smartphones with best front camera.
In this article you will find TOP 5 smartphones with best front camera at the beginning 2017. All of these devices have not only perfect front camera, but also powerful specifications.
1. Sony Xperia XA Ultra ($ 300)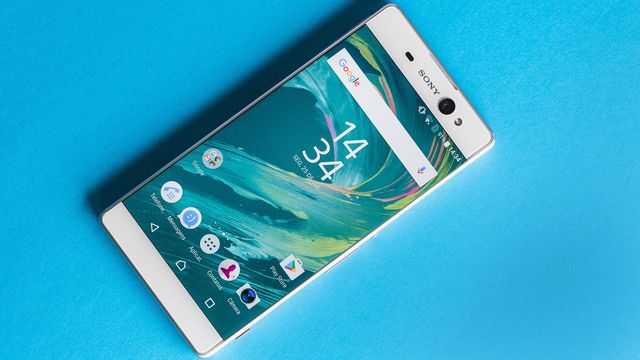 Among smartphones with the price around $300 Sony Xperia XA Ultra is the best selfie smartphone. It is equipped with an excellent 16-megapixel camera. The main camera features are optical image stabilization and LED flash Slow Sync, which favorably affect the quality of photos in low light conditions or when taking photos on the move.
2. Vivo X9 ($ 400)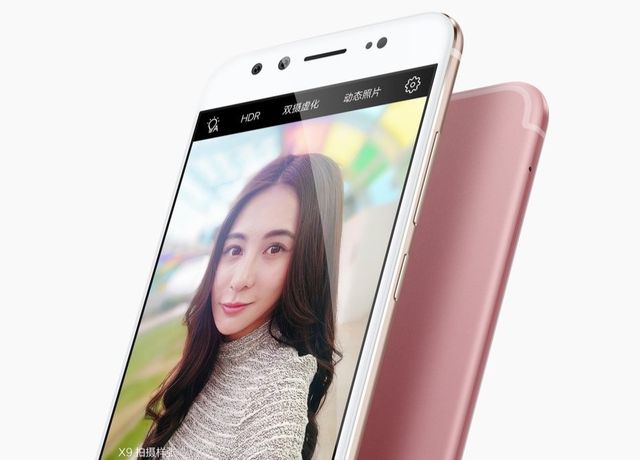 Vivo X9 is not available in many countries, but you can order it from China. It has two cameras on the front panel: 20-MP and 8-MP. They offer perfect selfie photos with the effect of depth and soft light from the LED flash.
The rest of Vivo X9 features: aluminium aluminum body, 5.5-inch OLED-display with protection Gorilla Glass 5. This is the first smartphone after Galaxy Note 7 with a protective coating. It works on processor Snapdragon 625, in addition to 4 GB of RAM and 64 or 132 GB of internal memory. By the way, the main camera is 16 MP.
3. Moto Z ($ 550)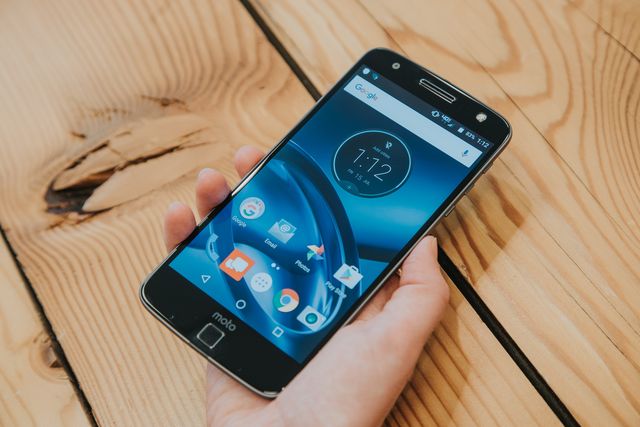 It is one of the thinnest smartphones in the world with wide-angle front camera and LED flash for better illumination. The thickness of Moto Z is only 5.19 mm. Main Moto Z features are Moto Mods modules, such as projector, stereo speakers or 10x optical zoom.
4. Vivo V5 ($ 250)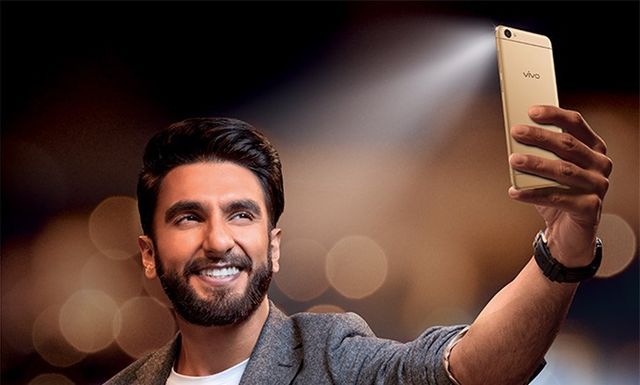 Another selfie smartphone from Chinese manufacturer. Vivo V5 has 20-MP front camera that uses high-equality sensor Sony IMX376 with f/2.0 aperture. In addition, LED flash is located on the front.
5. Samsung Galaxy A5 (2017) ($ 395)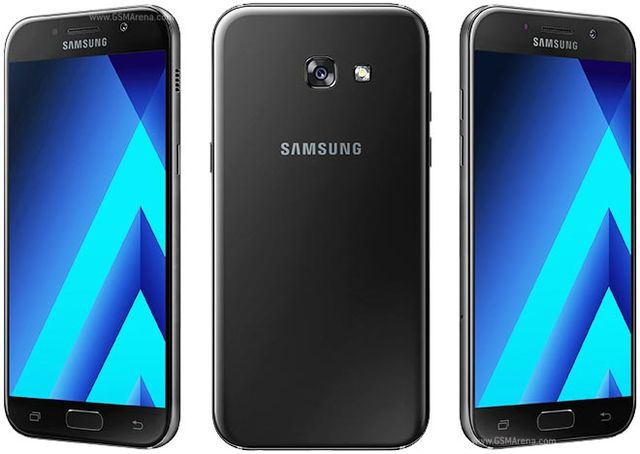 Surprise! Galaxy A5 and A7 (2017) are not Chinese smartphones, but ther are equipped with excellent front camera of 16 megapixels and a wide aperture f/1.9. The main camera on the rear panel has the same resolution. In addition, smartphones are quipped with powerful processors, fingerprint readers and waterproof design. Samsung has decided to use premium functions for mid-range devices.
BONUS: Huawei Nova ($ 358)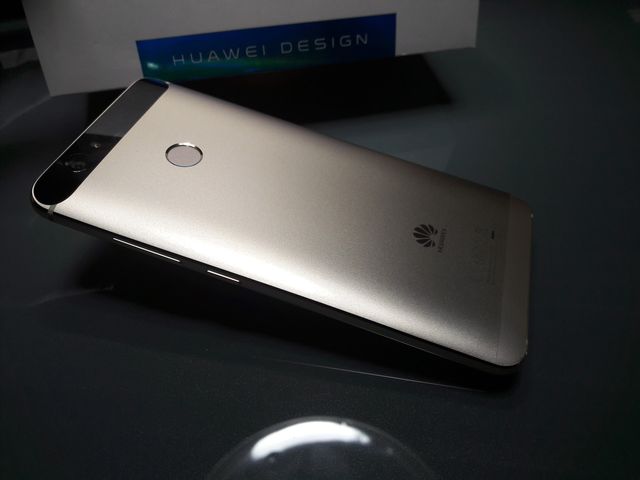 Huawei Nova is truly one of the best smartphones with good camera. The front camera has the resolution of 8-MP and the size of the matrix 1/3.2″. Huawei Nova offers premium body (but without moisture protection) and other specifications of high-end smartphone.
Look a video from russian roads: