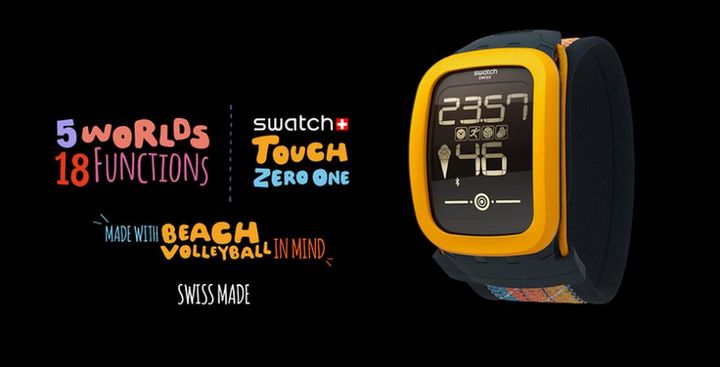 A month ago it became known that the famous manufacturer of plastic Swatch watches readily to enter the market of smart hours. And yesterday, the company introduced the original product – the smart watch for players of beach volleyball.
The device, called Swatch Touch Zero One by sensors scores impact player and cotton, as well as calculates the force of the blows, distance, calories burned. The clock operates in conjunction with your smartphone, and there is a virtual coach. Application rigorously, but fair evaluation exposes the user as beach volleyball player on a 100-point scale.
Swatch Touch Zero One is for "dialogue" with smartphones on operating systems iOS and Android. As for the design, the model follows the main outlines of the "normal" hours Swatch Touch. The images presented moneran and curved touchscreen display. By the way, thanks, monoekranu hours will need to be recharged more than once a day, and about once a year.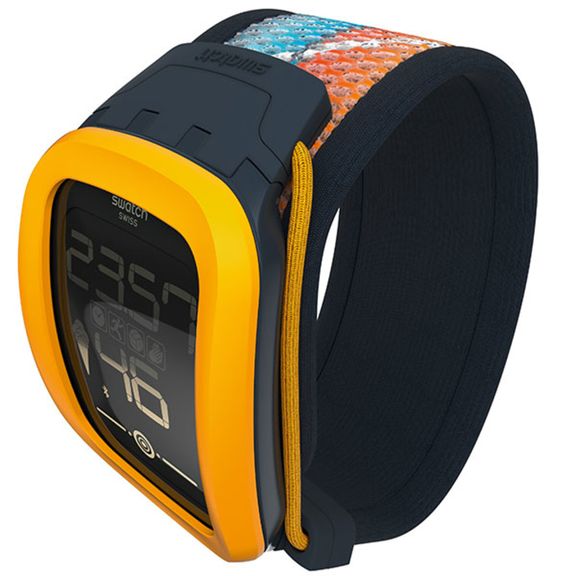 And the design and functionality of the clock – in fact, brave and intelligent competitive advantages. While industry giants create smart watch with saturated functional and innovative design, Swatch stands out due to a clear segmentation of the consumer and colorful campaign.
Source: Phonearena
Look a video from russian roads: