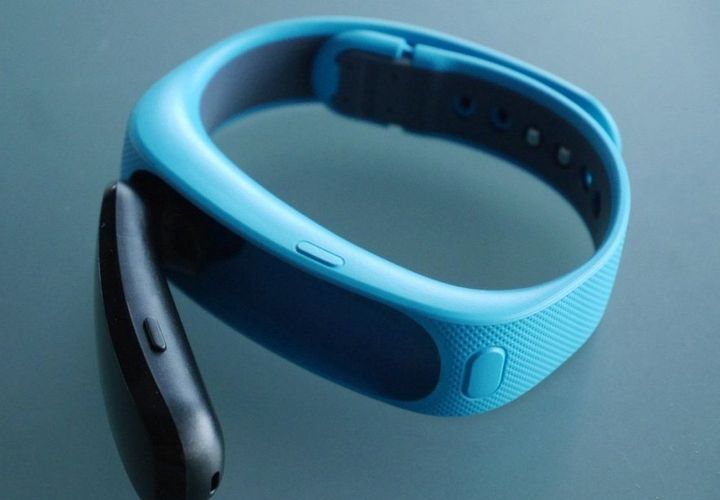 Today, during the MWC 2015 Chinese company Huawei has to show a new generation of smart bracelet TalkBand, which can be used as a headset. However, to keep secret appearance device Huawei failed. The device appears in the official application Huawei Wear.
As you can see, the device became more massive change of orientation of the screen. It is also expected that the updated bracelet will get a number of improvements, for example, the headset will work much louder, and its attachment to the strap will become more reliable.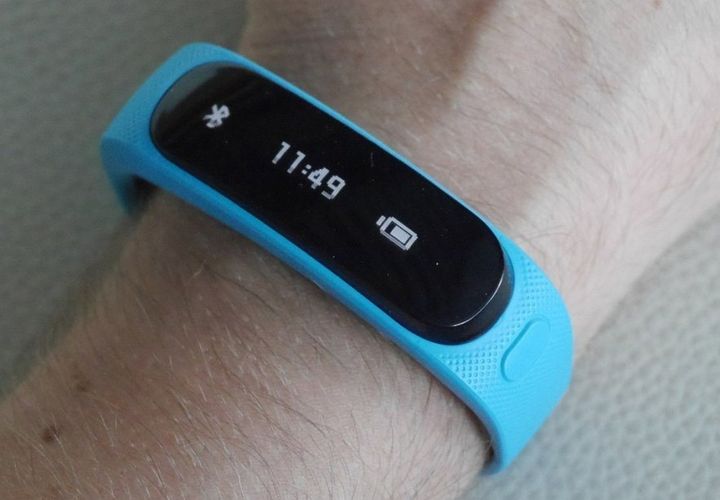 Recall the main idea TalkBand bracelets that they can be used to make calls – a bracelet is a headset that connects to your smartphone via Bluetooth and NFC-ins. In addition, a "smart" device considers calories burned and distance traveled as well as calculate the phase of sleep.
Huawei TalkBand B1
The official announcement of Huawei TalkBand B2 will be held today at the exhibition MWC 2015 at 15:30 Moscow time. Chinese also show smart Huawei Watch watches with round display, the appearance of which also "leaked", and possibly Phablet Huawei Mate8 or Mate7 Plus. Note that the presentation about the smartphone brand Honor is scheduled for March 3.
Source: Wareable
Look a video from russian roads: