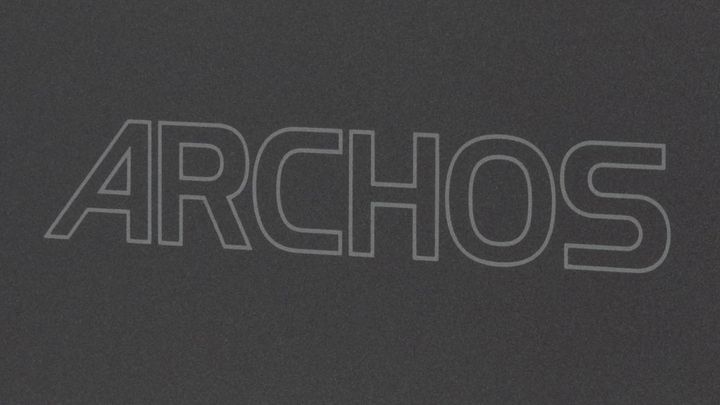 Smartphones and tablets under the brand Archos can often be seen on the shelves of Europe stores. This French company has been active in Europe and is trying to release all their new products in this country. As it became known to the MWC 2015 the company Archos is going to introduce a new line of smartphones that will receive processors from MediaTek, large displays and low prices.
It is reported that a new line of smartphones from Archos will contain three new devices – Archos 52 Platinum, Archos 59Xenon and Archos 62 Xenon. Each of these smartphones will receive Mediatek MT6582 processor with four cores and clock speed set at around 1.3 GHz. Also, all three devices will acquire 1 GB of RAM and 8 GB of user memory slots for microSD-cards, support for two SIM-cards with 3G / 4G. New items will be running Android 4.4.4 KitKat.
New line of smartphones from Archos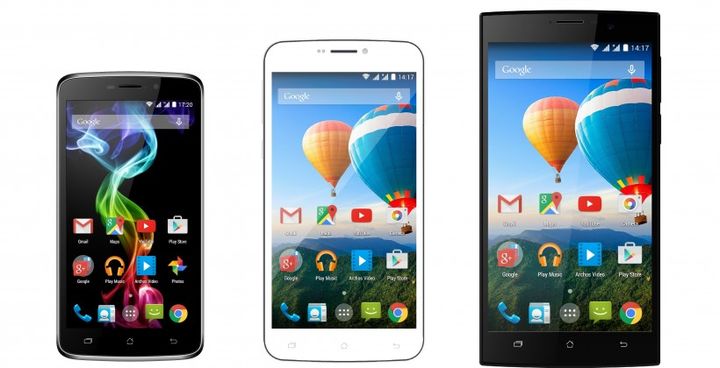 A different smartphones will screen sizes and prices: The unit Archos 52 Platinum will get a 5.25-inch screen with a resolution of 1280×720 pixels, Archos 59 Xenon – 5,9-inch display with the same resolution as the largest of the line machine, Archos 62 Xenon, will get a screen with a diagonal of 6.27 inches. All three products will also have an 8-megapixel main and 5/2-megapixel front camera. Smartphones Archos 52 Platinum, Archos 59 Archos 62 Xenon and get these tags: $ 145, $ 158 and $ 170 respectively. The new line of devices from Archos will be officially introduced at Mobile World Congress 2015.
Source: Pocket-lint
Look a video from russian roads: