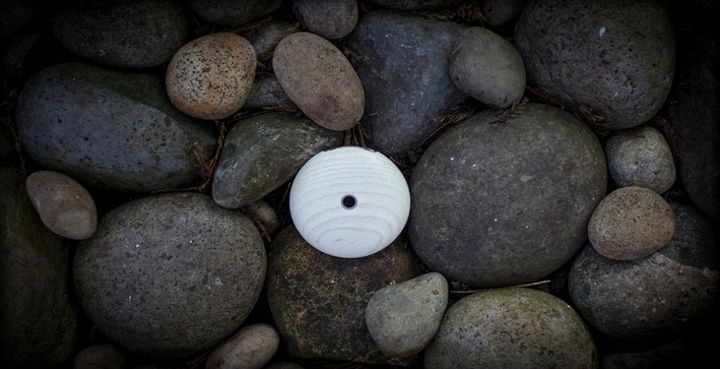 The unique development Runcible is a smartphone in the form of pocket watches, popular in the late XIX century. It has all the usual functions of a smartphone and a truly innovative form. Runcible connects the past, present and future and is able to become a global trend for the smartphone market.
Runcible – a real miracle among the gadgets – soon really surprise fans of the original solutions. The name of the device was named after the fictional word created by the author in the genre of "literary nonsense" by Edward Lear. Company Monohm California is ready to present to the general public the first smartphone in the form of round pocket watch. Model created "graduates" Apple and Sony.
Runcible – a real miracle among the gadgets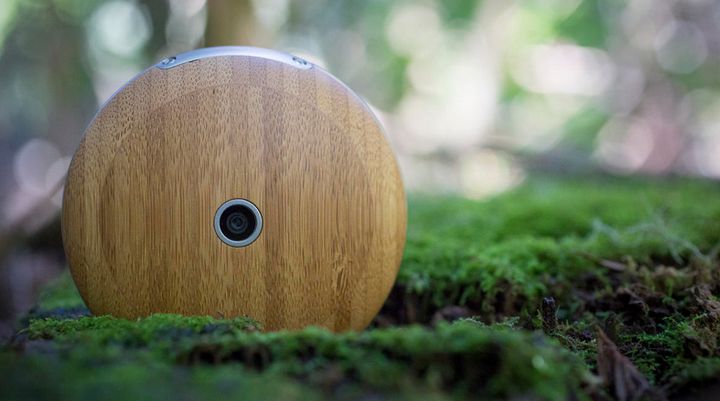 Runcible is around gadget in the form of a pocket watch. All as a normal smartphone: front screen, rear camera, the ability to make calls, send messages, surfing the web, working in applications. Form gadget recalls and compass and another round device with a long history, but the main task Runcible according to developers – to become a pocket watch "era post smartphones."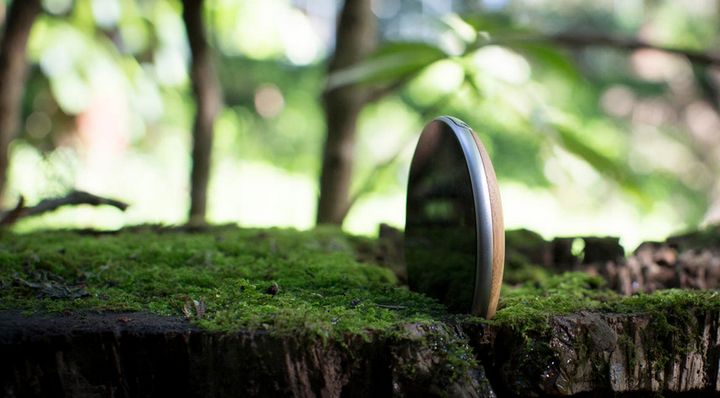 While this idea, but very soon we will tell you how successful incarnation happened. Soon we will have the chance to find out. The ability to get into the trend hardened developers Monohm, passed the crucible of Apple and Sony, can only envy.
Source: mono
Look a video from russian roads: