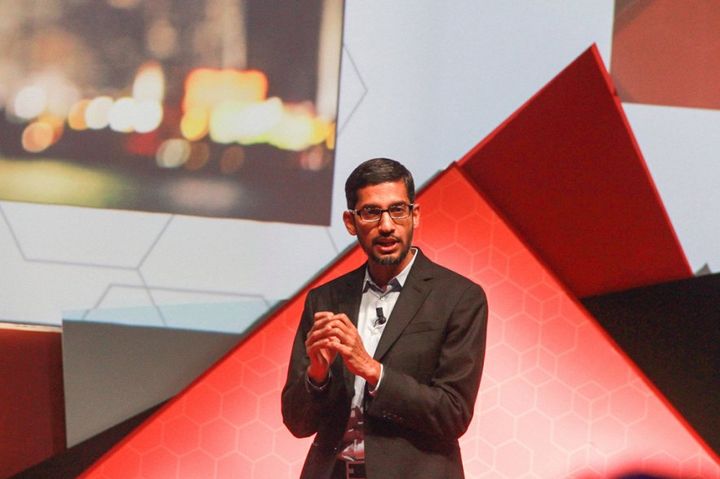 Google has engaged in a number of different directions – from writing mobile applications and Internet services for the production of robots and technology "tomorrow" for a secret laboratory Google X. Now, Google is going to be a mobile network operator, and it is not just about providing Internet, as in the case with Project Loon, but about the full range of services, albeit as a virtual operator.
During his speech at the MWC 2015 in Barcelona, Sundar Pichai (Sundar Pichai), recently led the all basic directions in Google talked about some of the search giant's plans for further development in various sectors. One of the most high-profile applications has been the emergence of the mobile market.
The reason for entering this market, according to Sundar Pichai, is the lack of work on the software and "hardware" in ensuring a perfect experience with the mobile OS Android: «The essence of Android, and everything we do is follow the approach and the ecosystem [mobile network will be ] suffer from the same attributes. We are always trying to promote the brink of innovation in hardware and software. We want to experiment in this direction. "
Since Google does not have their own infrastructure, the company will operate as a virtual operator. Details will be announced "in the coming months," Pichai assured, noting that the Internet giant will organize a "seamless" operation of mobile networks and Wi-Fi.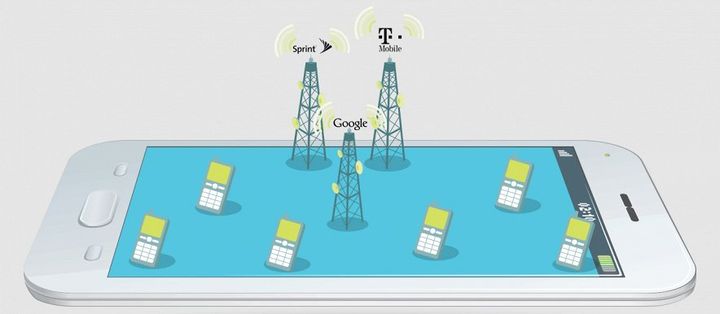 In the world, there are several hardware solutions for mobile aggregation and Wi-Fi-traffic, including thus already more than a year the major manufacturers are trying to increase the speed of mobile internet. However, Google has a strong infrastructure to the Internet, which should help us to do it at a higher level.
Despite the fact that Pichai assured the public to limit the plans just to experiment, the company periodically needs access to Internet networks to increase the involvement of the market in Android and services of Google. For example, in India, the company wants to reach an agreement with the operators of not tariffing services for a variety of traffic so that users are not afraid to go online.
Google work in this direction in future years can dramatically restructure the telecom market is the US, where the company will start, and after, and other attractive to the search giant markets.
Source: TechCrunch
Look a video from russian roads: