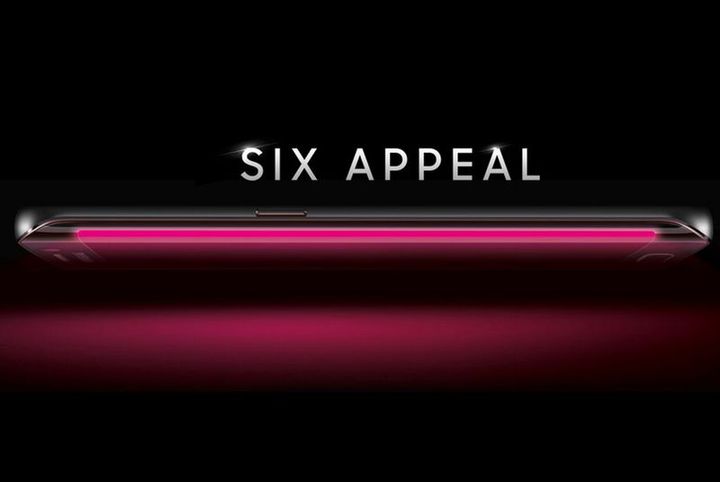 Prior to the presentation of Samsung mobile within the MWC conference in 2015, there were only two days. March 1, on Sunday, the South Korean manufacturer will showcase its new flagship smartphone from the line Galaxy S. On these devices are already known to almost everyone, including the appearance and performance, and today the mobile operator Sprint has published promotional material, which shows two versions of the new Galaxy S6 .
Foreign mobile operator Sprint will sell two new flagship of Samsung – Galaxy S6 and Galaxy S6 Edge with curved side panels on the screen
Therefore, even a few days, Sprint and other mobile operators publish interesting renderings and teasers following flagships from Samsung. Recently published an image where good shows both the smartphone and officially confirmed their name – Galaxy S6 and Galaxy S6 Edge. It is worth noting that earlier in the network was rumored that the variation of the flagship from Samsung with a curved screen will get another name. At render small can be considered the same bent on both sides of the screen – different from the usual Galaxy S6 noticeable good. Galaxy S6 Edge receive another form of angles and, of course, the side panels.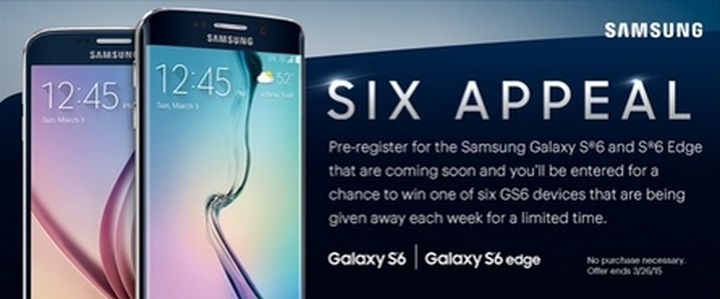 Recall, the technical characteristics of both devices are not dramatically different, except for the screen, which in Edge-version is likely to be an unusual solution. March 1, except Samsung, their devices must also submit and HTC.
Source: Phonearena
Look a video from russian roads: