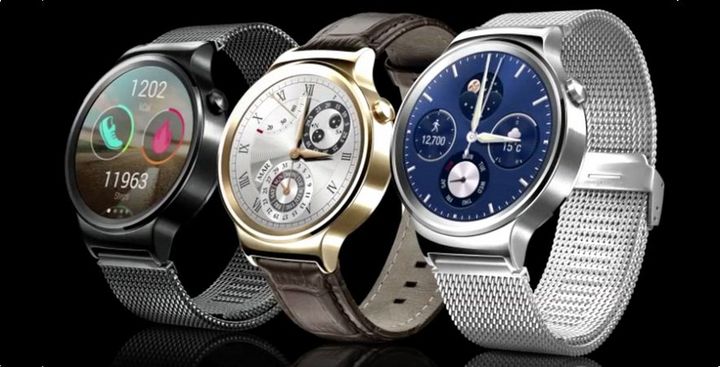 Chinese company Huawei is gaining momentum. According to the results of 2014, it managed to sell 75 million smartphones, but with the market wearable electronics manufacturer for once is not specified. But now the company has a product – in the framework of the expansion plan for 2015 – which looks like a serious bid to win if you do not, then the role of a serious competitor actual market leader Moto 360 (review), so precisely.
On the official YouTube-channel, Huawei posted two commercials, showing a smart watch manufacturer in all its glory. The gadget, which will be presented on 1 March was named Huawei Watch. Smartwatch company absorbed the aesthetics Moto 360 removed the black segment of the bottom of the screen (where the hidden sensors), making it completely round – 42 mm in diameter – and used a one-piece stainless steel case and sapphire display protection.
Commercials will not allow us to understand exactly what variations gadget will be presented, but we can say for sure that it will be possible to choose black, gold (or gold color) or natural metal color. Is likely to be a wide range of straps, and as the standard for black and silver models will be offered with braided strap with Milan. "Gold" version, according to the leather strap and a slightly different aesthetics, will be the so-called "luxury" version of the gadget.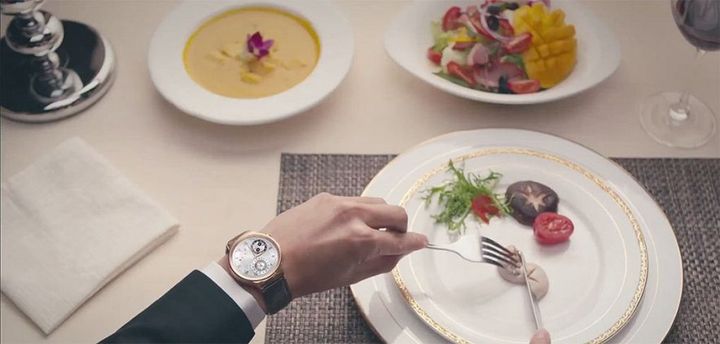 The roller can be understood that the Chinese have tried to paint dials that are as much as possible would be like those in the classical mechanical or quartz watches. Otherwise, the basis of the policy Google, it will be the same smart watch on Android Wear, as many already on the market competitor models.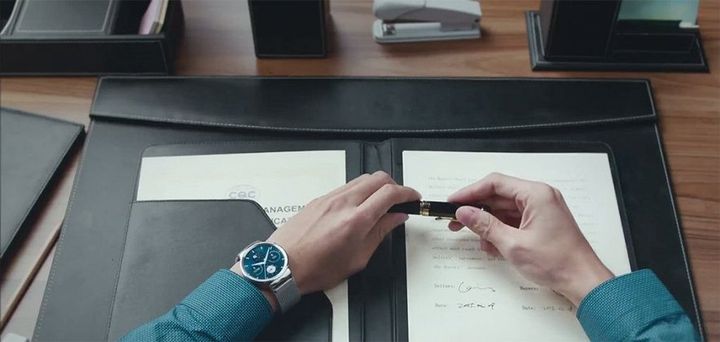 Specifications remain a mystery, but it is unlikely they will be very different from those of competitors gadgets. Roller lifts the veil of secrecy on some sensors – you can see the presence of the sensor heart rate and fitness tracker. Gadget, as it should be this kind of devices, not afraid of water.
If a company is able to guess with the Privacy Policy, and will make available a wide range of accessories, or attend to a standard mounting, the novelty can take a significant position in the market, as wearable electronics initially perceived as an accessory and must comply with, which primarily apply to accessories. We hope that the gadget will also be interesting to look alive, as in the commercials.
Source: TheVerge
Look a video from russian roads: