Change is inevitable. In this world, there are constantly new ideas designed to make the world a better place, and life – easier. But do not always have to wear a cardinal change in nature; it often makes sense to go back to the past or to apply to the present, in order to get something really worthwhile. Once again it has confirmed the company Mintpass, presented an original and eye-catching concept – music mp3 player Mint Cube, equipped with FM-radio.
What is special of the music mp3 player Mint Cube?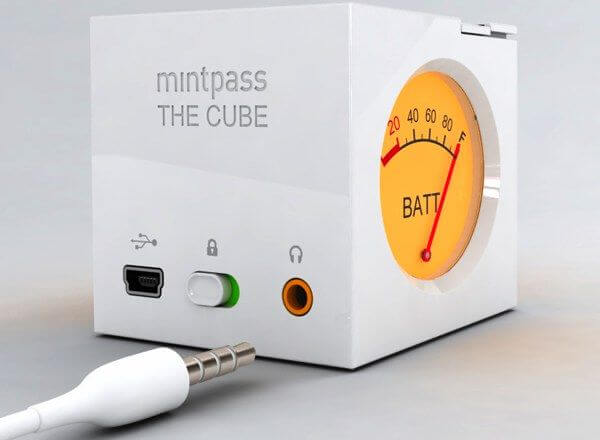 The development is aimed at users who are not alien to the sense of nostalgia. Today, in the era of touch panels and OLED-displays, the music mp3 player Mint Cube has on-board mechanical buttons and the good old bouncing arrows showing the volume level.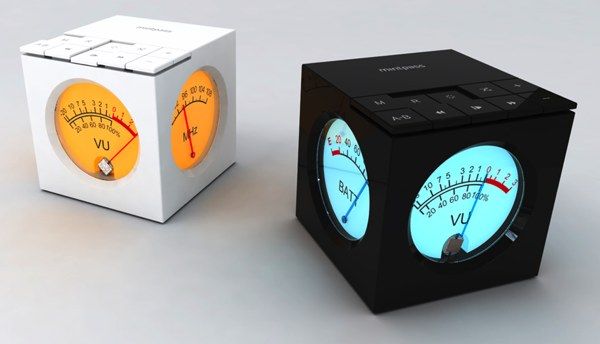 However, the style "retro" are organically combined with modern filling: in the present case the port USB, headphone jack, as well as in wireless Bluetooth with the stereo profile.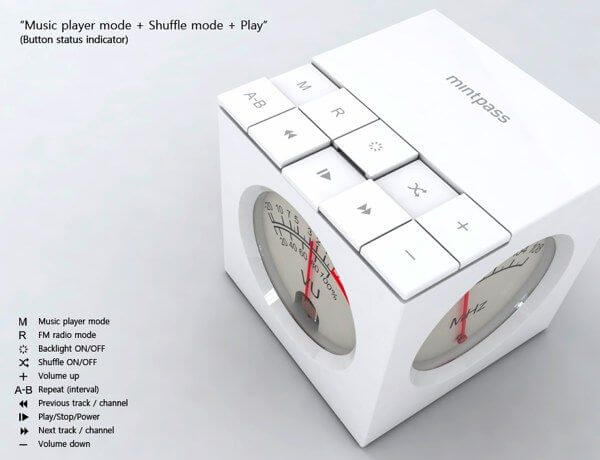 It is an impressive development, to which the hands and stretch; this player definitely acquires high popularity, when (and if) go into series production.
Source: Engadget
Look a video from russian roads: