The South Korean company has announced that it will be their first smartphones from the K series, LG K4 and LG K10 smartphone models start appearing in key markets around the world.
The series will be rich in new models, for now, we know for five of them, and LG K4 and LG K10 smartphone models emptying many world markets. The first will appear in the CIS (the former Soviet Union, the 12 Soviet republics) and Europe this week. Then come to Latin America, the Middle East and at home – Asia.
What say about LG K4 and LG K10 smartphone models?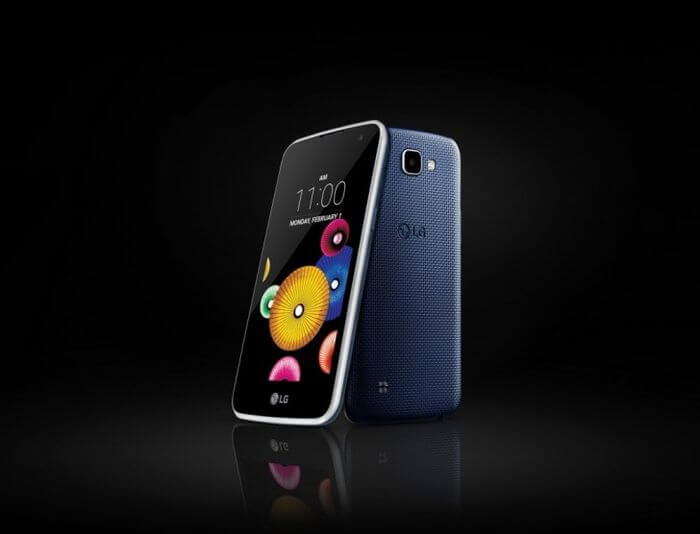 About these two models we have already written – were announced at CES 2016 and it refers to the new LG K4 and LG K10 smartphone models, and later the company announced on Facebook that arrived three models – LG K4, K5, and K8. A few days ago the LG K4 (K130) appeared in Russia. All in all, the story rolling!
The series K can be placed in a middle class intended for the mass market, with a very beautiful appearance, very good cameras, and an affordable price. The flagship of the series will be LG K10 and will 2.5 D Arc Glass glasses that will give it a more elegant look. Regarding the specifications, here they are down and read them yourself, and we'll just mention that the hardware configuration can vary from market to market. If there is a good price to promise in the company will be sold.
Source: Gsmarena
Look a video from russian roads: