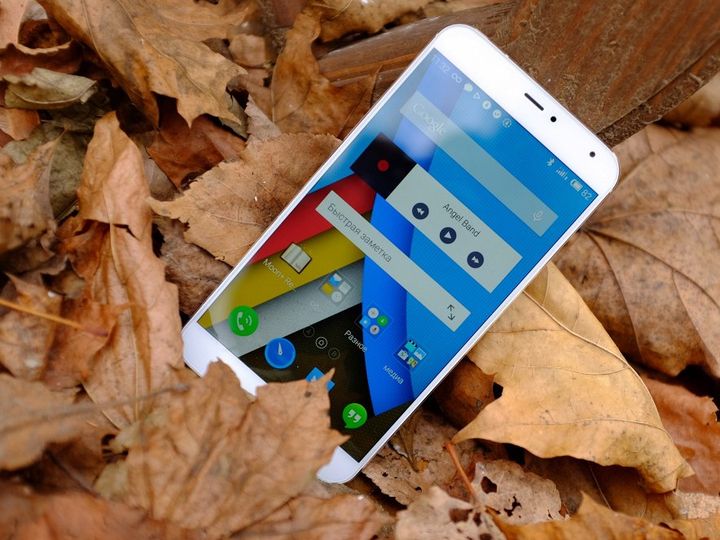 Mythical smartphone from Nokia gives no rest. Despite the fact that all points of the i, it would seem, already placed, on the web there are more and more rumors. This time it will come upon cooperation Nokia and Meizu.
In the Chinese social networking site, Weibo appeared strange teaser announcing that the smartphone Meizu Supreme will be created with the support of Nokia. Finns will be responsible both for "iron" and a software part of the machine. What does the number 60, is hard to say.
The purpose of mentioning Lumia 1030 is also unclear. Maybe this is a hint review photo Meizu Supreme c 60-megapixel camera? Recall that the smartphone Lumia 1030 also does not yet exist, however, say that it is a 50-megapixel camera. The post was made on the page Ubuntu Team, which is known for reliable leak, which means that it can be taken seriously. Well, almost seriously.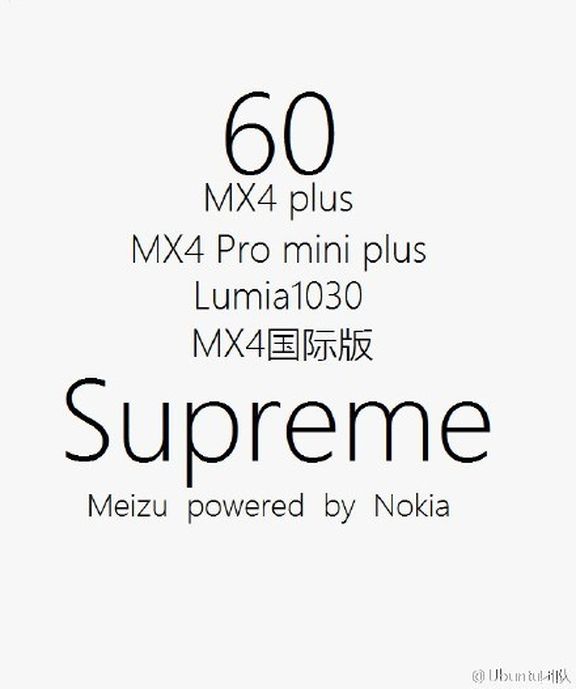 Recall that in the winter of this year in China, a wave of unexpected rumors: several Chinese sources reported that Meizu plans to collaborate with Nokia. The fruit of this union is to become a new smartphone – the international version Meizu Supreme. Later, however, the Chinese said they did not need the services of Finns and no cooperation with them do not plan to.
As is known, in accordance with the agreement, Nokia with Microsoft, the Finnish ex-giant can not produce smartphones to IV quarter 2016, as well as to brand smartphones from other manufacturers.
Source: NokiaPowerUser
Look a video from russian roads: