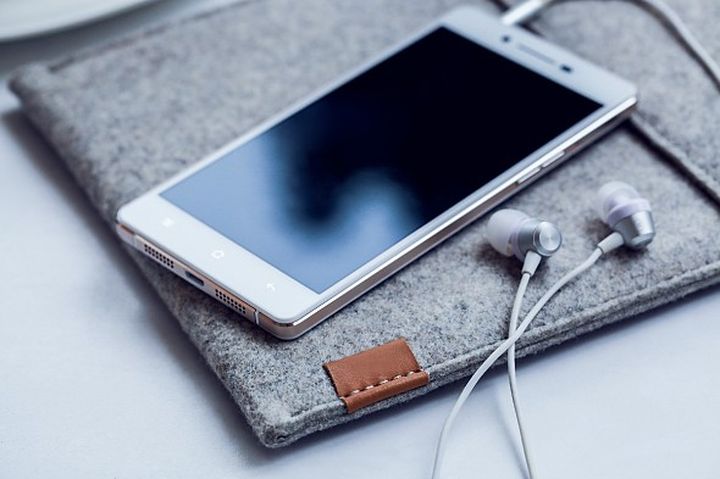 In January this year, the company presented a new OPPO interesting smartphone middle class – a model called R1C. OPPO R1C has tremendous protective sapphire crystal with an interesting pattern in the case and today the company announced that it will soon be available for purchase throughout the world – just as the OPPO R1X.
OPPO R1X manufactured according to the highest standards applicable in the case of the rest of the lineup of smartphones Chinese manufacturers, and exactly the same as R5, because the production of both devices use the technology CNC. Smartphone is pretty thin – only 6.85 mm, and weighs only 130 grams.
A distinctive feature of the smartphone OPPO R1c (R1X) is an attractive faceted sapphire as a protective coating for the rear panel. In the almost chameleon-style color ebb in the phone is achieved through a special layer, which is located directly under the glass, thus creating the effect of a variety of reflective capabilities.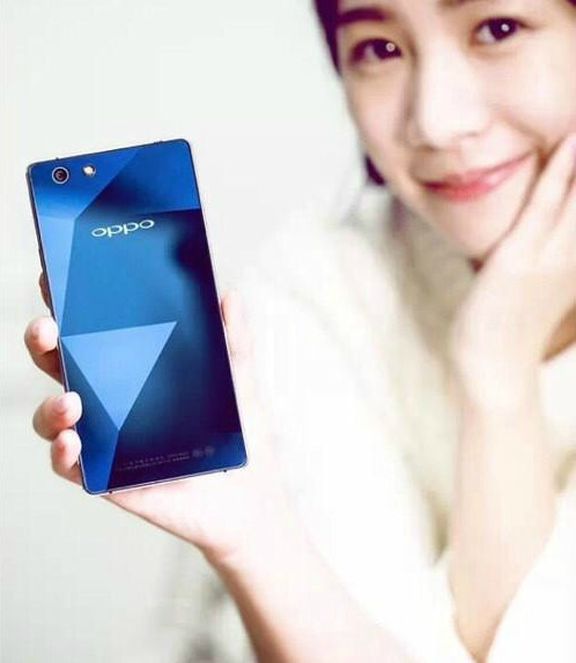 It is worth noting that the company OPPO definitely worthy of working on the hull structure proprietary devices lately. And the finest R5 and the flagship cameraphone N3 are attractive and well thought-out and very thin devices. At the same time, they are directly and attract their bonuses, but the beauty demands victims.
Specifications international model OPPO R1C will be identical to the Chinese original, except for support networks GSM, of course. The smartphone is equipped with a 5-inch screen with a resolution of Pixel Eye HD, 64-bit, eight cores Qualcomm Snapdragon 615, 2 GB RAM, 16 GB of internal memory and a 13-megapixel camera.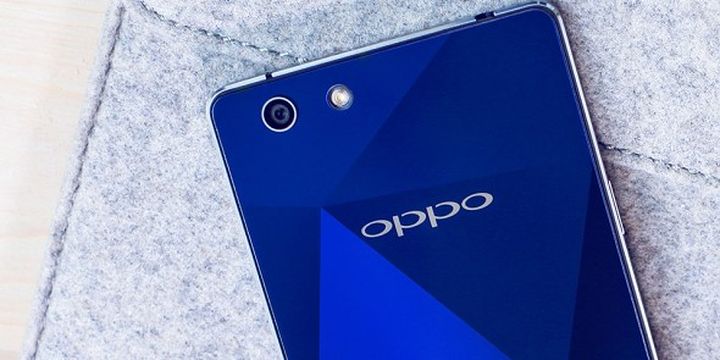 Start with global sales of new products from the company OPPO held in the period from the mid to late April. R1X will be available in two colors – sapphire blue and white ice. Unfortunately, the official price is not yet announced but is likely to cost R1C for the international market will not exceed the mark of $ 400.
Source: GSMarena
Look a video from russian roads: