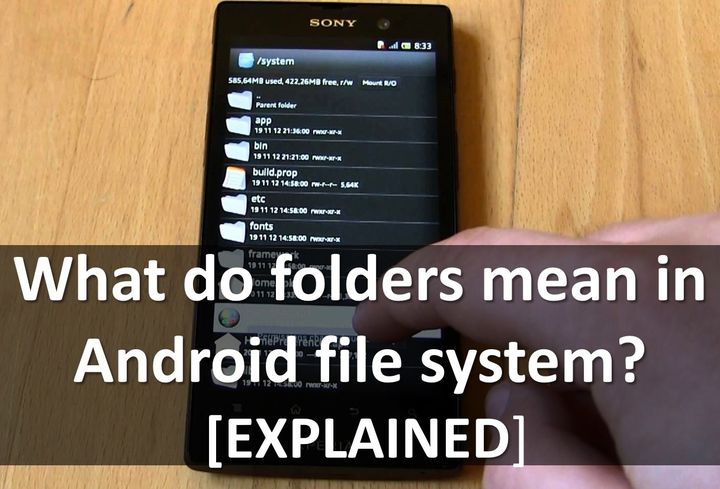 As you may notice, there are a lot of folders in file system on your Android phone. Today we tell you about each folder, and where applications are stored on your smartphone.
Android memory partitions
Since Android is a Linux-based operating system, the file system consists of six partitions. By default, the user has access only to internal memory partition. You cannot access or modify files from other partitions without ROOT.
Boot. The folder is stored the kernel of Android system, virtual disk and other files needed to start your mobile device.
System. It is used to store operating system files, user interface graphics and preinstalled apps.
Recovery. A folder with data backups to restore and boot the system.
Data. It is a folder with user data, such as multimedia, games, applications, etc.
Cache. A folder is necessary for the system to temporarily store frequently used data and application components.
Misc. It stores data about system settings, user and network settings. There are also various parameters that are displayed in system as switches.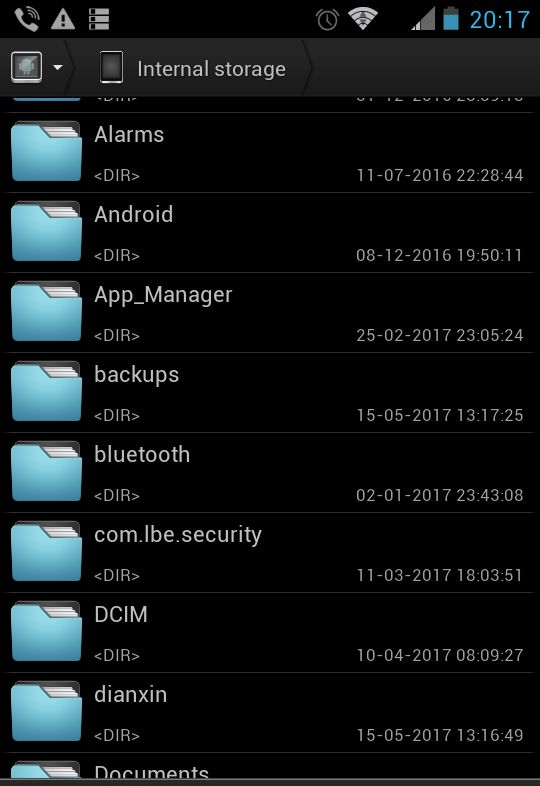 Folders in Data partition
Android. Here you can find two folders – obb and data. The first one stores game cache, the second – data of installed applications. If you delete or move these folders, you can lost settings or disrupt applications.
Alarms, Ringtones, Notifications. These folders are designed to store sounds and music, alarms, ringtones and notifications.
Bluetooth. As you might guess, the folder contains files received via Bluetooth connection.
DCIM. The folder stores photos and videos taken with the default application. If you select "store files on MicroSD"  then your photos and videos will be in DCIM folder on external drive.
Documents. It is a place for storing text documents.
Downloads. When you download something through Chrome browser or other Google services, new files automatically saved in this folder. Third-party applications also save files to the Downloads folder, but more often use they use their own folders.
Pictures, Music, Movies, Video. Folders for storing multimedia files, which are used by default players. Music or video in these folders will be automatically displayed when the corresponding application is launched. Otherwise, you must specify the path for the files manually. Also, in Pictures folder there are screenshots.
Podcasts. The folder is used to store podcasts.
We should note that folders that are not used are empty. Third-party applications often create their own directories for storing temporary and permanent files, for example Viber or Titanium Backup.
Conclusion
Deleting any folder or file in the internal memory partition makes the loss of some data. But even if you delete some folders, it does not damage your Android device. The next time you open application, it downloads and recovers missing files.
But if you delete or move any folder outside Data section, it is guaranteed to damage your smartphone. You will need to perform hard reset or even flash firmware. Therefore, if you have ROOT on your cell phone, you should not delete or move any files from system partition.
Look a video from russian roads: