Accidental or intentional, that is the question? What is certain is that the video disappeared, but some have managed it before "swipe" so you will be able to see … below. New Microsoft Phone Lumia X – Surface Phone?
Yesterday we wrote an extensive article with a critical comment on the new Surface Phone, which we strongly recommend reading. In the video, you will see the instruction in the things you will not see the Microsoft Phone Lumia X, but an emphasis is placed on the Windows 10 Continuum or smartphone to be used as a pocket calculator. Yes, that would be a good description.
Features of the Microsoft Phone Lumia X specs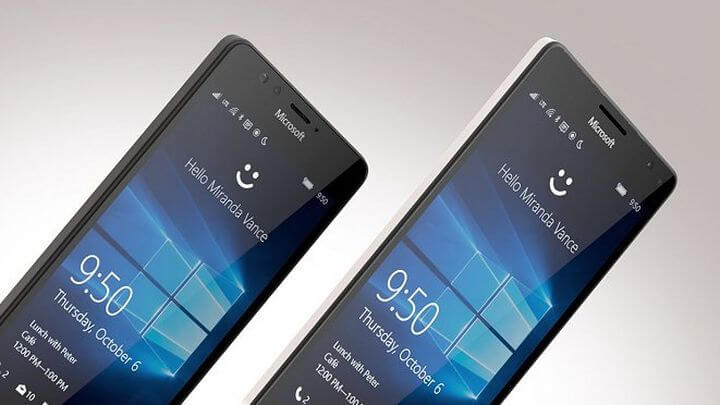 Thus, a story that is already spinning 2-3 years – as smartphone turn into a device that except for communication, web browsing, and social networking, watching movies and listening to music can be used for the job. Yes, that's the "missing link". In other words, it means to take advantage of Continuum and smartphone connect the monitor, keyboard, and mouse, if necessary, a printer, you normally do in Office, send and receive email, synchronize contacts and other personal information. Yes, it is possible. It already takes some devices such as Lumia 950/950 XL, X, and Lumia Phone Acer Liquid Jade Primo.
We'll just remind you that with the Microsoft Phone Lumia X (probable Surface Phone) plans to release another Lumia – Microsoft Lumia 650. The company apparently has big plans in the world of mobile devices; we wonder how they will work with the customer strategy.
Look at the video, and then ran the story of the arrival of Surface Phone – what to expect?
Source: Microsoft
Look a video from russian roads: