By next spring, the American Mountain Hardwear brand will launch a new generation of ultra-light tents series will be called GhostUL. Initially, the series will enter only the single and double version. Information about the new product is not enough, we know that was based on a popular series of ultra-light SuperMegaUL, tents have become more spacious and thus further reduce weight.
Feature of the new ultra-light tents from Mountain Hardwear

The general construction as compared with the base model remained virtually unchanged, consists of an outer truncated awning domestic combined awning. The inner ultra-light tents is characterized by a dense nylon bottom, water resistant rip-stop material on the bottom edge, which supplements shortened tent and ventilated mesh upper. The design provides only one input and therefore only one hall. As a frame used arc DAC Featherlight NSL. Dimensions of the ultra-light tents are not specified yet, known only to the weight of the coupe version, which does not exceed 964 grams.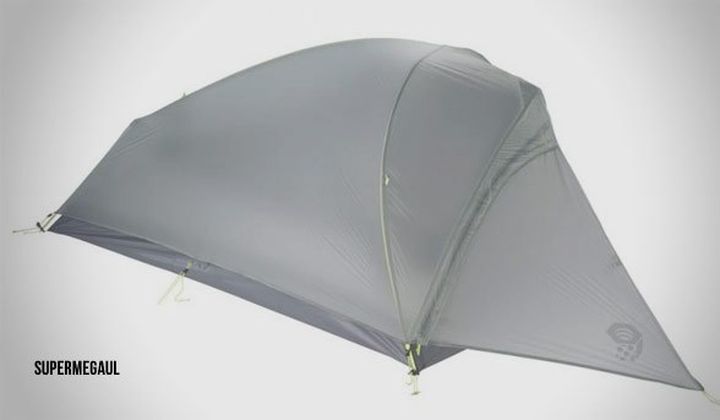 Despite the almost identical construction with models SuperMegaUL, the total weight of the tents GhostUL was reduced by 140 grams for a double model.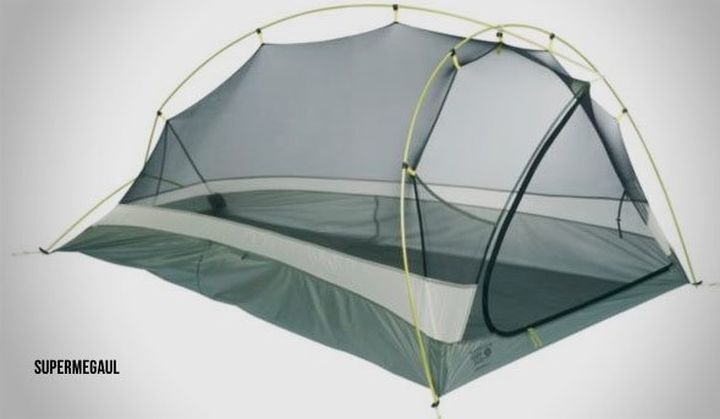 According to information from the manufacturer, these results were achieved, paradoxically, through the use of a dense nylon material with thinner polyurethane impregnation (which led to a significant reduction in weight), instead of the 10th of nylon for the manufacture of the outer tent is used nylon density of 20 denier, while the water resistance remains the same – to 1200 mm.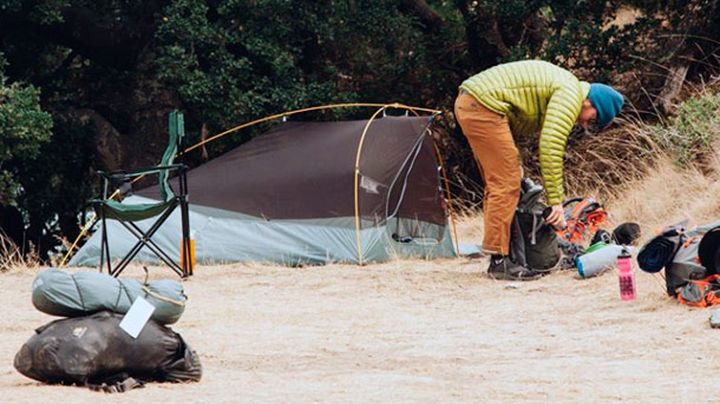 New tourist ultra-light tents Mountain Hardwear GhostUL appear in retail sales is closer to the spring of 2016, double the estimated cost of the model will be about $ 450.
Source: Backpacker
Look a video from russian roads: