Today the brand has introduced a new version of Nitecore handheld the flashlight LED lights Nitecore P12. The novelty was called Nitecore P12GT and become part of a new series Nitecore GT. Nitecore P12GT got a new LED CREE XP-L HI V3 LED technology SC5. The flashlight LED along with a proprietary coating reflector Crystal Coating Technology. The device makes a relatively small flashlight in a full-fledged search lantern.
The main features of the flashlight LED from Nitecore
The housing Nitecore P12GT traditionally made of anodized aluminum. The flashlight LED protects dense mineral crystal with anti-reflective coating. The full-length devices are 140 mm, the maximum diameter of 25.4 mm. The total weight without battery does not exceed 91 grams.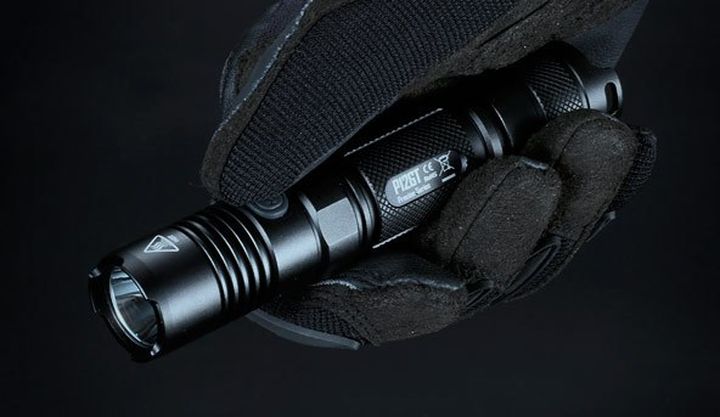 The body is able to withstand a fall without consequences on the hard surface with a four-foot height and immersion in water (IPX8) to a depth of 2 meters.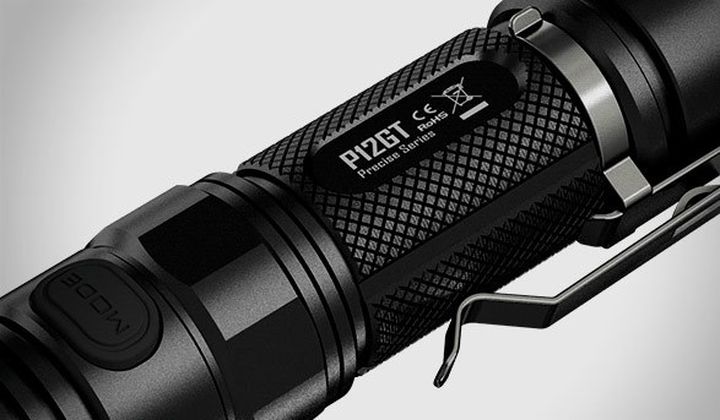 As already mentioned, in Nitecore P12GT mounted LED brand CREE XP-L HI V3 LED. The flashlight has a maximum output of 1000 lumens and range luminescence of at least 367 meters, or about 135 meters more than the basic model at the same maximum brightness.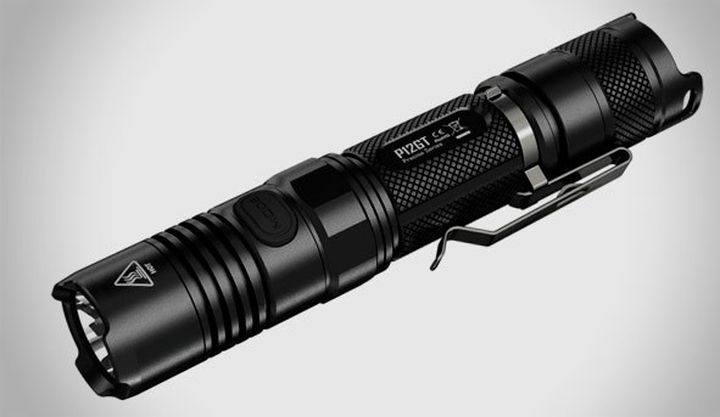 That only thing had donated, so it is work time. The flashlight operates in eight modes (Location Beacon, SOS, Strobe and four modes of brightness) of one battery type 18650 (goes in the complete set), or by the two formats CR123.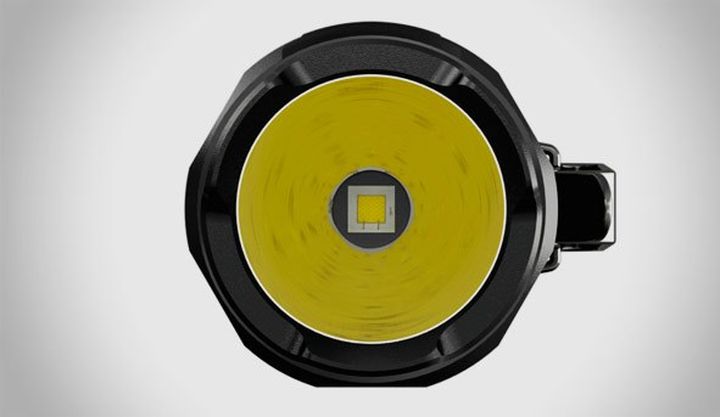 Modes luminance divided into Ultralow (1 lumen, 520 hr.), Low (55 lumens, 28 hr.), Mid (280 lumens, 5.15 h.), and most powerful High (100 lumens, 1 hr.). According to the manufacturer, the model yields a basic version P12GT time mode only Mid and High. The difference in the 45 and 15 minutes, respectively, while the brighter 30 lumens mode Mid and weaker Low 20 lumens.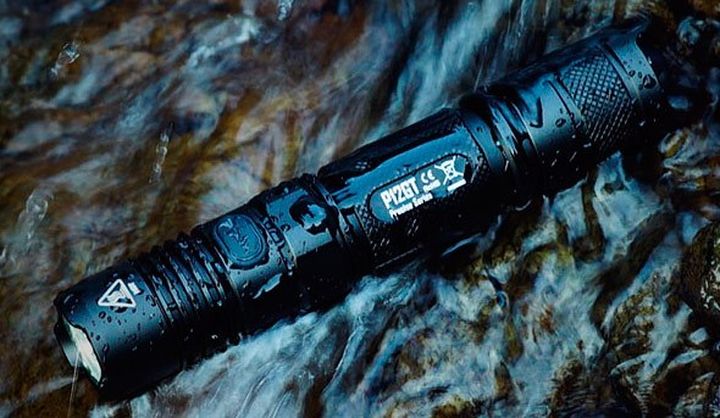 Nitecore P12GT presented the flashlight LED to appear in the coming weeks, the price is not yet announced.
Look a video from russian roads: