More monitors and all different. If you like unconventional solutions, the monitor news Philips 275C5QHGSW's will have to taste. The 27-inch device is equipped with a special stand with support AmbiGlow Plus.
The main features of the monitor news from Philips
This technology creates a halo around the light, changing color depending on what is happening on the screen. This allows you to visually expand the screen to get a more vivid viewing experience.
Another feature of the new items – a system for Flicker-Free, which reduces eye strain (eliminating flicker).
Understandably, the backlight can be "fine" to adjust. Specify the duration of the display, choose the color and so on.
The monitor news is based on the matrix AH-IPS. The panel resolution is 1920 by 1080 pixels. Viewing angles on the vertical and horizontal – 178 degrees. The dynamic Contrast is 20000000:1 (typical – 1000: 1).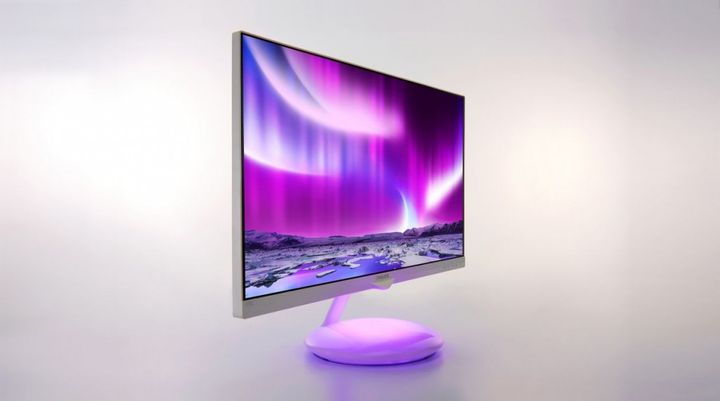 Other specifications are as follows. The index is equal to the brightness of 250 cd / m2. If we talk about response time, it is 14 ms. However, the inclusion of SmartResponse improves the result up to 5 ms.
What are interfaces? D-Sub and HDMI. The estimated cost is 350 dollars. However, the release date information is available.
Source: VR-zone
Look a video from russian roads: