An interesting novelty for photographers and designers. Soon in sale new IPS 4K-Monitor from Dell. A real godsend for those involved in graphics. The 31.5-inch model called UltraSharp UP3216Q.
The 4K-Monitor has a resolution of 3840 to 2160 points, which corresponds to the standard 4K. The viewing angles horizontally and vertically up to 178 degrees. It weighs 8.6 kg product.
New 4K-Monitor UltraSharp from Dell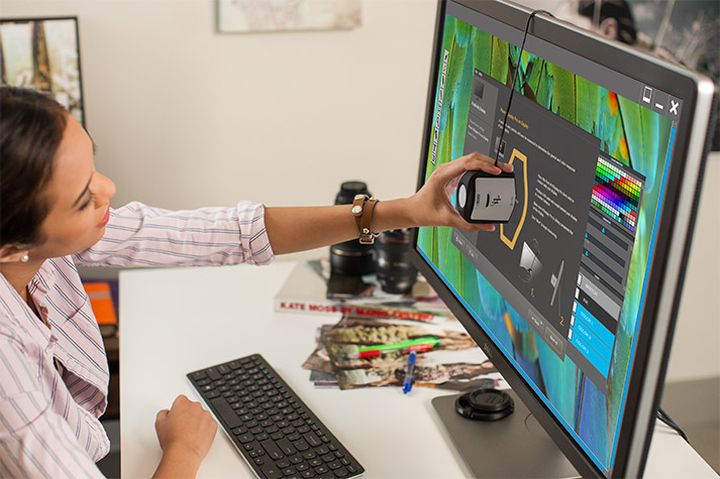 At panel excellent response time matrix – 6 ms.
With coverage of Adobe RGB full order – 99.5%.What regards to sRGB, the same figure is 100%.
If we talk about the contrast, it is up to 1000: 1 (with a brightness of 300 cd / m2). Among other things, the presence of Hub USB 3.0 4-port, memory card slot, DisplayPort, HDMI 2.0 / MHL 2.0 and mini DisplayPort. Tilt and rotate the UltraSharp UP3216Q can use the adjustable stand.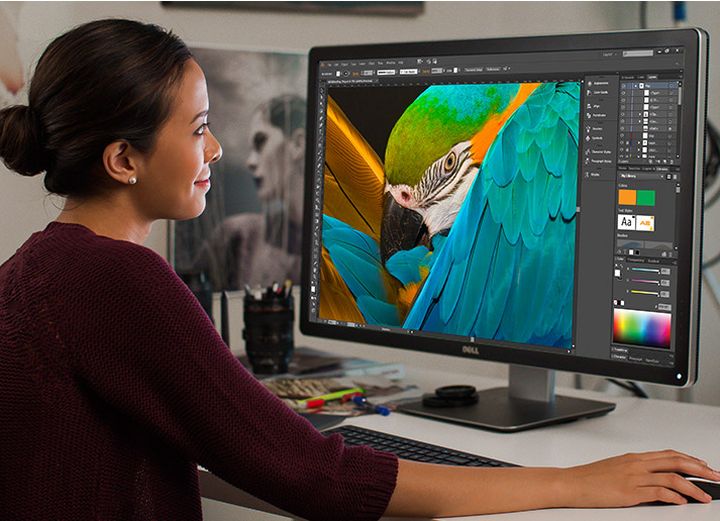 That sounds good. Minus only one – there is no information on the price.
Source: Dell
Look a video from russian roads: