The hardships of camp life stand not just a gadget. This is an especially true compact camera. It is best to get the best-protected solution.
It looks like compact camera Ricoh Imaging has a 16-megapixel device. It is reported that the company introduced a 200-gram model WG-40, which is not afraid of the most extreme conditions.
Feature of the compact camera from Ricoh
The unit is not afraid of diving to 14 meters depth, temperatures down to minus 10 degrees Celsius and falling from a height of 1.6 m.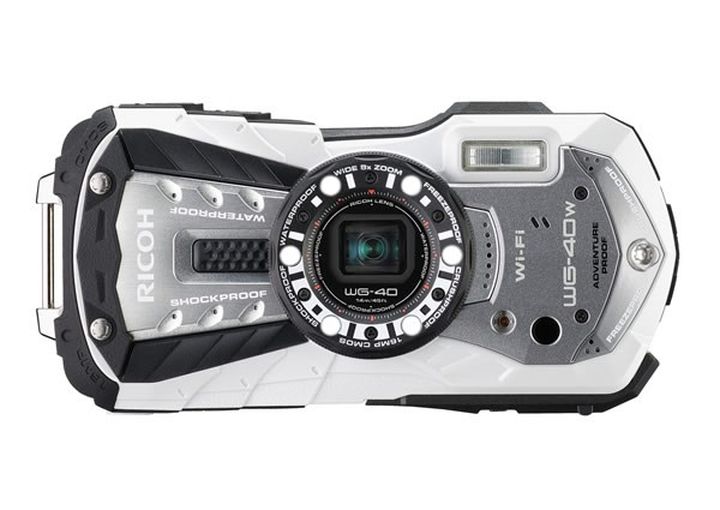 The compact camera is equipped with a sensor size 1 / 2.3 inches. The module is a type of CMOS. As for the lens, the EGF is 28-140 mm. Available 9-point auto focus, image stabilization software and flash. Supported shooting video with a resolution of 1920 by 1080 pixels (with a frame rate of 30 f / s).
In addition to the above, onboard there are the 2.7-inch display, the battery 300 shots, as well as a slot for memory cards. Fits any drives SD, SDHC and SDXC.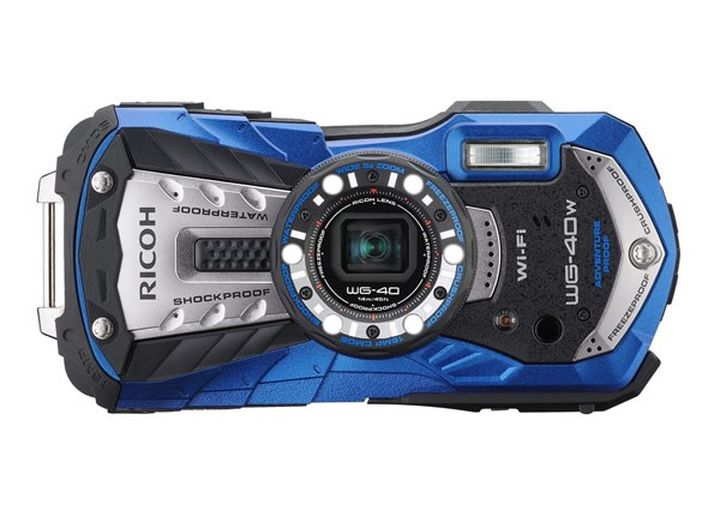 Dimensions of the device are 122.5 by 61.5 by 29.5 mm. In addition, Ricoh Imaging offers the modification of WG-40W adapter with a wireless Wi-Fi 802.11b / g / n.
The price information is not available.
Source: Ricoh-imaging
Look a video from russian roads: