Record sensitivity – 4 million units (75 dB) – implemented in the new compact camera Canon ME20F-SH. The device even in very low light conditions allows to carry out a full-color video recording in Full HD videos and create professional level anywhere on the planet.
Canon ME20F-SH – the new compact camera to ISO 4 000 000
According to the developers, the new compact camera is suitable for night telephoto wildlife surveillance, astronomical surveys, the study of caves or the depths of the ocean. Furthermore, it can be used semi mode. A remote control makes it easier to capture long – documentaries and stories about changes in nature you can shoot yourself without assistance.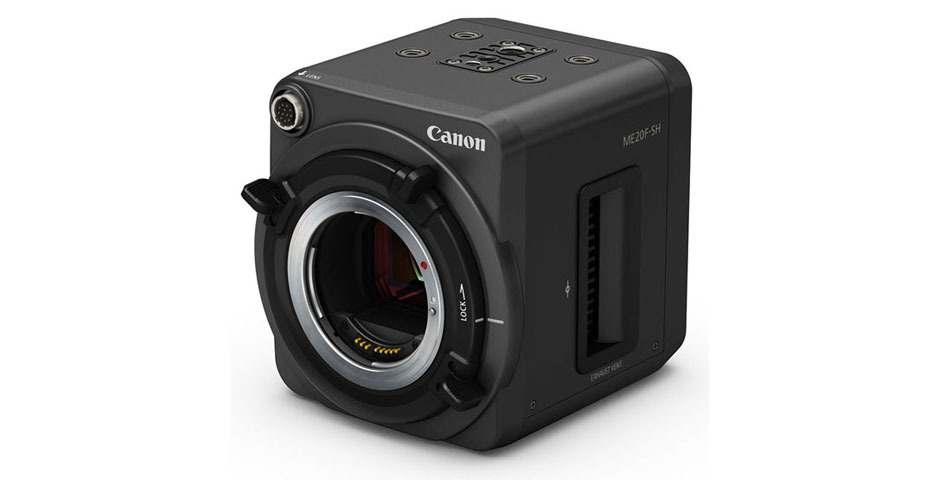 Canon ME20F-SH enables video recording without infrared light, which is known, produces results in the form of black-and-white video. At the heart of the new compact camera – full-frame CMOS-sensor size of 35 mm and a resolution of 2.26 MP, as well as an updated processor DIGIC DV4. Canon's patented technology, which are used in the readout circuit and the pixels of the sensor, ensure the highest sensitivity at low noise levels. This allows effective shooting under less than 0.0005 lux, and through the use of profiles and Canon Log Wide DR, both chambers Cinema EOS, Canon ME20F-SH provides a dynamic range at up to 800% without the use of additional lighting equipment.
New compact camera ME20F-SH has a bayonet Canon EF cinematic lock chamber similar to Cinema EOS C500. This allows you to install it virtually any model series lenses EF2, determine the need for a focal length and aperture ratio to match the style and genre of photography. Video content is stored in the format Full HD 1080p / 1080i / 720p. Additionally, you can use a neutral and infrared filters to improve the results of the video.
Source: Canon
Look a video from russian roads: