A new model of the smartwatch from LG looks very similar to the previous, but the main surprises are waiting for us under the cover. And it really surprises …
The first thing I want to note, watches have become the first Android Wear device, which is able to connect to cellular networks. This means that you can now communicate with their smartphone not only via Bluetooth and WiFi but also through 3G and 4G, which, of course, gives you enormous freedom from the smartphone.
Feature of the new Android Wear device from LG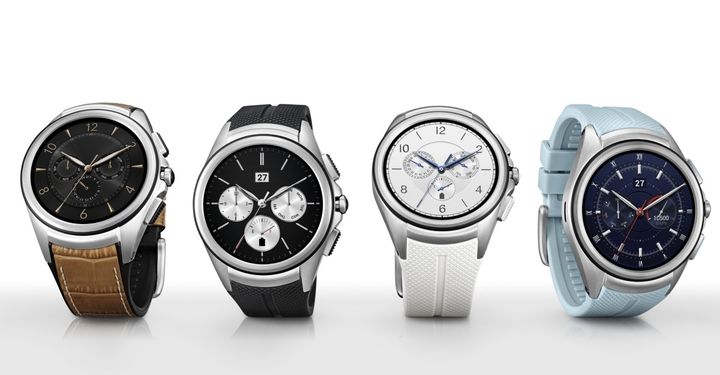 Watch Urbane 2 uses a nano-SIM and the provider does not block that allows you to choose any network what you want. This means that you can now leave your phone at home and still have access to e-mail messages, as well as all the important contacts and information.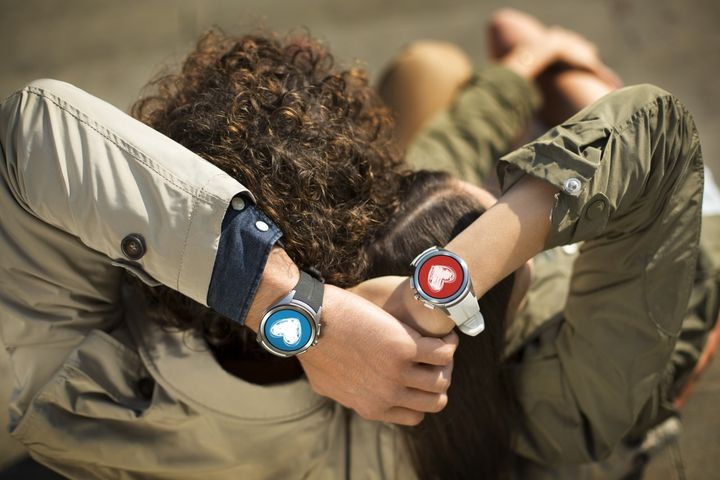 In addition to supporting cellular communications, it is worth noting that the clock has 1,2Gts Qualcomm Snapdragon processor 400 with 768MB of RAM and 4GB of internal memory. As for the screen is 1.38-inch P-OLED display with a resolution 480h480. Battery – 570mA.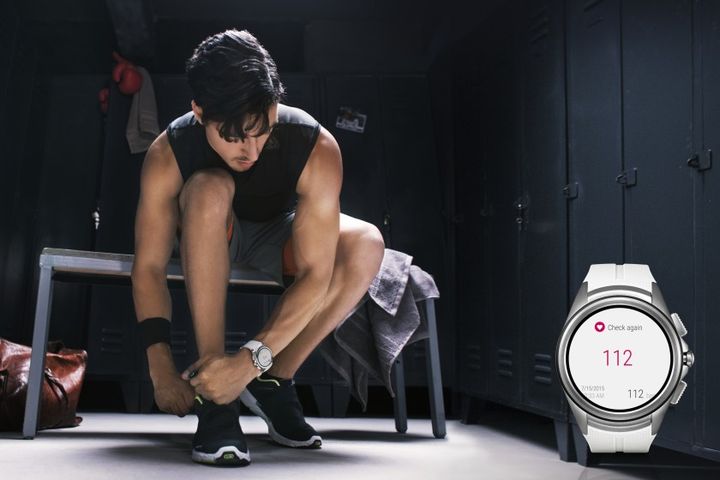 The Android Wear device you will find familiar-tracker features: accelerometer, gyroscope, compass, barometer, and GPS. Rating watertight and dustproof hours – IP67.
LG Watch Urbane 2nd edition: Official Product Video
The crown is used, among other things, to enable or disable the Ambient.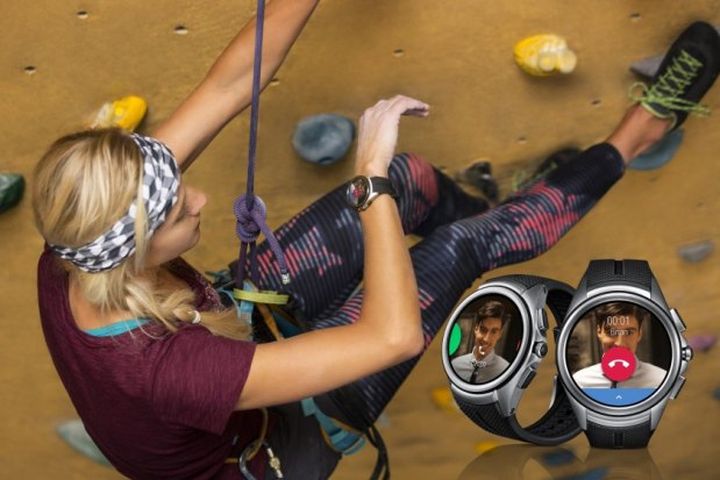 Watches are also several clients software settings, such as the 16 built-in options of the display, special fitness and application possibilities, and even monitor the level of stress.
Source: Engadget
Look a video from russian roads: