Smart watches are becoming increasingly popular. While we are certainly not talking about the fact that they have become a mass product like smartphones, but their sales are gaining momentum, obviously.
When is the official release date of the Smart Watch?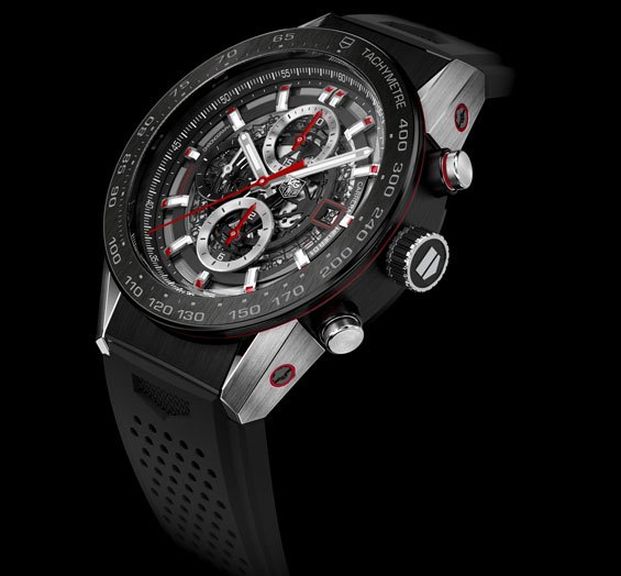 As soon as there was news that the Fossil brand is planning to release its smart watch based on Android Wear, as he was joined by another manufacturer of traditional watch premium Swiss Tag Heuer. The idea is clear – to offer the customer a choice in the form of smart hours of class high-end, this niche is not occupied.
Rumors of plans to Tag Heuer appeared in December last year when it became known that the company intends to cooperate in this direction with Intel. In April, there was another rumor that approximately watch will cost around $ 1,400 but just learned that their price will be $ 1,800. According to the company's management, to look smart watch will be something like the brand Carrera – See the top.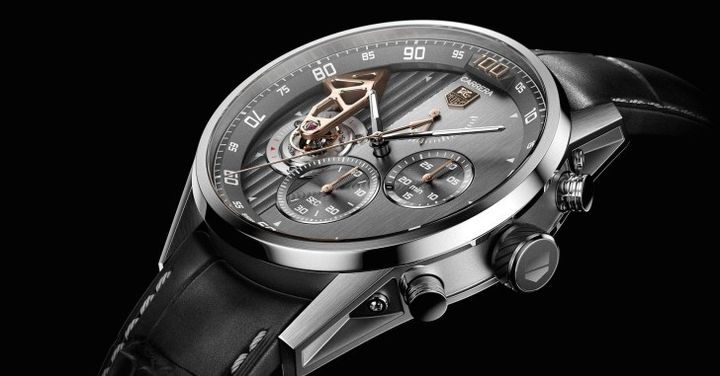 The official release date of the new watch: November 9, 2015
Source: cnbc
Look a video from russian roads: