Today, China has dominated the smartphone market (Xiaomi, Huawei, Lenovo in the top 5 of the world) and gradually growing in other segments, including audio equipment studio headphone. But in this field the Chinese success is local. Classics are still considered German and Japanese brands like AKG, Sennheiser, Beyerdynamic, Audio-Technica and Sony. None of the Chinese companies. But as they say, has not yet evening.
Many of you have probably heard about the budget gag Xiaomi Piston – they have become a real hit. But for us it is not a key area, as one of a variety of products. If we talk about audio brands from China, at the hearing Takstar, SoundMAGIC, DUNU, FiiO, xDuoo. Some devices of these companies were already on our review, now came the enclosed full-size studio headphone TAKSTAR PRO80.
Studio Headphone TAKSTAR PRO80: Equipment
Already packing studio headphone Takstar Pro 80, it becomes clear that this is not some hack budget. The studio headphone come in a good large cardboard box, which is hidden inside the fashion case suitcase. And in it the headphones.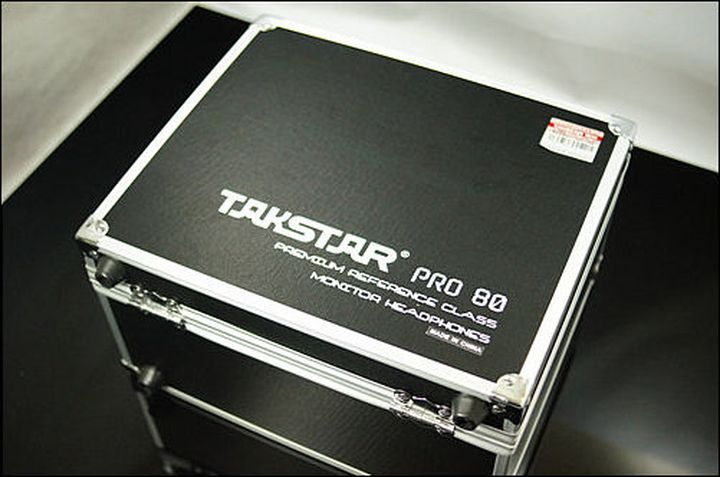 This chest looks respectable, and solidly made, but the sense from him a little. Because of the large size to transport it is not necessary, but at home I have never used it to store studio headphone.
Included still have a bag with the zipper. It is much more convenient to travel, and home storage do. As for me, it would be better, instead of suitcases have added a couple of extra ambushers, like XiaoMi Hi-Fi.
Also included are records in English and an adapter with a 3.5 mm jack high.
Studio Headphone TAKSTAR PRO80: Design and Ergonomics
With the design of Chinese people do not bother – take the classic image. And as for me, this is good. Design moderately aggressive because of deep black and metal, but is not limited audience accessory. I think this style will suit everyone.
Feels studio headphones are made with high quality. The wire is very thick, straight and sufficiently long (2.2 m). The metal plug a massive 3.5 mm and in addition protected from the excesses of special spring. Unfortunately, it is not replaceable.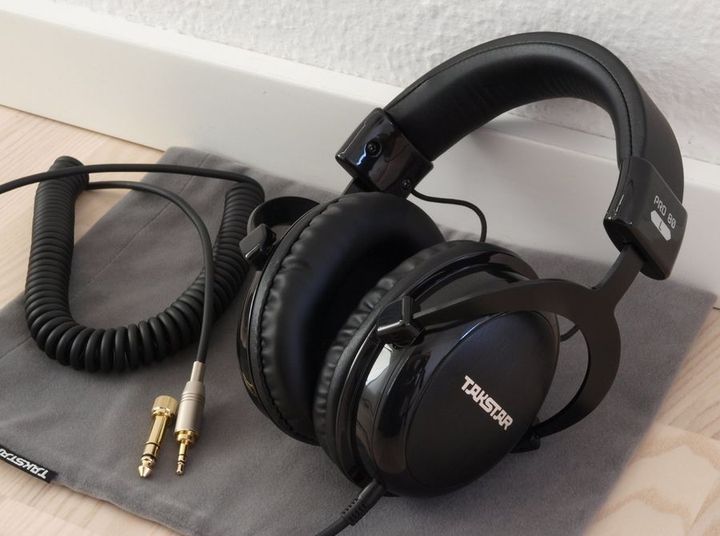 The studio headphone made of glossy plastic of the brand, but on the outside have a stylish metal inserts logo Takstar. Perhaps the plastic – the only drawback of the headphone housing.
Soundproofing is excellent. Ears are covered completely ambushers tightly pressed to the head. Wires leading to the speakers, hidden in a cloth sheath.
Ambushers and bow covered with soft and very pleasant to the touch. Because of this, and generally good design with great freedom of adjustment of the earphone, studio headphone Takstar Pro 80 sit comfortably and confidently. This long use of headphones does not cause discomfort.
Studio Headphone TAKSTAR PRO80: Sound
This model studio headphone has been designed for professional use as a monitor headphones, which means that they must have a clean undistorted sound. To be able to handle the processing of sound, hearing defects recording. That is for headphones.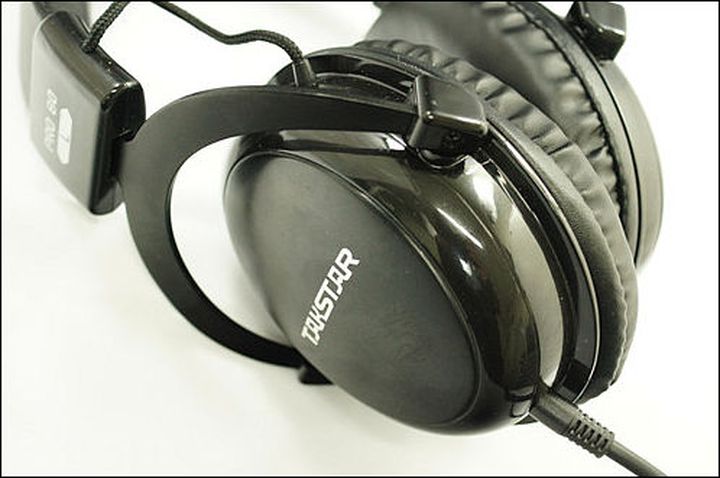 To be honest, when I saw this model to buying, I did not even bother to find out more about the studio headphones. I thought if it is written – a professional means to be a high-quality sound. The sound from Takstar Pro 80 is really good, but there are nuances. It is very smooth throughout the frequency range, that is, the bass and the top are not allocated, they are neutral. On the one hand, it gives a soft and pleasant sound, but the tracks that are in need of a brighter bottom or top of the expression (eg, metal or hard rock aggression required) not unfold in earnest.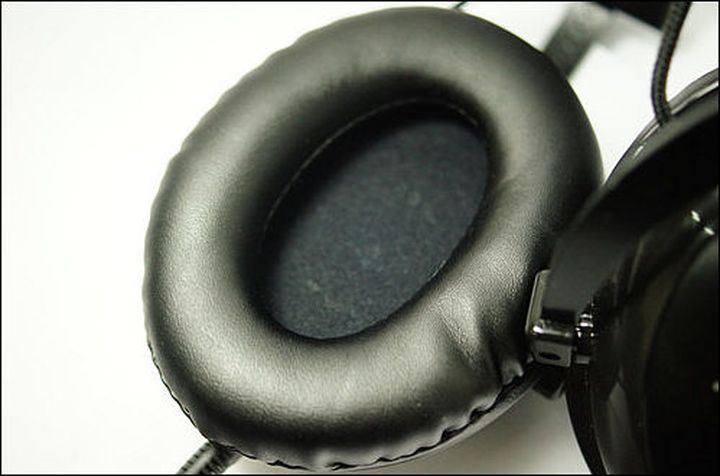 Therefore studio headphone Takstar Pro 80, like any other studio headphones, not fit all. If you need more drive, aggressiveness – look for an alternative. Me in Takstar Pro 80 went well Electronics especially easy, tracks with a strong vocal and general music without porridge sounds and instruments. Also, I liked to listen to hip-hop in all its forms and pop, including a mixture of electronics, rock styles.
These studio headphones are ideal for home use – for video and games. All, perhaps, faced with a situation when frightened by a sharp sound in the game or while watching a movie. With Takstar Pro 80 this does not happen. As already mentioned earlier, the sound from the studio headphone is soft and smooth. Even when you get an explosive track at maximum volume – not terrible. As for me, Headphones – the perfect solution for the home.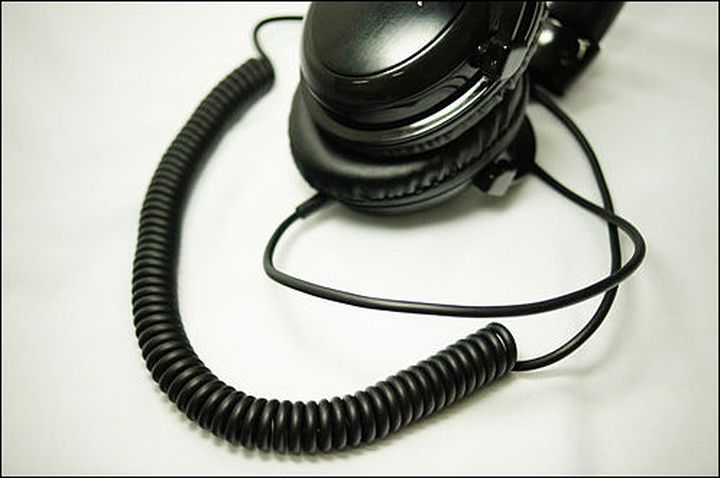 Since studio headphone tough for better sound, they require an appropriate source. In a typical smartphone, they will show themselves weak, with only a portable amplifiers and DACs. Check on your smartphone with HiFi sound I have not had the opportunity, but tried at the player level iPod.
The sound studio headphone is much richer and more pleasant, but there is still a margin for improvement. Best of all, they have shown themselves on the personal laptop (simple Samsung 300E7Z) with an external USB-DAC amplifier SMSL M2.
About studio headphone nothing serious I can not say because faced with such a device for the first time took the sample. Not to say that it is much improved sound quality Takstar Pro 80, but the volume increases substantially. But the gag type Tennmak Dulcimer and Xiaomi Piston circulated notably.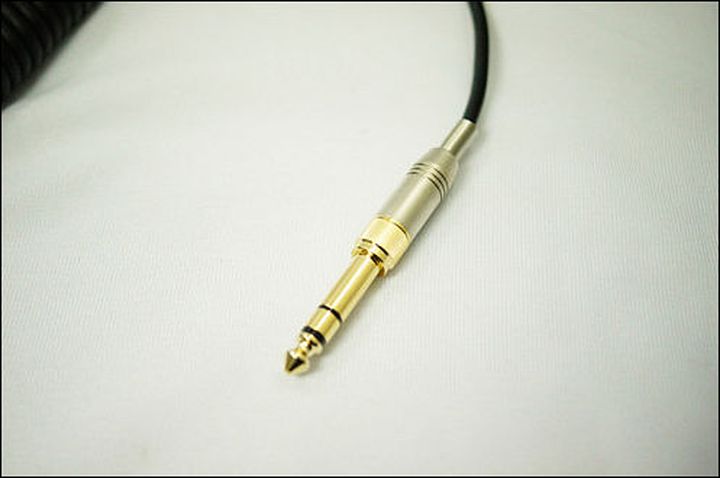 In general, buying studio headphone Takstar Pro 80 take care necessarily a good source of the sound – on ordinary smart phones and iPods budget this model is not revealed. In conjunction with the computer play more or less, but for the perfect sound to be used HiFi players DAC or the external amplifier. In addition to the hardware, it is very important and the quality of the track. For music, it is best to use the tracks with high bitrates in audiophile formats.
Studio Headphone TAKSTAR PRO80: Conclusion
As an outcome of the studio headphone Takstar Pro 80 review. As in the smartphone segment, the Chinese learned to "cheap and cheerful" make high-quality headphones. Takstar Pro 80 is good-looking, well-made and have a clean smooth sound – as it should be monitored. These studio headphones are ideal for home use and for most genres of music, except for those who need a bright expression of bass or treble. In matters of professional work with the sound I am not competent as never engaged in this, but I think for the money this is a good studio headphone and they come to novice musicians. In the US, the average price of about $ 80 models on the Chinese trading platforms – from $ 50-60 depending on the availability of stupid but beautiful suitcase.
Source: Head-fi, Personal-view
Look a video from russian roads: