As GoPro cameras can not be doubted. For extreme conditions, there is probably a better solution. Just for all the good you have to pay.
The top gadgets of the company are quite expensive (about 4 hundred USD). And the options available – such as the $ 130 model HERO – too simple. Deprived LCD display and communication modules.
Feature of the new inexpensive action camera from GoPro
Developers, however, in time to realize the imperfection of the product line. And complement a series of new budget modification. Action device called HERO +.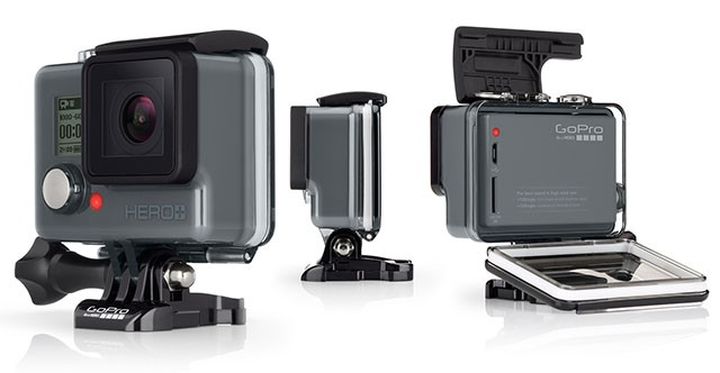 Ask for a unit $ 199.99. Not a large sum for a device with excellent characteristics.
The inexpensive action camera have not Touch Screen, but Bluetooth and Wi-Fi in stock. They allow you to manage the product from your phone, tablet or remote Smart Remote. Communication is maintained at a distance of 180 m.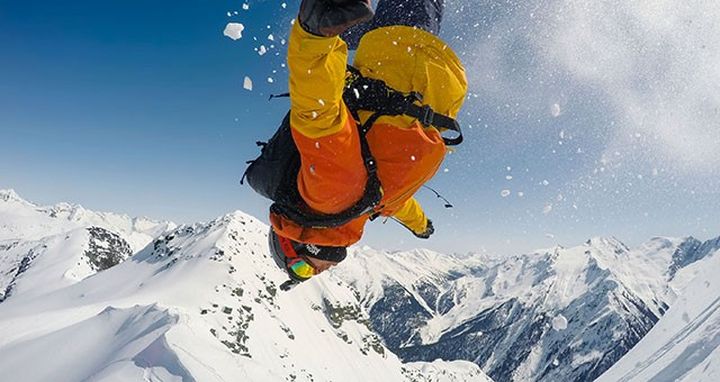 The inexpensive action camera easily copes with shooting video format Full HD (1920 x 1080 pixels). And at a decent speed – 60 fps. The frame rate is automatically optimized in low light.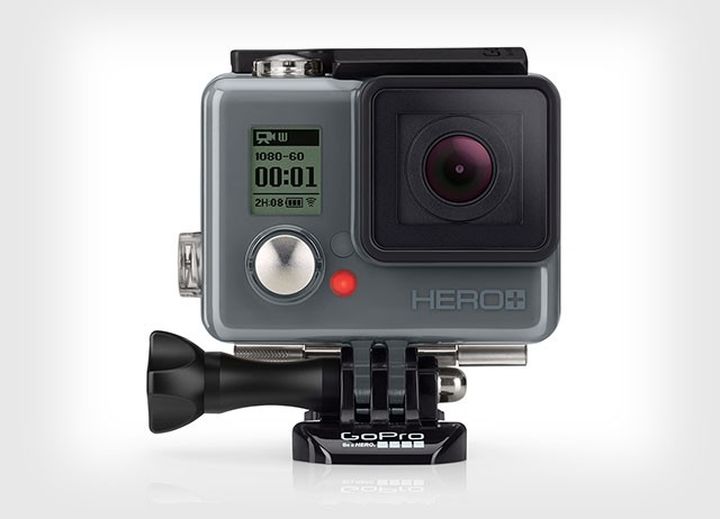 Speaking about the photo, images are obtained with a resolution of 8 MP. Keep materials offered on the cards microSD. Shock, moisture, and downs can not be afraid – thanks to a robust housing with protection against water. Dive to a depth of 40 meters are no problem.
In the role of power in favor battery on 1160 mAh. HERO + easily mounted on helmets, bike handlebars, surfboards, etc. (by special hardware).
Sales start of inexpensive action camera in the coming days – 4 October.
Source: Petapixel
Look a video from russian roads: