Yes, it will apparently be the price of the new South Korean 2-in-1 hybrid mongrel between tablet and laptop – Samsung Galaxy TabPro S price, which has its debut at CES 2016.
They say that the new Samsung tablet, which we previously wrote; in Europe have a price of 999 euros, at least. True, it is a superior model that is ultra-slim and elegant, but somehow it does not seem that customers will reach for this amount of money to be afforded him. Ok, some surely will.
Features of the Samsung Galaxy TabPro S price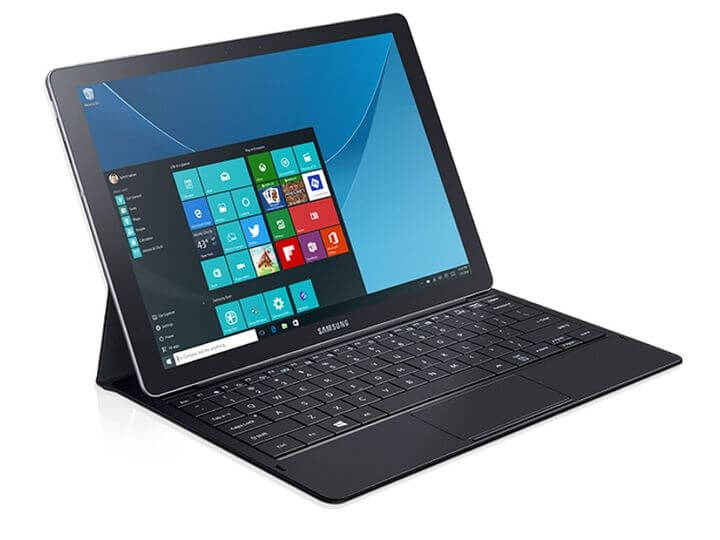 The Samsung Galaxy TabPro S price is 999 euros refers to the model with Wi-Fi connection and Windows 10 Home version of the operating system, while the stronger with Windows 10 Pro OS and 4G LTE support has a price of $ 1,199.
For that money, you get a 12-inch Super AMOLED screen resolution of 2160 x 1440 pixels, Intel Pentium M processor 2.2 GHz n, dual-core and a member of the sixth generation, and SSD of 256 GB. The built is 4 GB of RAM, a 5MP camera (front and rear), and a battery of 5200 mAh.
The question is – can you / do you want to allocate so much money for this device?
The most interesting premiere of smartphones, tablets, laptops, smart watches and bracelets and other consumer electronics at CES 2016 show can be seen here.
Source: gsmarena
Look a video from russian roads: