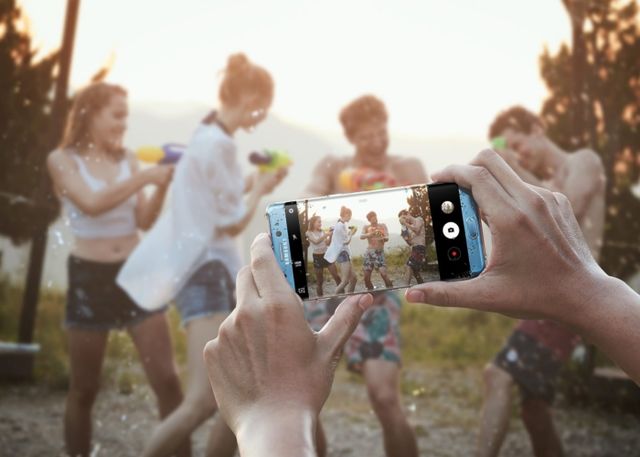 Yesterday Samsung presented its new smartphone Galaxy Note 7. As you can see, the Korean manufacturer has jumped 6 iteration, and passed from Galaxy Note 5 to Galaxy Note 7 directly.
Despite the fact that we already know many details about new smartphone even before the official release, now we can name the factors that will make you buy Galaxy Note 7.
It should be noted that new smartphone is very similar to the previous flagship Galaxy S7 Edge. The main differences are S Pen and Iris Scanner.
Iris Scanner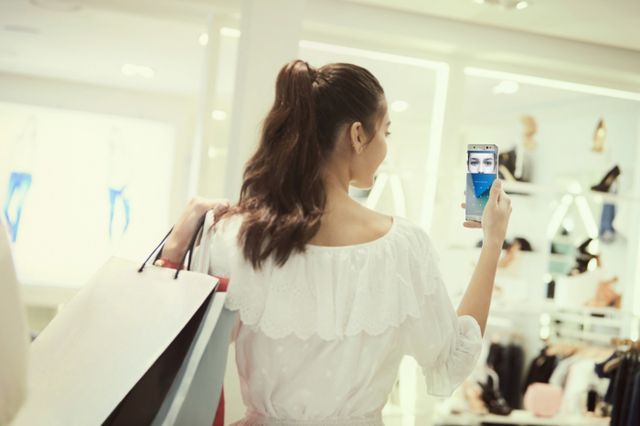 The iris scanner is probably the main feature of Samsung Galaxy Note7, since it is the first Android smartphone that is equipped with this technology. It should be noted that smartphone also has proven and extended fingerprint reader.
S Pen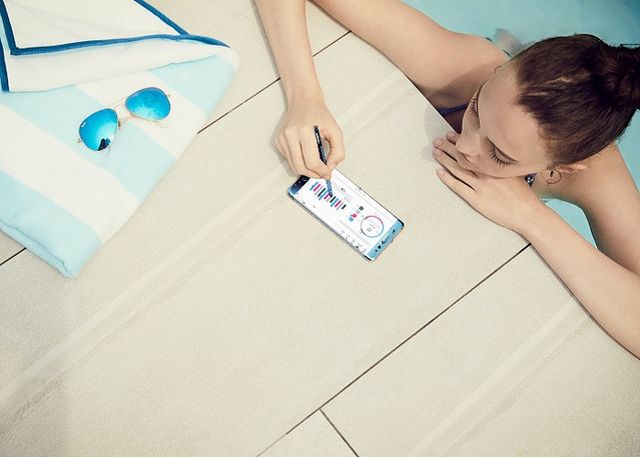 Another feature of Galaxy Note 7 is not really part of smartphone, rather, it is main accessory – S Pen. New stylus has a resistance to water and dust IP68.
S Pen offers different functionalities, as the translation of words when you pass the S Pen above, including notes on Always On Display or the ability to generate GIF 15 seconds from the content shown in a region of the screen.
Samsung Gear VR
Another important accessory for Galaxy Note 7 is the second generation of Samsung Gear VR. The main update of second generation Gear VR is USB Type-C. Thus, new smartphones with USB Type-C have support for virtual reality devices from the Korean manufacturer.
Samsung Cloud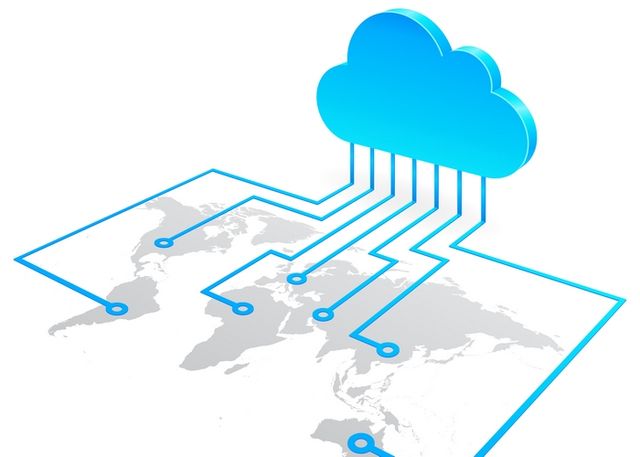 As you can see, Galaxy Note 7 does not have any exciting changes in hardware. Therefore, the Korean manufacturer has decided to be interested buyers with additional services. If you buy Galaxy Note 7, you will receive 15GB of free storage on Samsung Cloud.
Also, smartphone has some other interesting features, such as protective Gorilla Glass 5 on screen or USB Type-C port. In addition you can pay attention to wireless charging and resistance to water and dust IP68. Finally, Galaxy Note 7 is the first Samsung smartphone that comes with 64GB of storage and support for microSD cards up to 2 TB.
We believe that Galaxy Note 7 will be one of the best-selling smartphone in the market, because it has a high performance, as well as some interesting additions, such as S Pen and Iris scanner.
Look a video from russian roads: