One of the main problems of actively developing the Internet of Things – the incompatibility of various products and the complexity of the construction of one single system. Looks like Philips, made the first and most important step towards the universalization of the Internet of Things devices. Now, smart lighting system Philips Hue platform supports Apple HomeKit, which means that any Smart Lamp Philips can be controlled by voice commands Siri.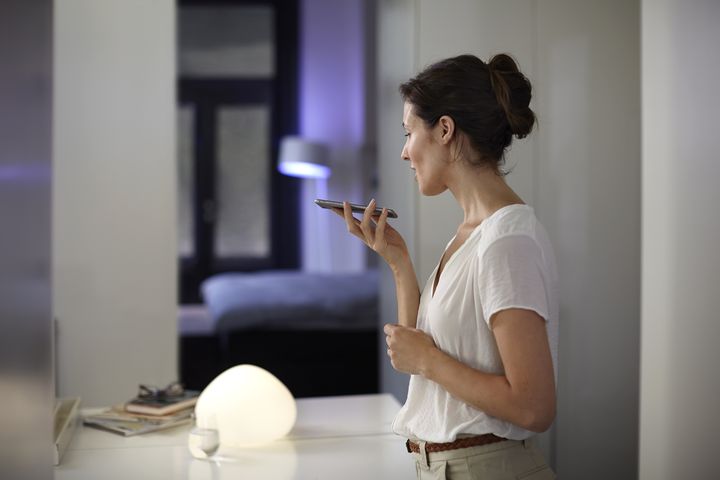 For the first time on the integration of the Apple Philips, spoke in June. After completing the development of Hue Bridge 2.0 – devices to communicate Smart Lamp Philips Hue and Apple HomeKit, – the manufacturer has provided full interoperability.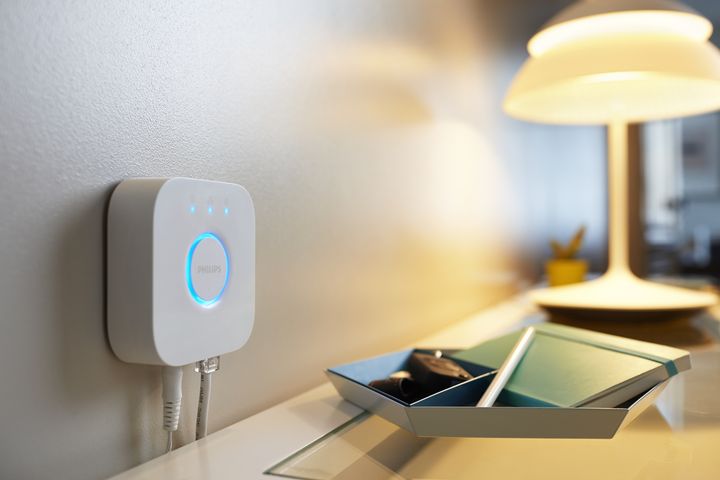 Design Bridge 2.0 recalls thermostat Nest – a compact and concise. Installing the device is accessible even to the layman. Philips, emphasize that the system supports voice control of third-party applications, as well as synchronization with them, for example, a glimmer of light in time with the music, which is played indoors.
The developers note that if you already have a product line of Hue, you only need to update only the Smart Lamp Philips Hue Bridge, after which the system will be able to understand commands like: "Siri, make light in the room is 30% brighter."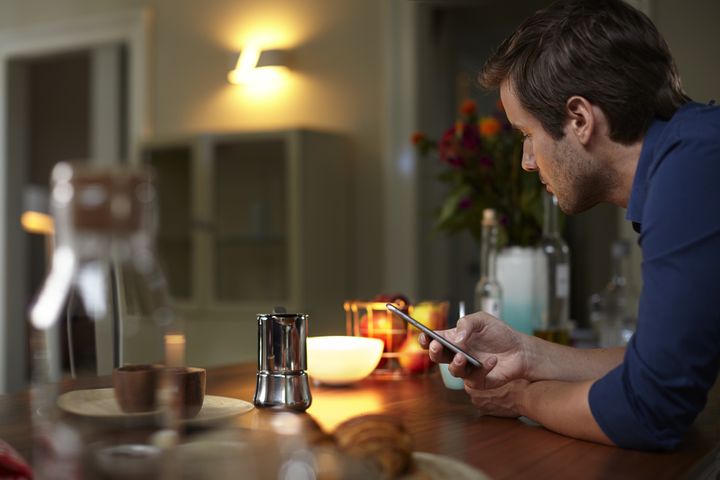 Updates will cost $ 40, while the new Bridge 2.0 costs $ 60, and a set of high-brightness Smart Lamp Philips and Bridge 2.0 – 200 dollars.
Source: Philips
Look a video from russian roads: