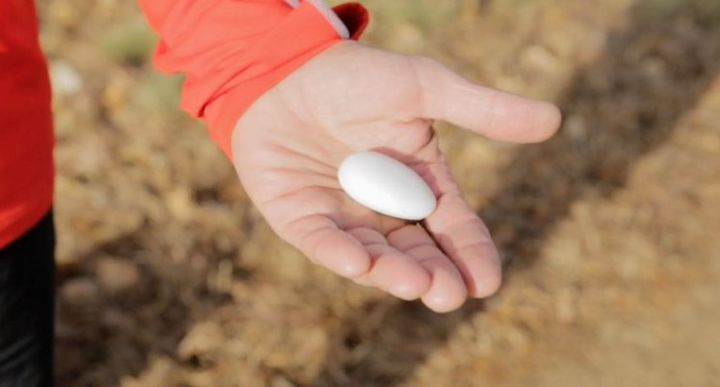 If you need a wearable device to track your physical activity, the choice is really huge. "Smart" watches and bracelets, which shall ensure that a number of steps you have done for the day, how fast you run and how many calories you burn.
However, the new device Stryd, whose fundraising campaign was launched on Crowd-fanding resource Kickstarter offer something new.
The device is designed for people involved in sports, and will provide them with the necessary information to their training became better.
It is reported that the device will measure the power Stryd athlete. The people who created this concept, confident that the only consistent measure of the intensity of training is power.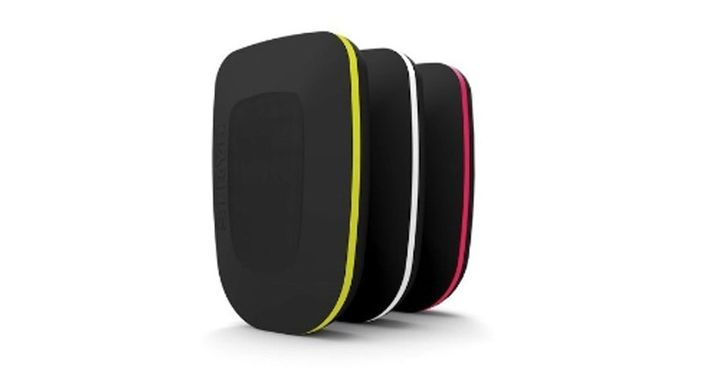 Stryd was created by scientists from Princeton University (New Jersey, USA), who argue that this is the first wearable device that can provide the correct data regarding the power of the athlete.
Scientists believe that this device is best suited for runners. Athletes will receive information that will help improve the efficiency of your workout. This unit works with "smart" watch and mobile phone via Bluetooth -Compound.
The campaign was launched to collect $ 50,000, but this figure has already been exceeded and collected $ 100,000. Until the end of the campaign remains 39 days. So you can still make your $ 149 and get the device in September Stryd.
Source: Kickstarter
Look a video from russian roads: