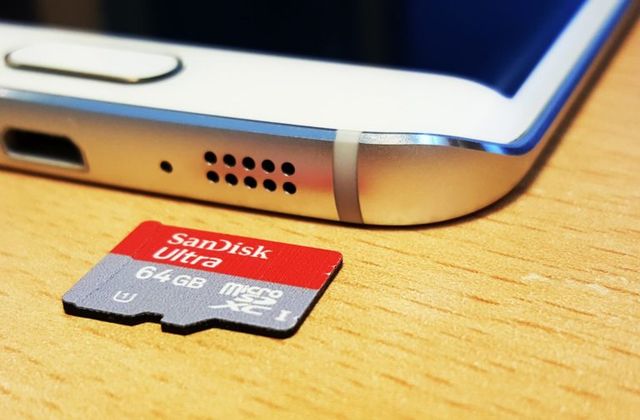 Do you want to expand the storage of your smartphone? We will help you with this.
If you think that all MicroSD cards are the same, then you are wrong. There are three most popular standard MicroSD: MicroSD, MicroSDHC and MicroSDXC.
Today we talk about MicroSDXC, as this format is made on new technologies and has the fastest recording/ reading speed, perhaps more memory capacity and they have the most advanced exFAT file system (in comparison with older FAT 12, FAT 16 and FAT 32) .
ExFat is Microsoft's development, which has been created especially for a limited computing power devices, such as smartphones and other wearable electronics. Therefore MicroSD card in this format can be considered the best for wearable devices (cameras, smartphones, tablets, video recorders, etc.)
Today there are a variety of good MicroSD cards, but today we look at basically the best MicroSD 64 GB.
SanDisk Ultra microSDXC 200 GB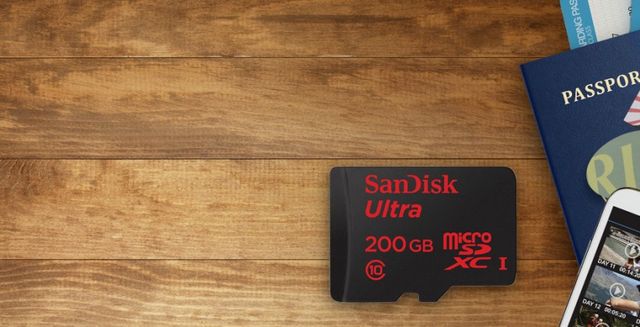 It is an ideal MicroSD card for owners of the flagship smartphone Galaxy S7. MicroSDXC memory card of 200 GB from SanDisk provides data transfer speeds up to 90MB / s, supports the ability to record Full HD video. This card was announces in 2015. SanDisk Ultra is ideal for storing videos, movies and music.
It can be purchased for less than $ 100.
Kingston Digital microSDXC SDCAC / 64GB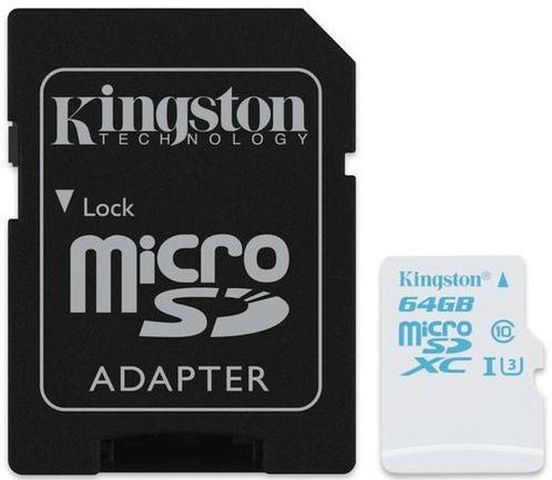 It refers to the 10-th class. UHS-I microSDXC from Kingston has a capacity of 64 GB, reads the information at a rate up to 90 Mb/s, writes at up to 45 Mb/s. It has a SD-adapter that you can use to work with a computer or any other device. Kingston Digital microSDXC sells for around $40.
PNY U3 Turbo microSDXC 64GB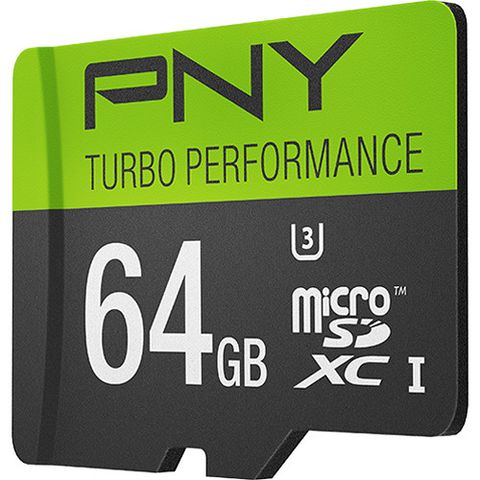 This memory card is UHS-1 (Ultra High Speed) by PNY delivers transfer speeds up to 90 Mb / s, making it ideal for high-definition video continuous recording, including 4K. MicroSD card is designed for long life, has a waterproof design that can withstand high temperatures and accidental drops. Price about $25, but it is  quite difficult to find in our markets.
SanDisk Extreme PLUS microSDXC 64GB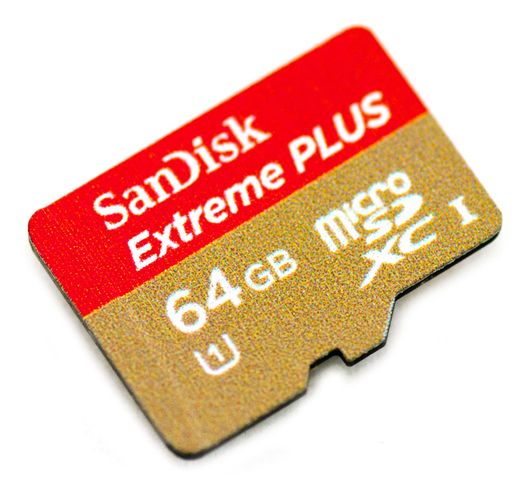 Extreme Plus UHS-1 / U3 microSDXC from SanDisk has a data transfer rate of up to 95 MB / sec, is capable of recording Full HD and 4K video. The card comes with its own SD-adapter for use with a laptop. It has the ability to read and write information to the MicroSD, MicroSDHC and microSDXC. The price – 50 dollars.
Samsung EVO Plus microSDXC 64GB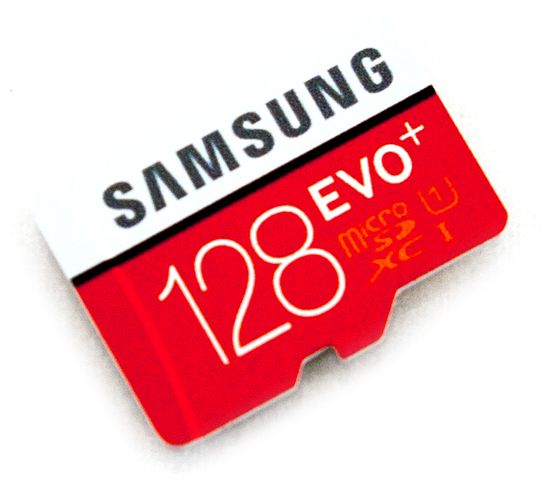 EVO Plus memory card from Samsung has a 64 GB capacity and can transmit data at speeds up to 80 Mb/s, recording Full HD video. It comes with its own SD-adapter. It refers to the 10-th class and sold for about $28.
Look a video from russian roads: