In order to be closer to its customers and future customers, Top ZTE Chinese companies paid as much as 2 million dollars for the domain nubia.com. Are you familiar with their Nubia family of smartphones?
What has long been talking that the HTC brand as generally ignored in the media, at least in our region. Also, the family Nubia smartphone too little is written, luckily we are here and we are trying to correct this injustice. Top ZTE is one of the trademarks in China and manufacturers of smartphones, there's no doubt.
Top ZTE in the future!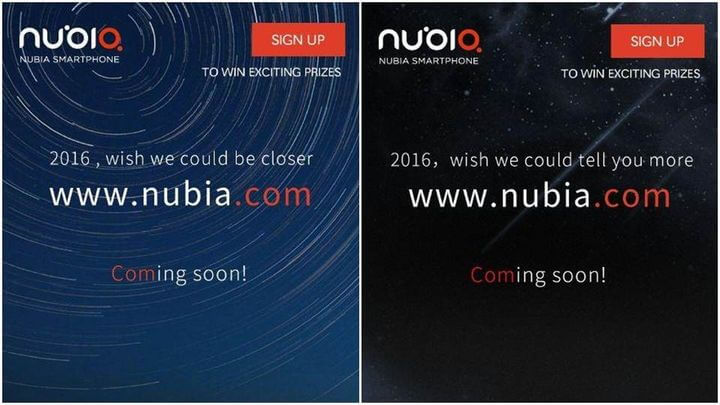 It is enough to mention their Top ZTE Nubia Z9 smartphone that is top of the world supply, which we tested recently. We mentioned it in our article on the best smartphones we've tested in 2015. Maybe they cost slightly more, but again are considerably lower in comparison to, for example, Samsung.
This shop nubia.com domain could be a positive step in bringing Chinese companies to global markets. We believe that one of the first models to be launched on this page to be Top ZTE Nubia 11, which we have already announced the end of November.
Source: phonearena
Look a video from russian roads: