The Taiwanese company has announced its new smartphone that will run on Windows 10 Mobile operating system. Acer Liquid Jade Primo specs introducing smartphone which has cost like a laptop.
The Acer Liquid Jade Primo specs works on 64-bit and 6-core Qualcomm Snapdragon 808 processor at 1.8 GHz, and has a 5.5 inch AMOLED screen with Full HD resolution of 1920 x 1080 pixels. The built is 3 GB of RAM and 32 GB of internal memory.
Features of the Acer Liquid Jade Primo specs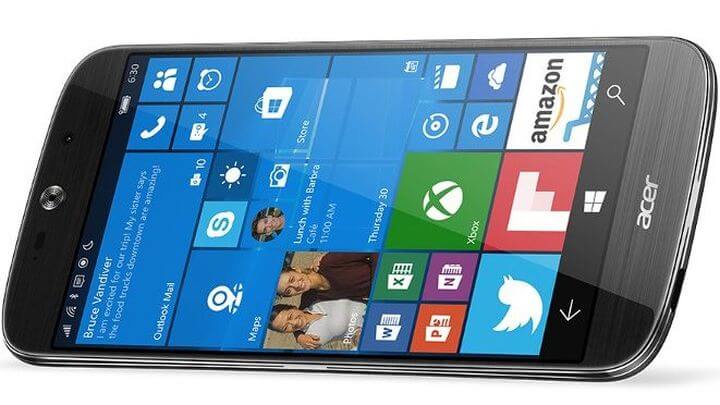 Are built and two cameras – front selfie camera has 8 MP and a wide angle, so you'll be able to record a very good selfie photos. The back is of even 21 MP, has a dual LED flash, and autofocus. Of course, supports Continuum functions so it is instantly converted into a computer – just connect the monitor, keyboard and mouse and that's it. It also supports USB Type-C, input, Wi-Fi 802.11ac MIMO and Bluetooth.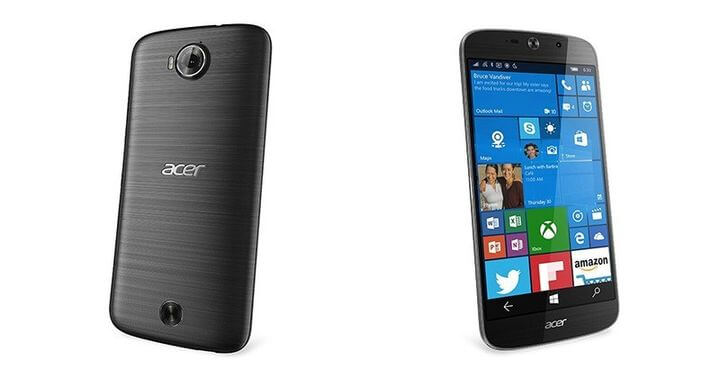 It is not difficult to conclude that the Acer Liquid Jade Primo specs made the competition Microsoft Lumia 950 or 950 XL. And what is about price? They will appear in our EMEA region at € 569 ($ 620, about 4,400 kuna net of tax), which is not cheap. Or so it seems.
Source: SlashGear
Look a video from russian roads: