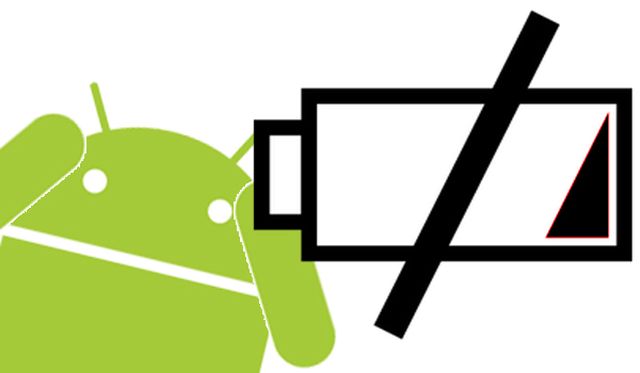 As you know, the weakest point of modern smartphones and tablets is battery. The battery life of average smartphone is about one day of active use.
Today we look at basic practical techniques to save battery life on smartphones.
Reducing sleep time and screen brightness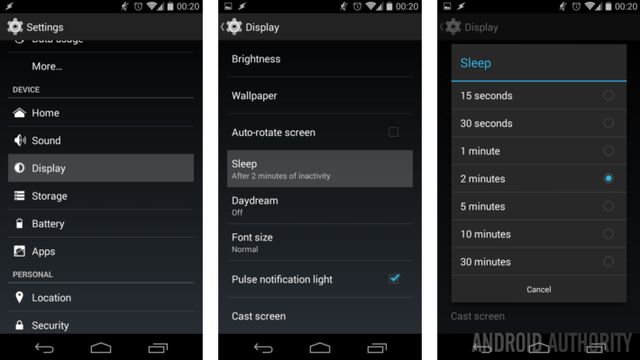 Modern smartphones have large screens with high resolution, which spend a lot of battery power.
Therefore, the first and most logical step would be to reduce the time of turn-off and brightness to a minimum level.
To do this, you need to follow these steps:
Go to System Settings.
Select a section "Display", and "Sleep Mode".
Decide most suitable time for yourself, guided by the principle: less time = more savings.
The second aspect of the economy: the screen brightness. Automatically adjusts the brightness of the screen, of course, a very useful feature, which is actively used by millions of people around the world. However, it spends a lot of battery power.
How to reduce the brightness of screen?
Go to System Settings.
Select the "Display" and "Brightness".
Use the slider to adjust the brightness of your screen.
Simple wallpaper can save battery power on many smartphones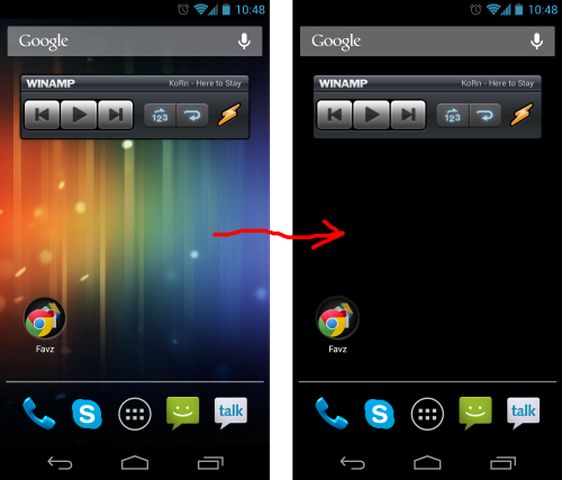 Simple wallpaper will help you save battery power. In addition, the owners of smartphones with AMOLED screens should remember that the more bright colors on the screen, the faster the battery discharges.
For these reasons, the most optimal wallpaper for smartphones with AMOLED screens is just black background.
Disable unnecessary communication modules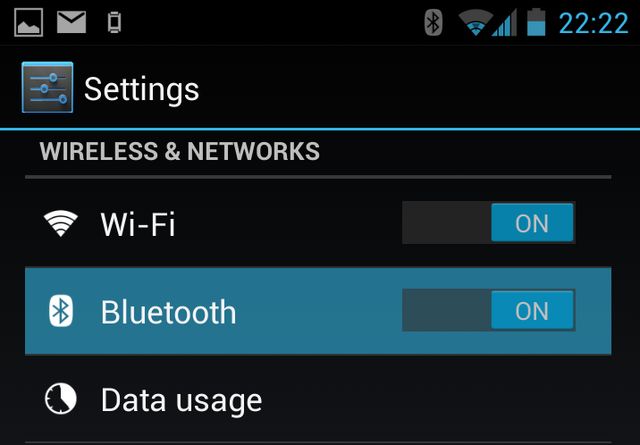 Communication via wireless modules Wi-Fi, Bluetooth, NFC, LTE and GPS requires a lot of energy.
Therefore, if you leave home, you should turn off Wi-Fi to save battery life. Also, if you are not using NFC or Bluetooth, turn them off.
Turn off automatic update of applications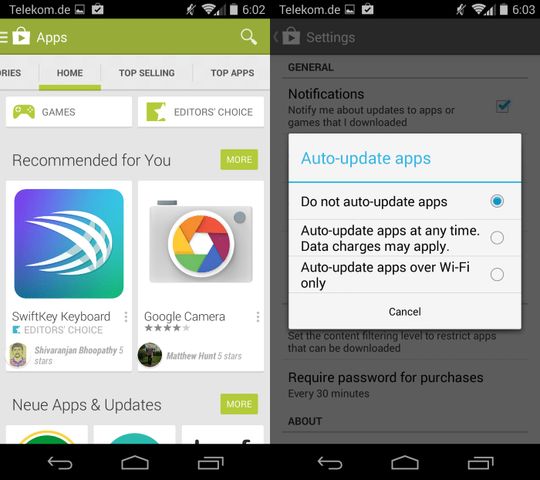 Automatic update of application is very handy thing. If our device is connected to a mobile or Wi-Fi network, your smartphone automatically checks for new updates and latest versions of applications and games.
However, this feature greatly affects the battery, so it is recommended to disable it.
How to disable automatic update of applications?
Open Google Play Store.
Select Settings and and open the option "Auto-update apps".
Select one of the items: "Never" or "Only through Wi-Fi».
Turn off the vibration mode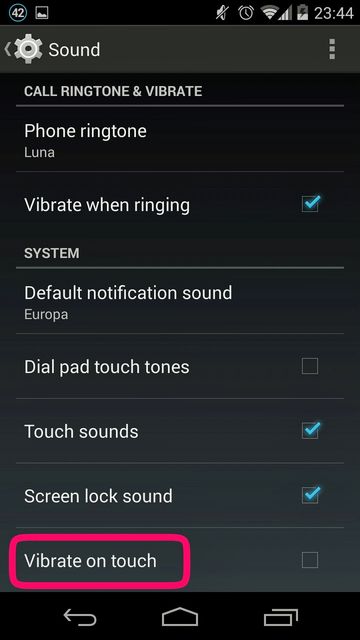 Vibrate mode is when you click on the smartphone screen, and feels weak vibration.
How to disable unnecessary vibration?
Go to System Settings, select "Sounds".
Find the item "Other sounds".
Turn off "Vibrate" and, if necessary, "Vibration when you call".
Use power-saving mode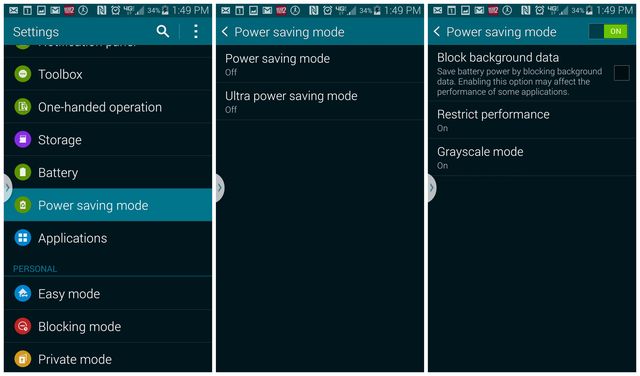 One of the most useful features is power-saving mode. This feature is available on all smartphones that run on Android 5.0 Lollipop or later.
How to turn on power-saving mode?
Go to System Settings.
Select "Battery".
Click on menu button and select "Power Saving Mode".
Look a video from russian roads: